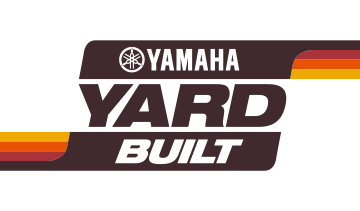 A global campaign for Yamaha's Sport Heritage Yard Built activity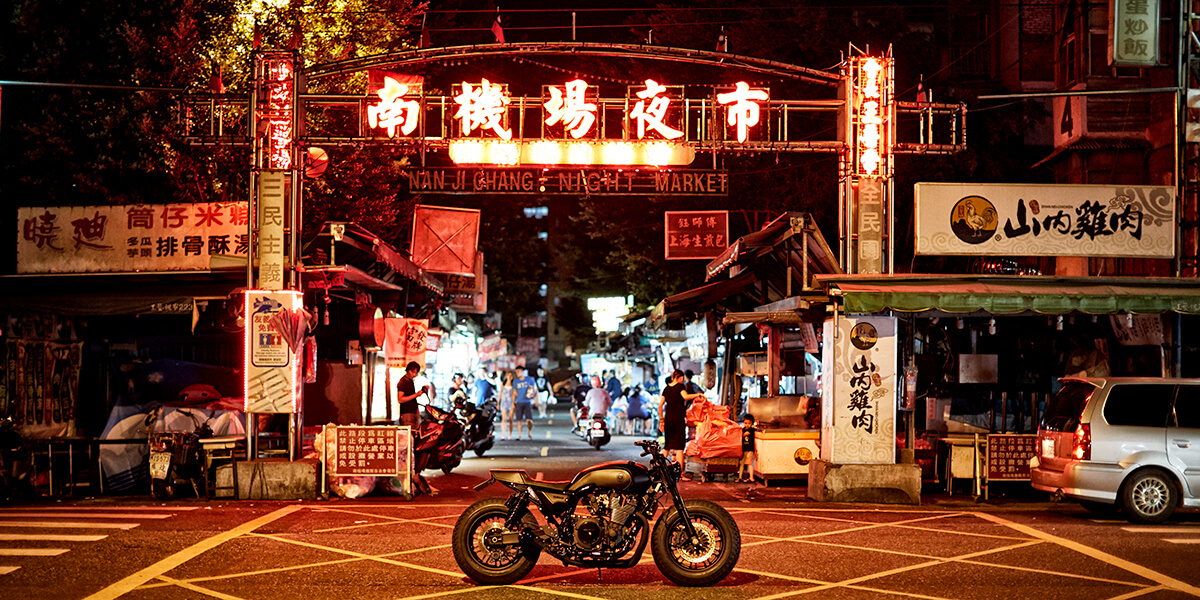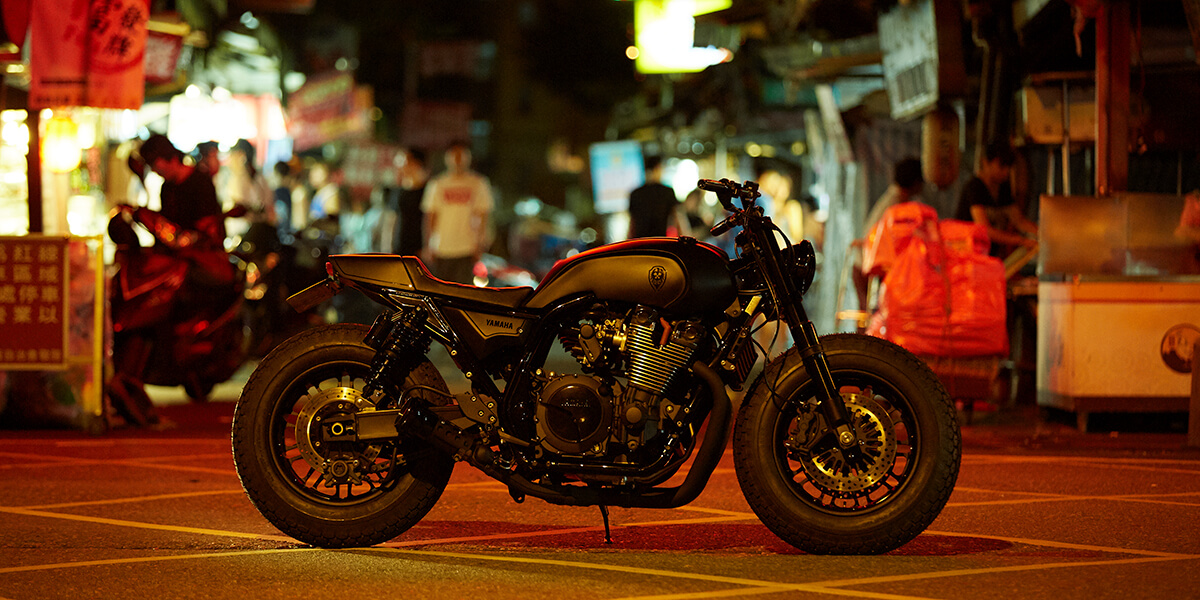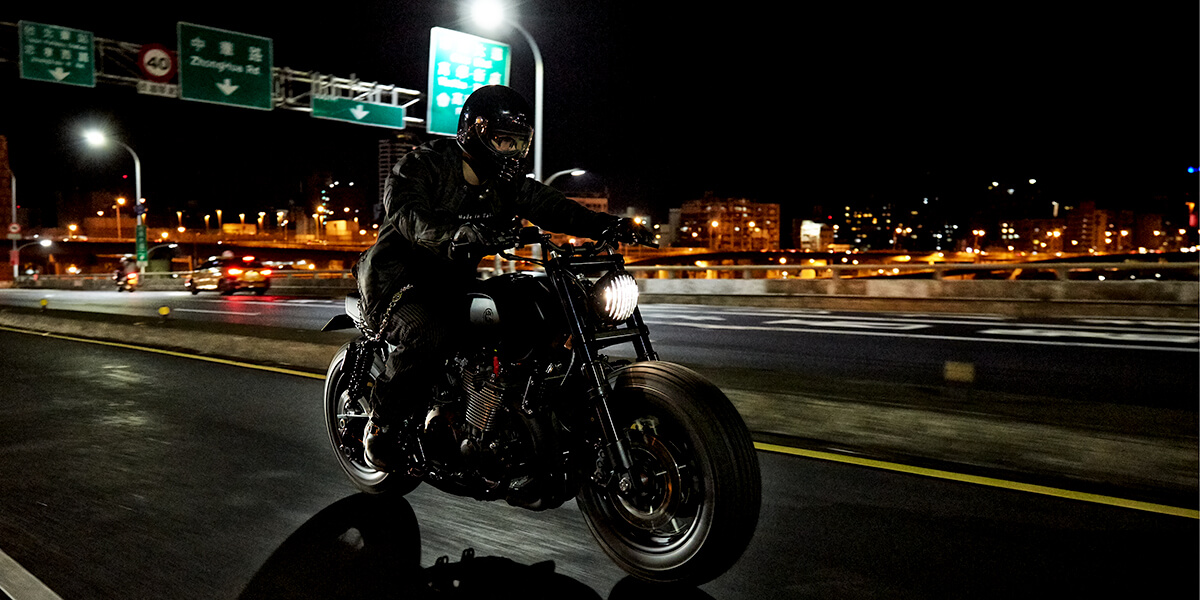 The Challenge
Building over a three-year period towards, and through, the launch of new model lines in the Sport Heritage range, Yamaha Motor Europe needed to raise awareness within the custom motorcycle scene using the Yard Built platform.
The Brief
Create a series of multi-media productions to tell the story of Yamaha's Yard Built collaborations with the world's top custom motorcycle builders, sharing these productions with the world's global media and placing Yamaha and the Yard Built/ Faster Sons label at the heart of the global custom motorcycle world.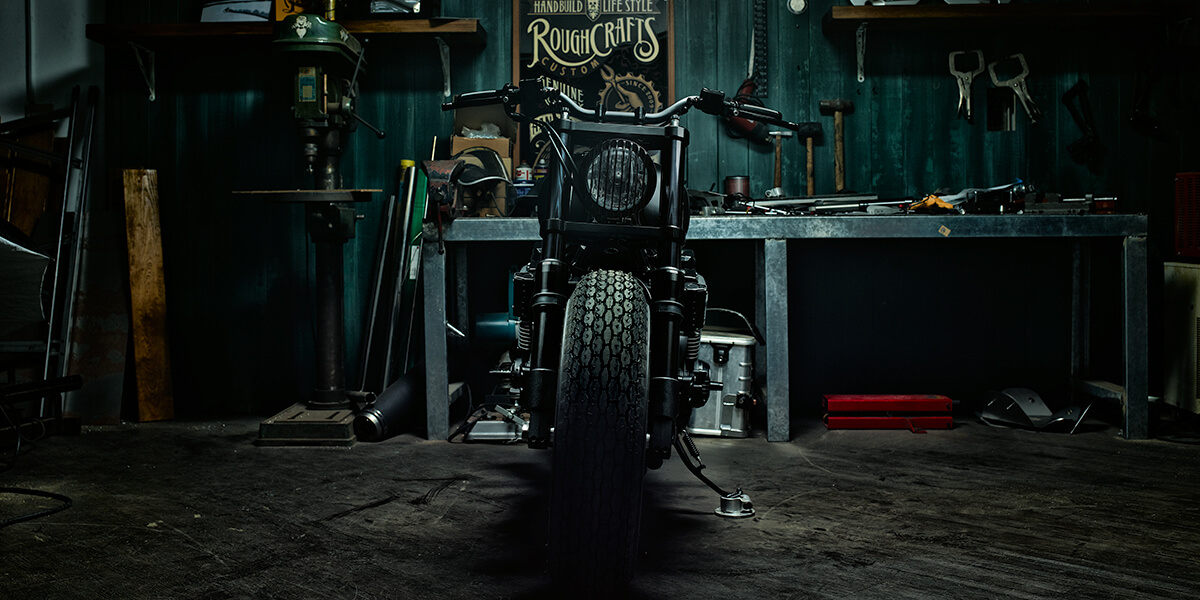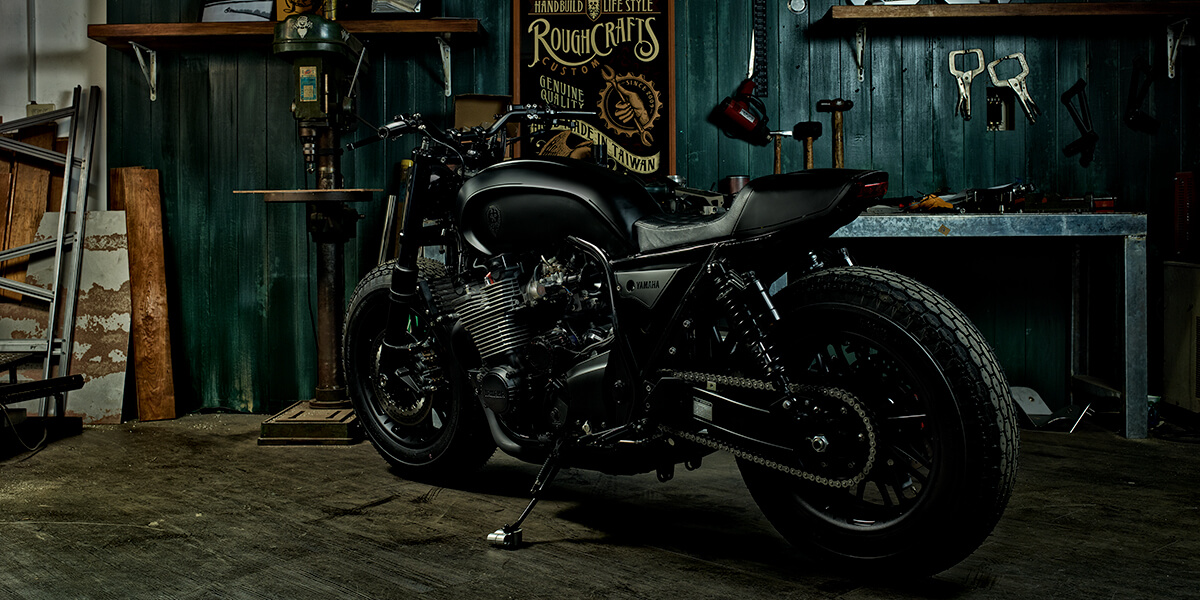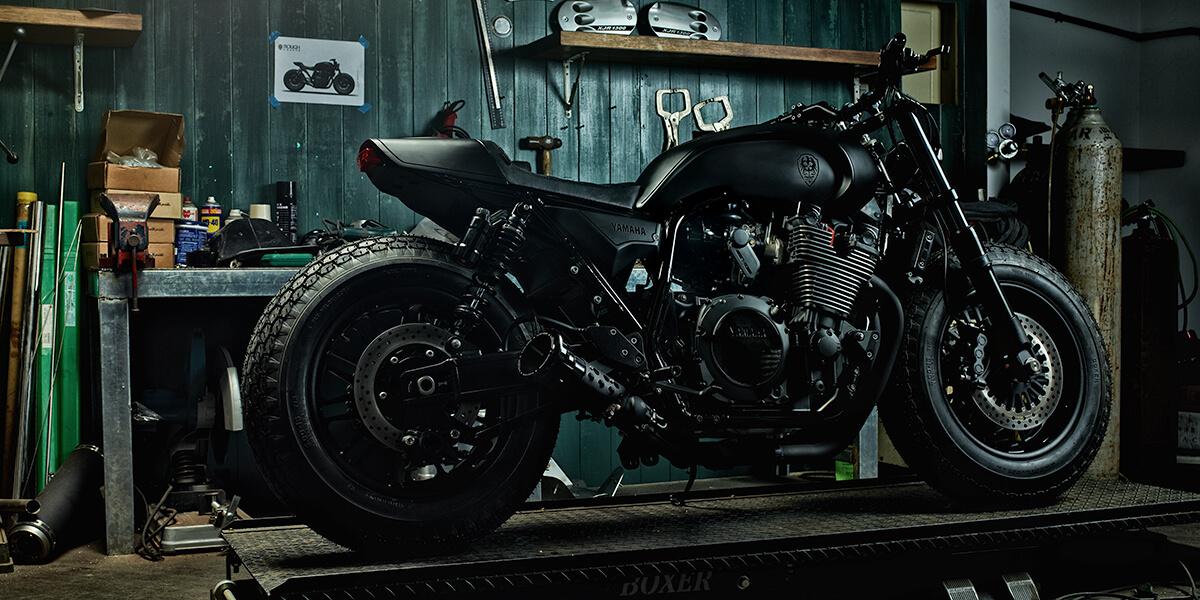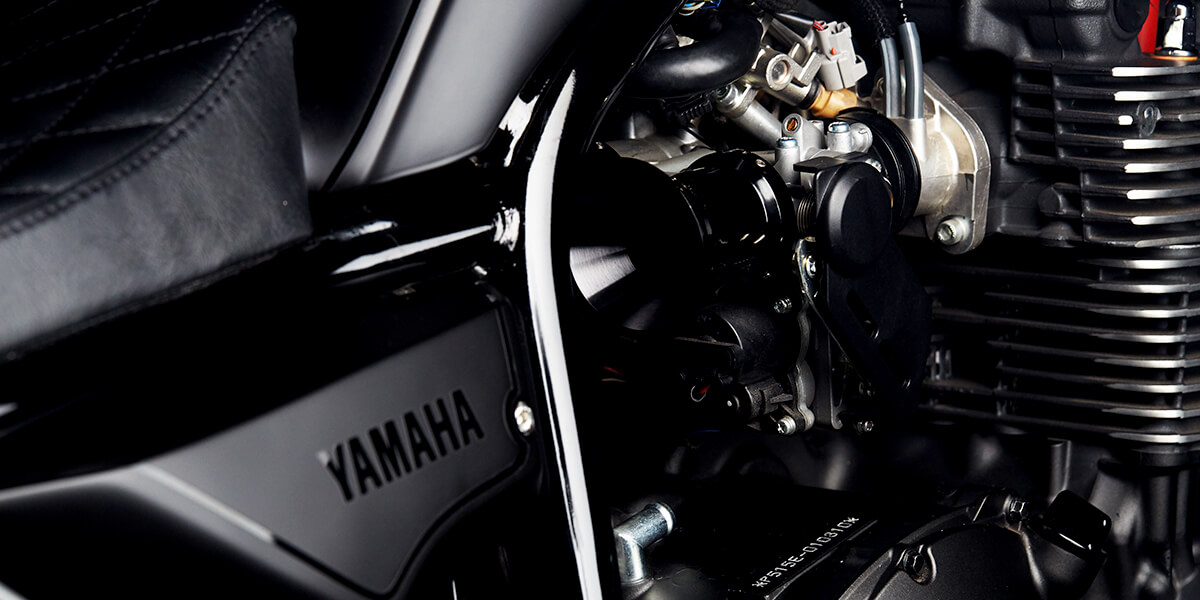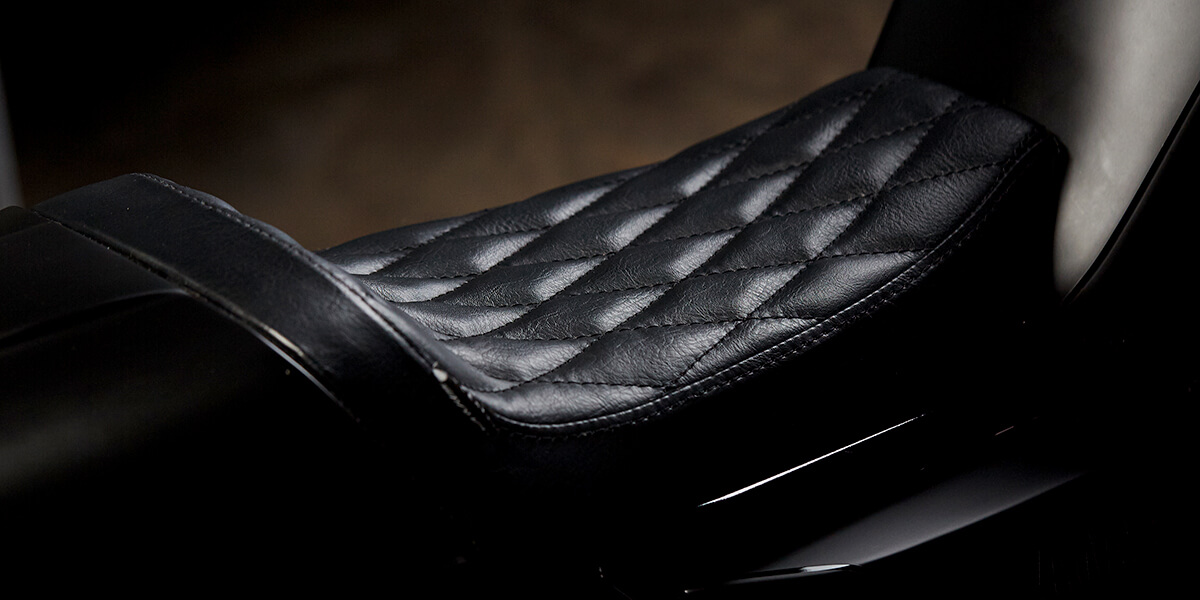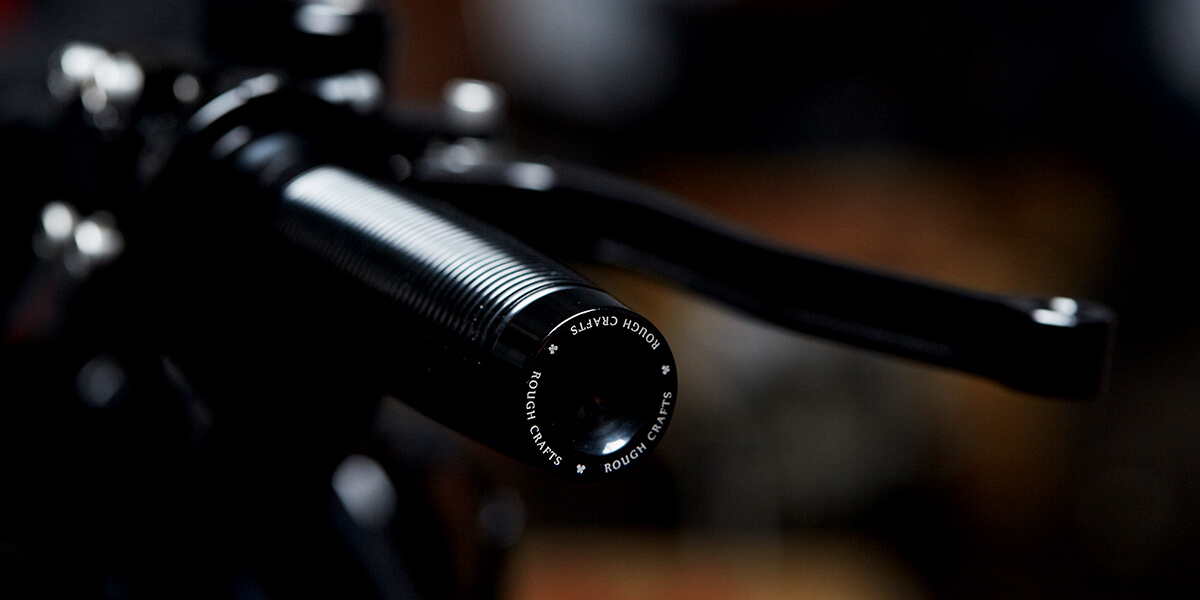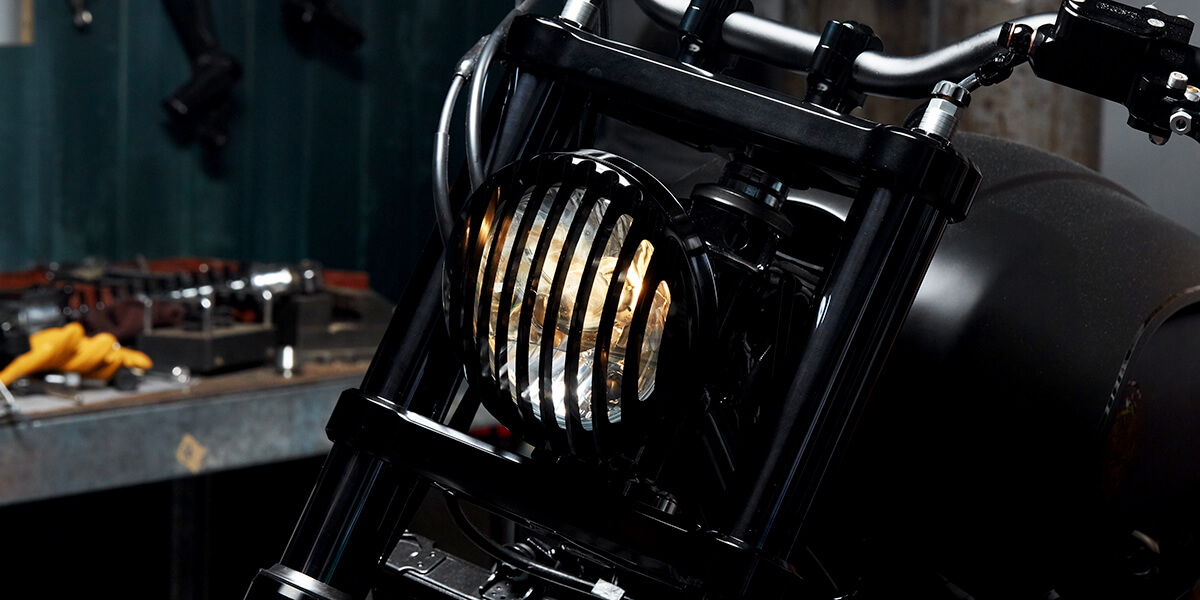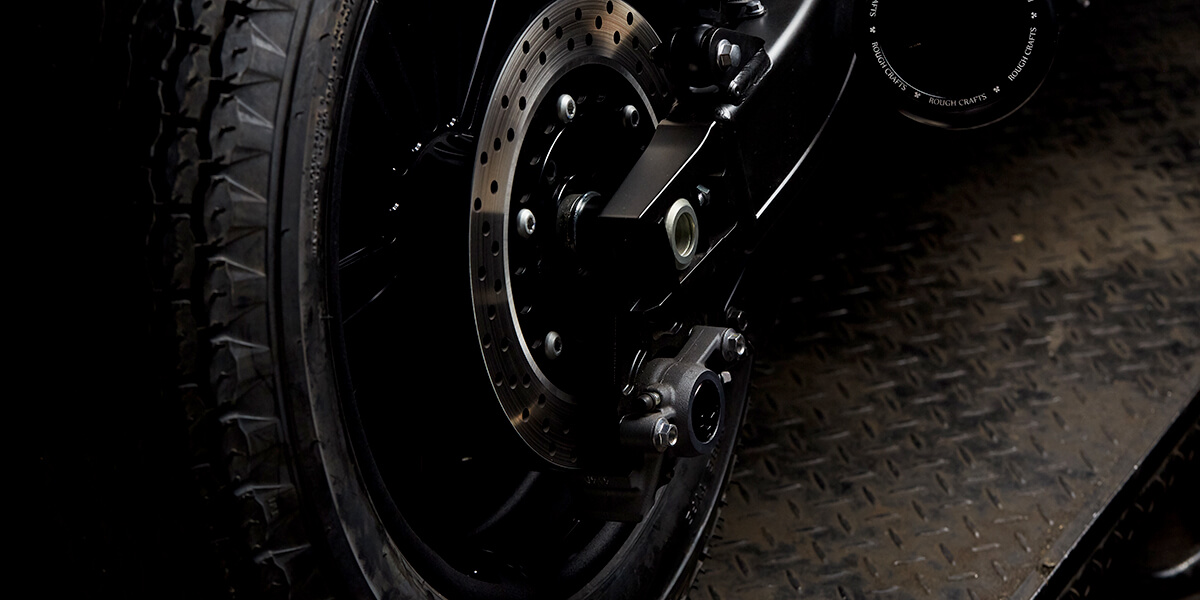 The Solution
SMC put together an experienced production team and travelled the world over a three-year period, capturing the Yard Built stories of iconic custom builders on location first hand in their natural environments. We then built strong relationships with the world's most credible custom motorcycle and trend media to ensure the video and photographic materials were shared on the most relevant channels.
We built on this by designing, producing and managing Yard Built activations in custom motorcycle lifestyle events across Europe with a turn-key display area, taking the platform to the heart of the motorcycle and style community.
The Outcome
The activity cut through with targeted media in a very big way, with each build story leading the chosen media targets on publication
The Yard Built platform became the leading global example of motorcycle manufacturer diversification into the custom world and is seen as the pioneer in the now trending practice
All leading custom specific media have covered the various builds and the Yamaha story, quoting Yamaha and builder sources and detailing the key messages of the campaign in each feature
The campaign broke out of the traditional custom motorcycle media and reached mainstream attention, being covered on multiple platforms and also featured on trending media sites for cutting edge consumer trends