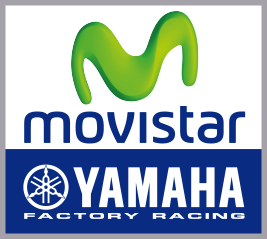 Experiential Event – The Journey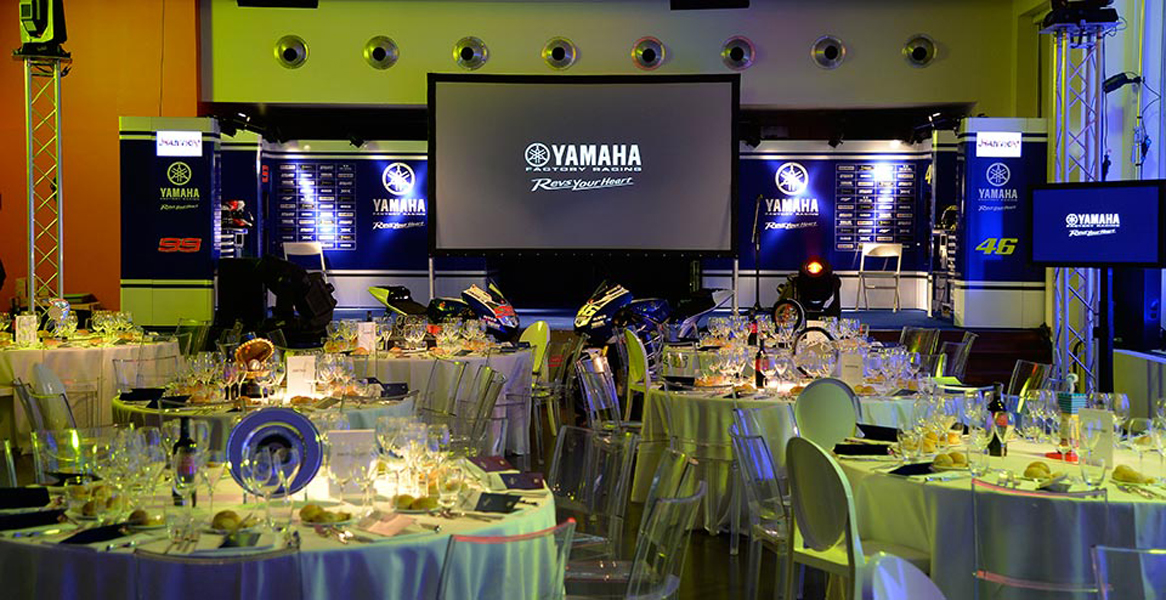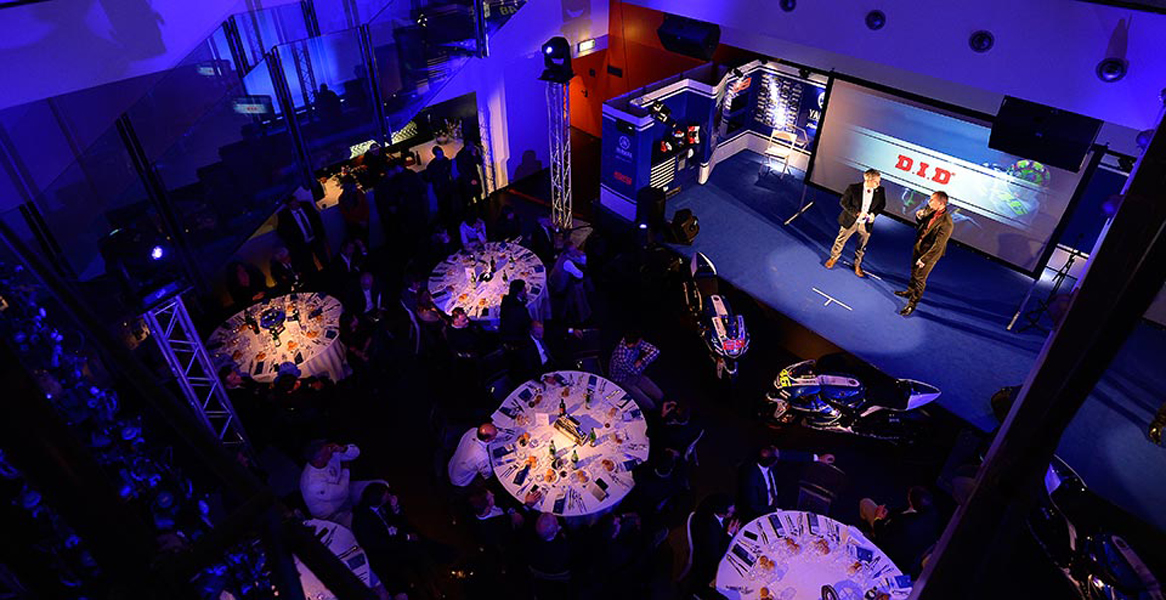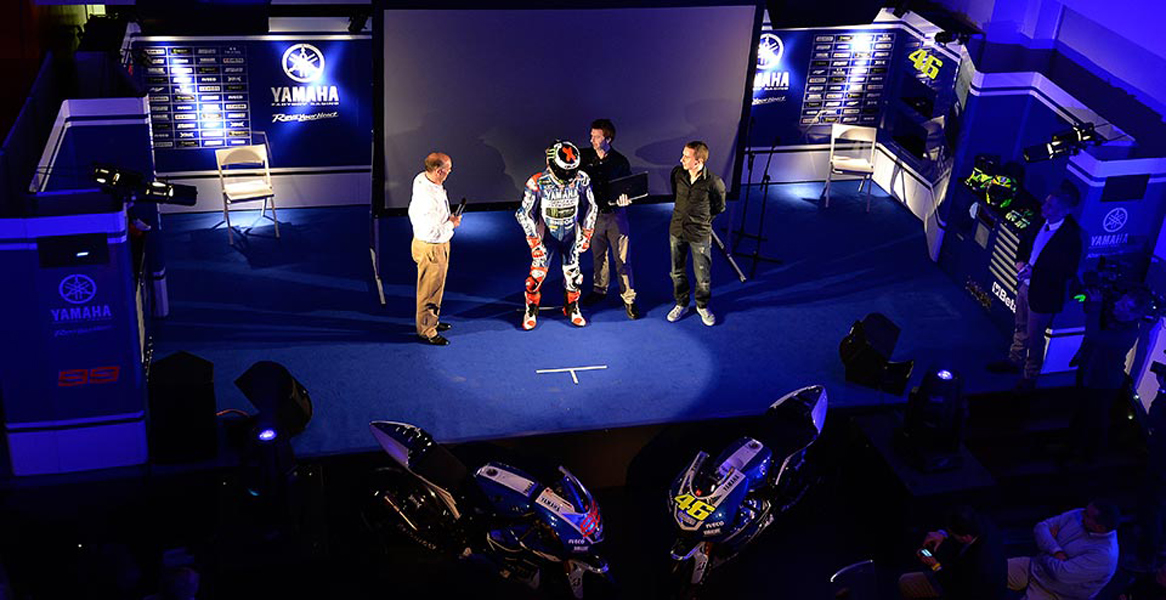 The Challenge
The 2013 MotoGP season proved to be an incredible journey for Yamaha Factory Racing. Valentino Rossi returned after a two-year absence and defending world champion Jorge Lorenzo became a superhero. Two huge crashes resulting in injuries and surgery didn't stop him taking more race wins than anyone else. Yamaha Motor Racing were determined to share this amazing journey over a season of drama and amazing sportsmanship with their partners, sponsors and friends.
The Brief
Take Yamaha Motor Racing's guests on a journey through the 2013 MotoGP season, experiencing the highs and lows of the team and bringing the heroic efforts of their star riders to life in an evening to remember.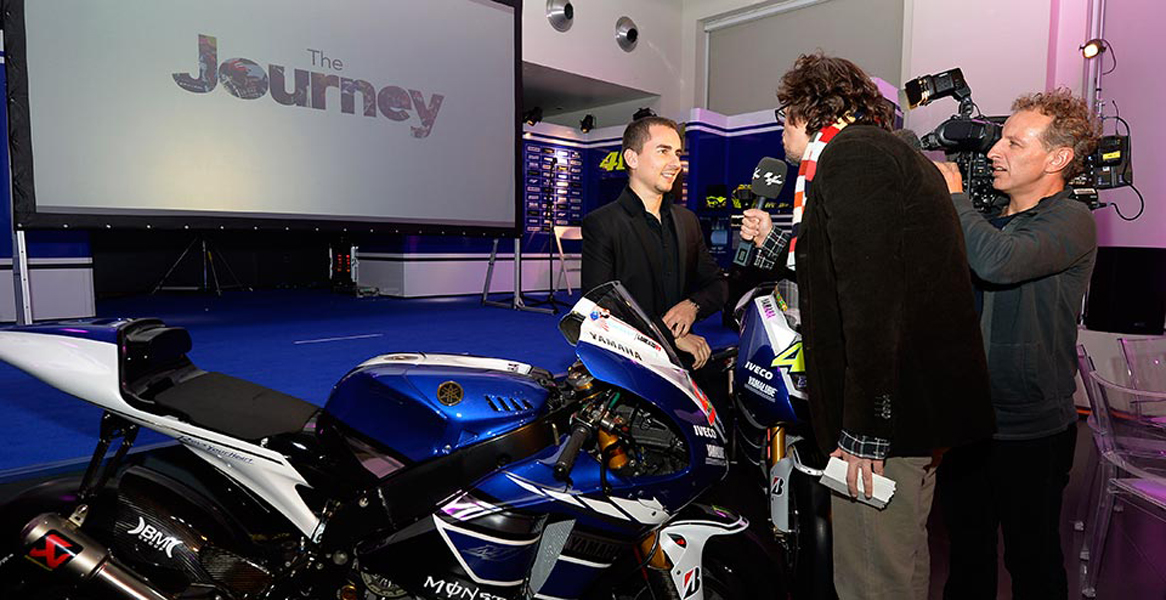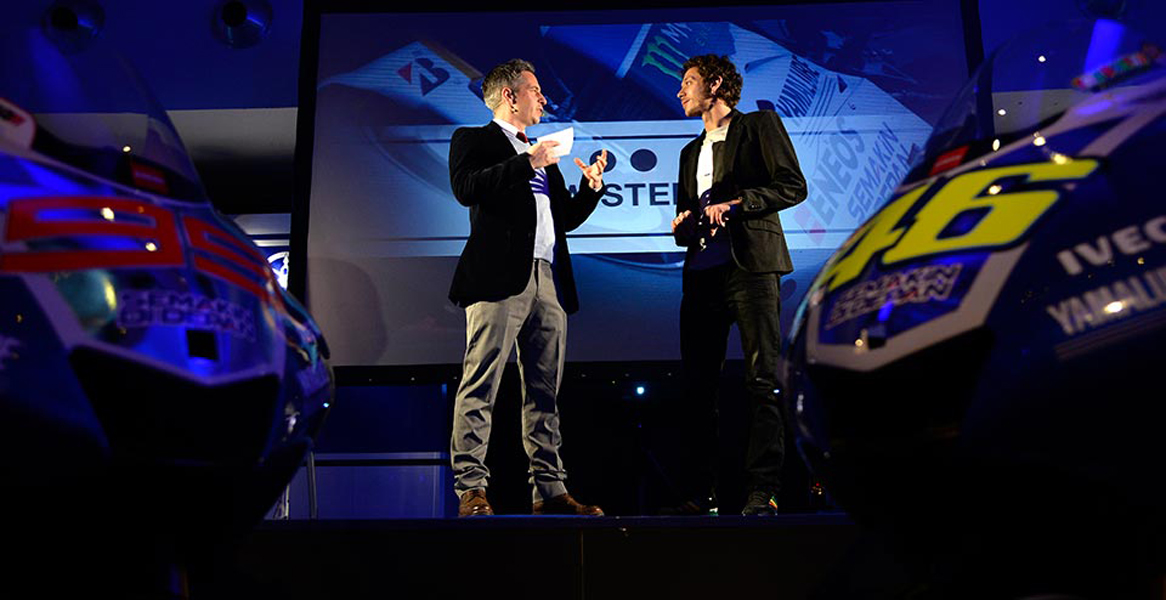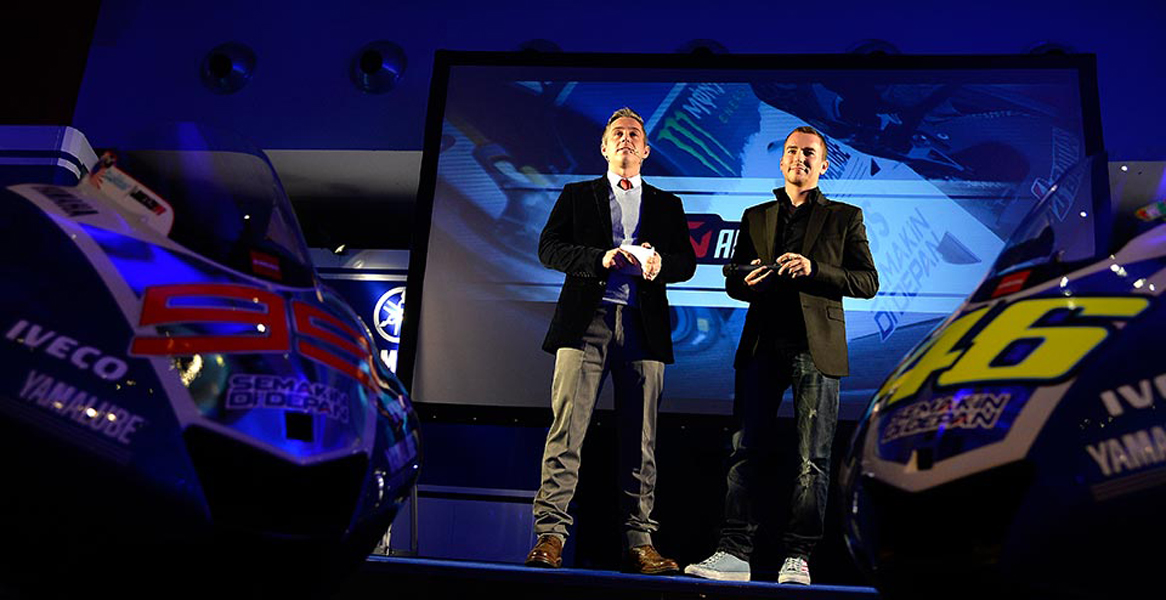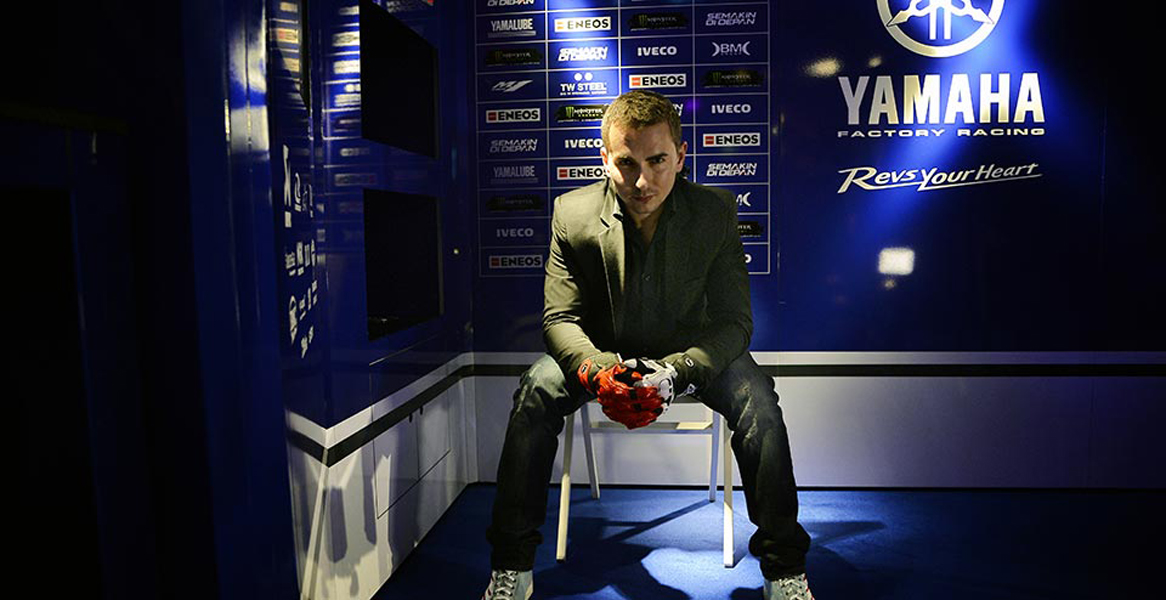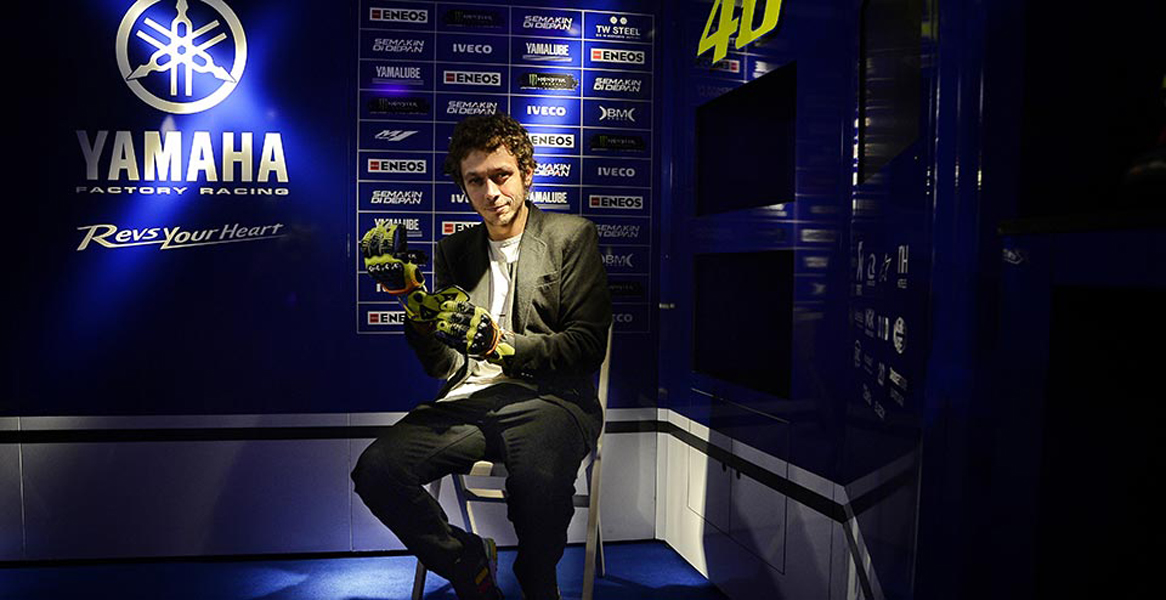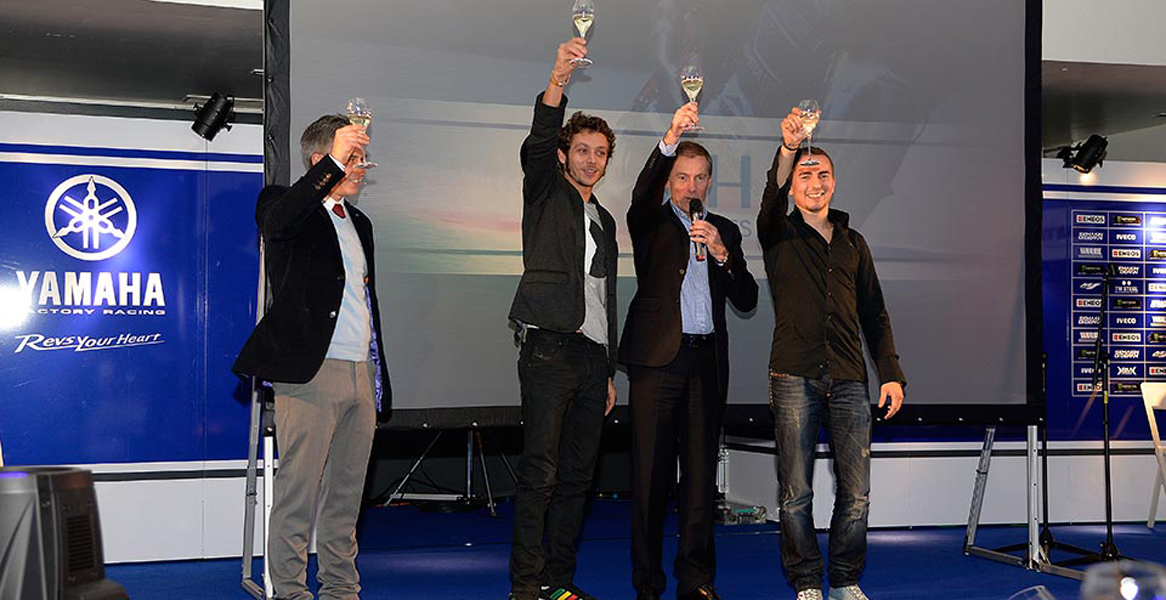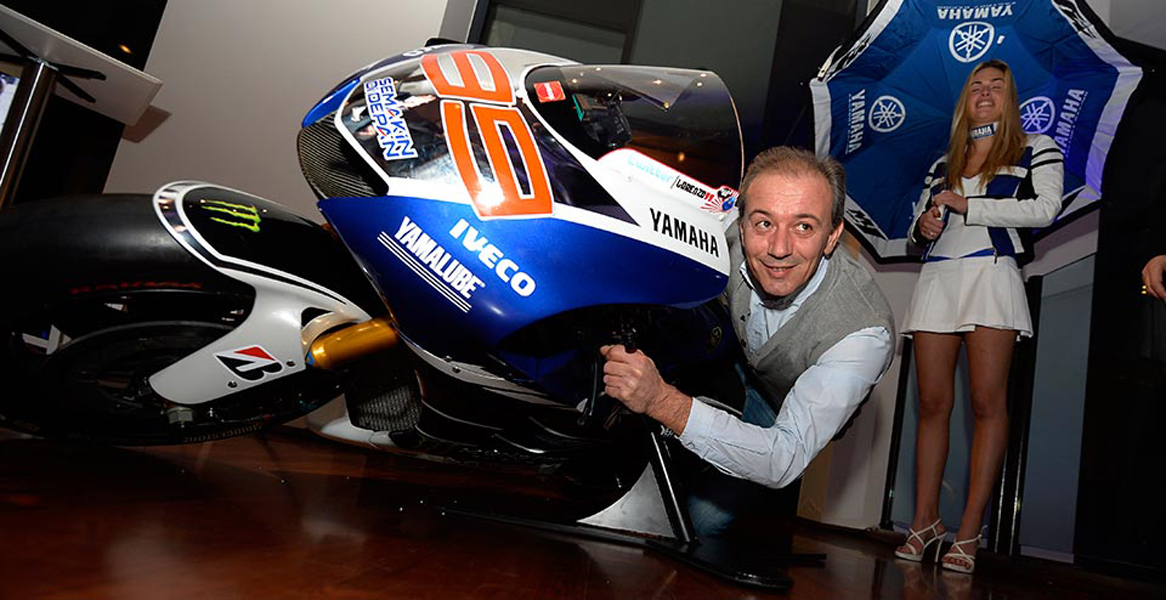 The Solution
To capture this amazing journey, SMC created an interactive film to tell the story to an assembled gathering of over one hundred team sponsors, VIP guests and media at a special event in Milan. Nearly 70 individual film clips were created, modified and blended to tell the story. Key players in the tale were introduced at various stages of evening to interact with the film
The Outcome
The audience were held spellbound as riders Valentino Rossi and Jorge Lorenzo were joined onstage by a supporting cast of doctors, airbag technicians, MotoGP commentators and team members to bring 'The Journey' to life. Despite no title victory, the team's season was celebrated in a unique and engaging way, drawing the sponsors and partners further in to the Yamaha family, showcasing true racing spirit at the highest level.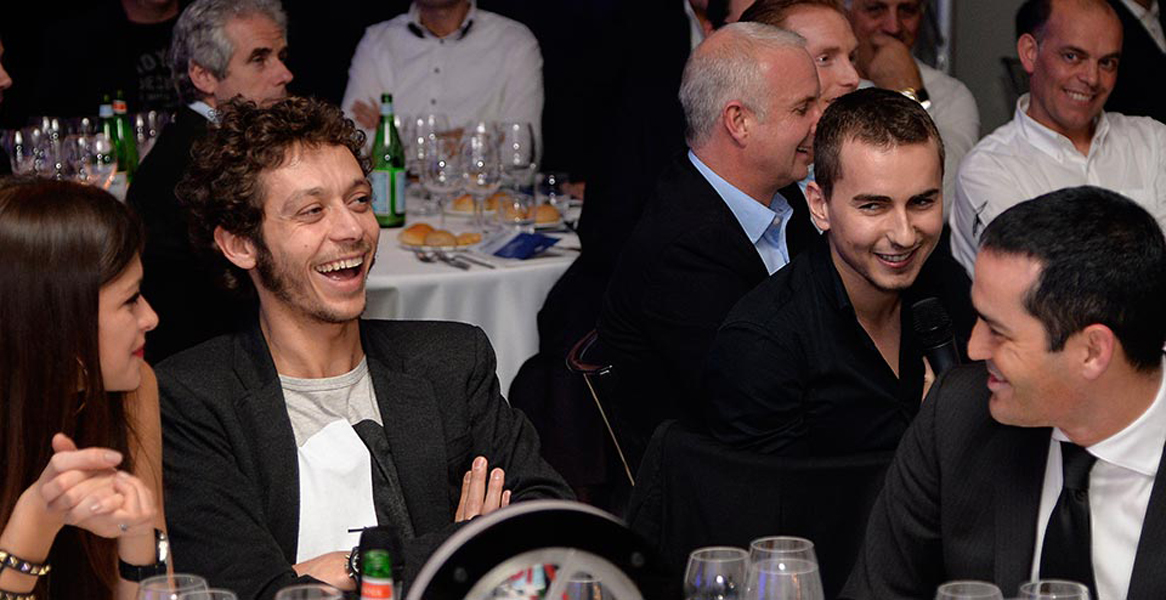 Inspired? Let's work together.