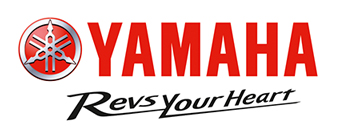 Pro-Tour Activation Tours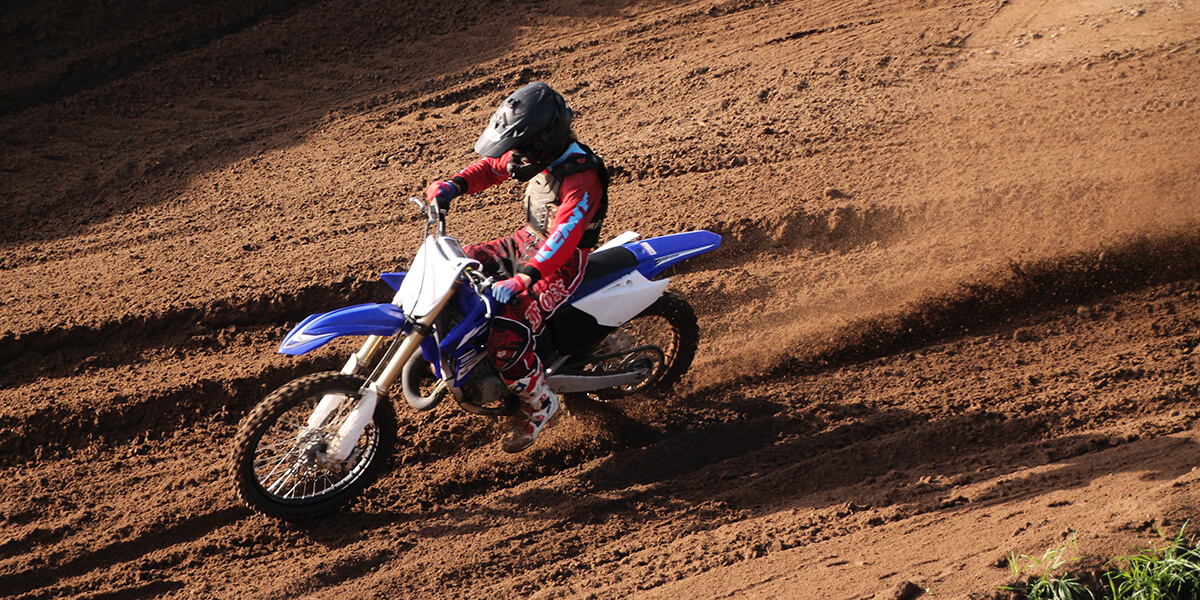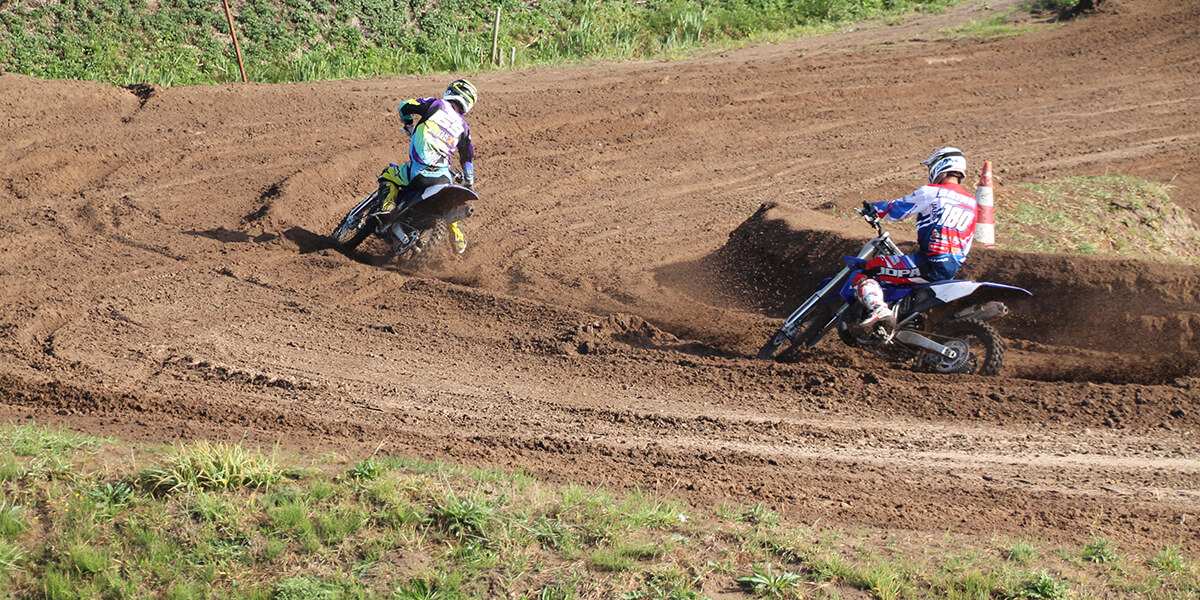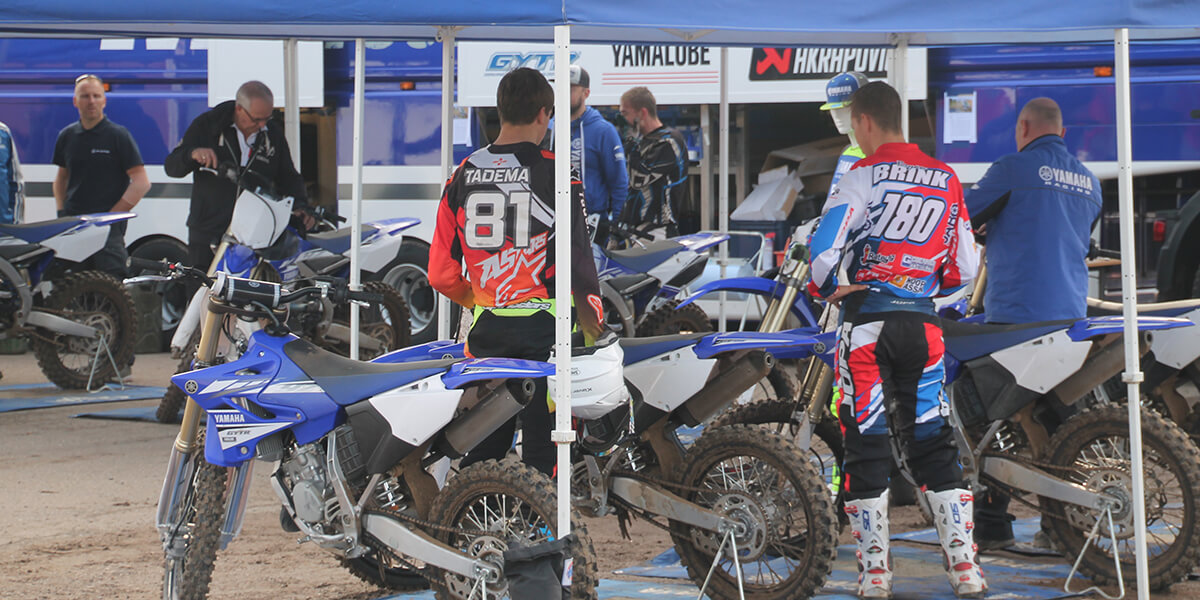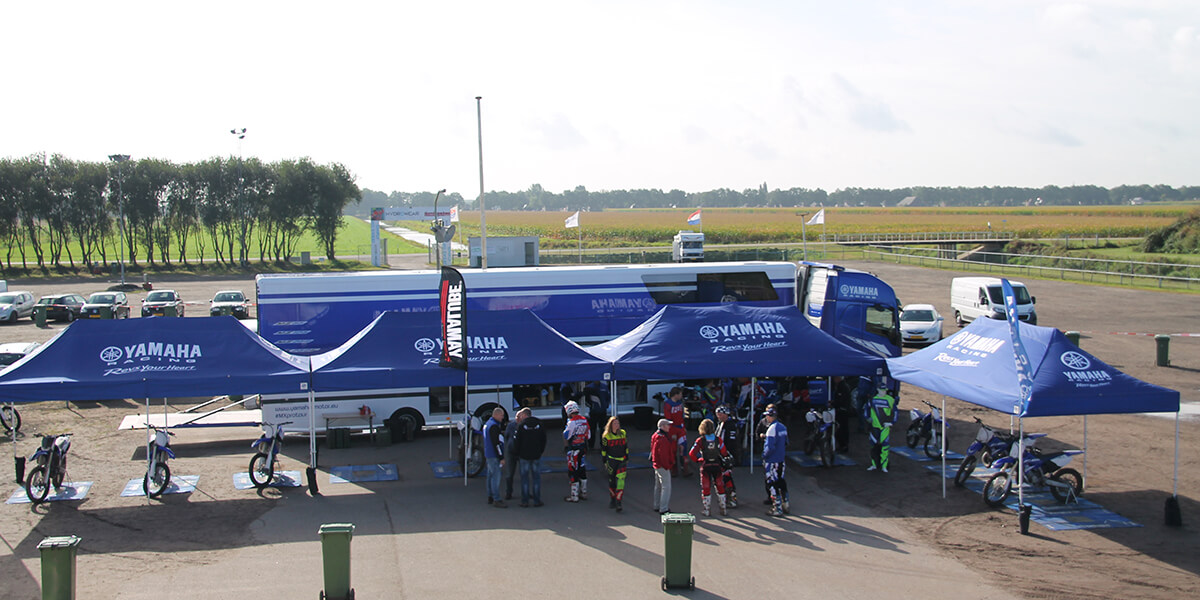 The Challenge
Unlike road-going products, the Competition segment is challenging for potential Yamaha customers to test due to the racing focus of the machines. The models need to be experienced in a safe, controlled environment whilst highlighting the product benefits in combination with Yamaha's Racing DNA.
The Brief
Develop and coordinate a marketing communications and logistical operation to provide customers with the opportunity to test the full range of competition models on track. Provide a full-service operation including a professional race environment with technical support.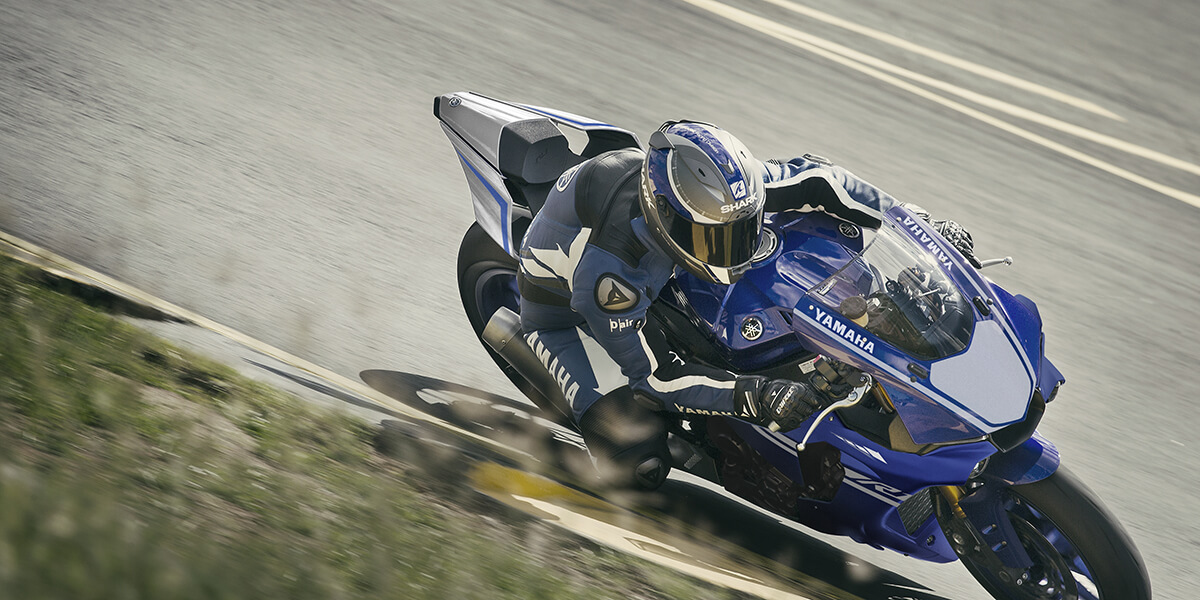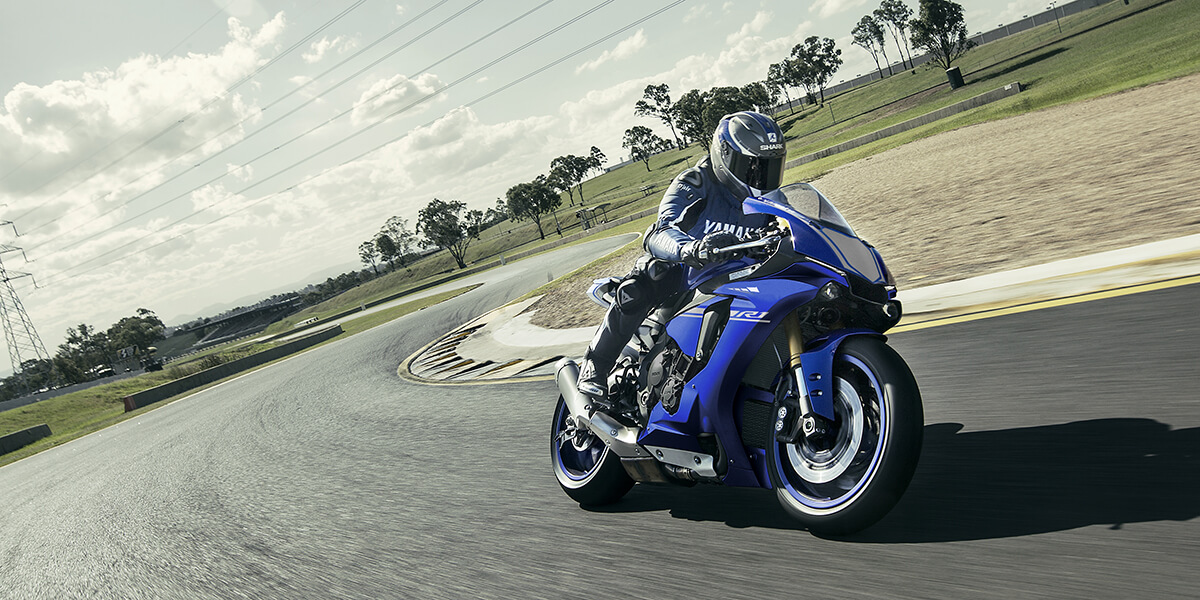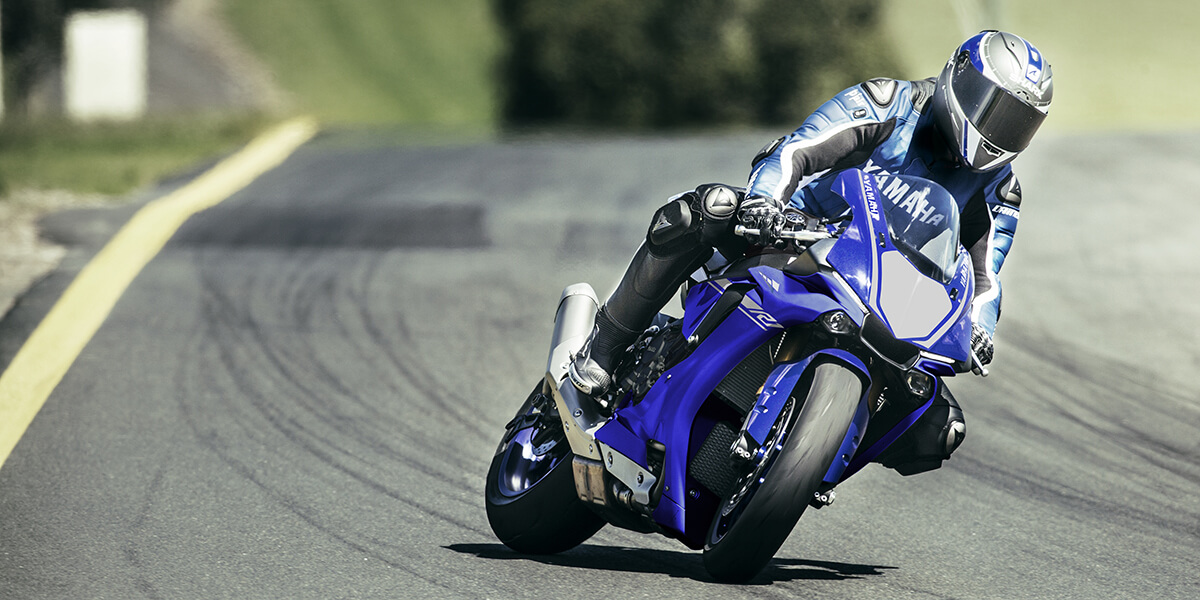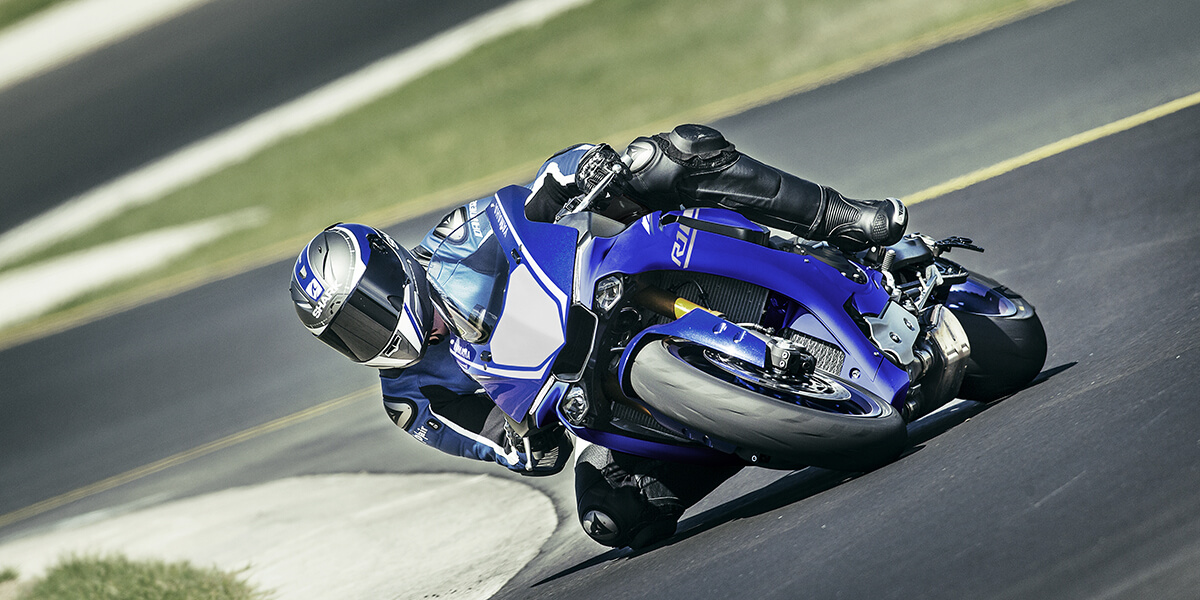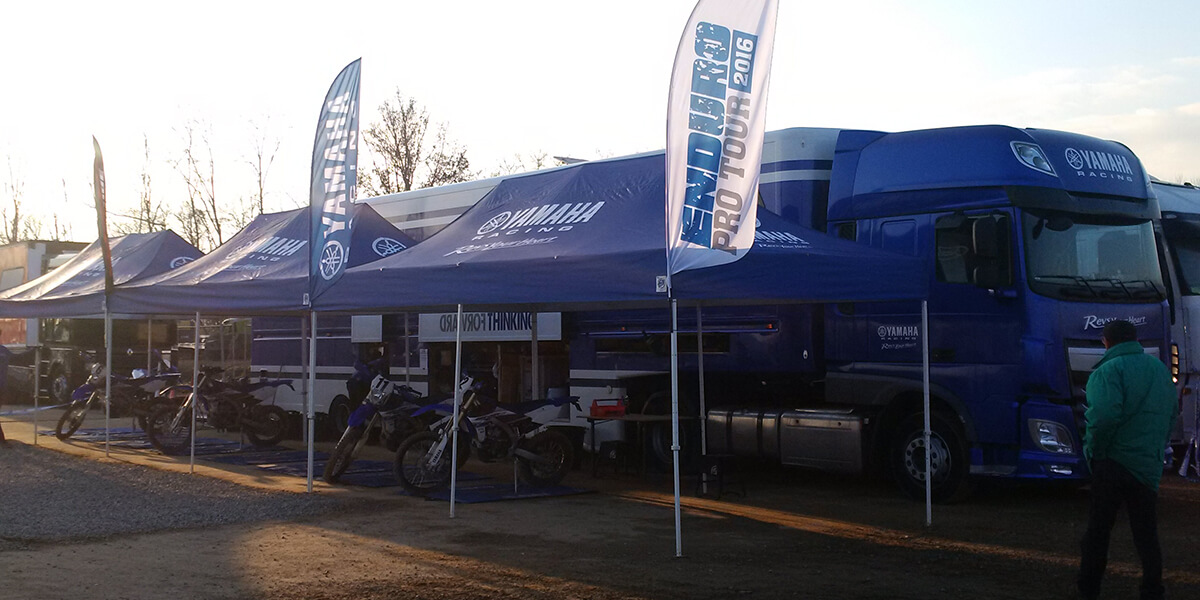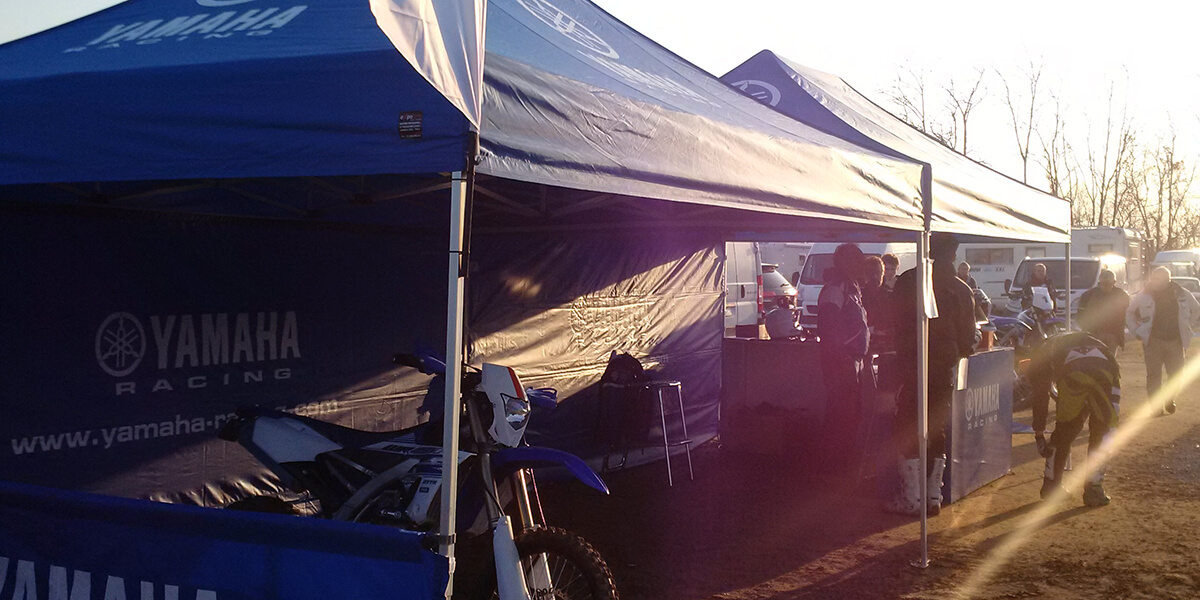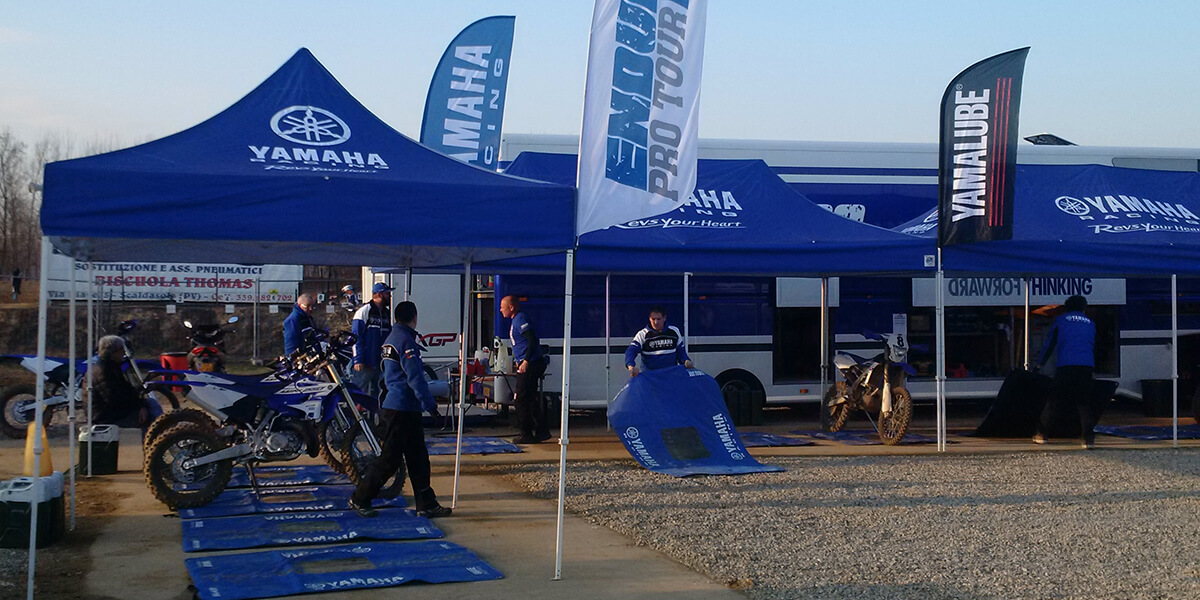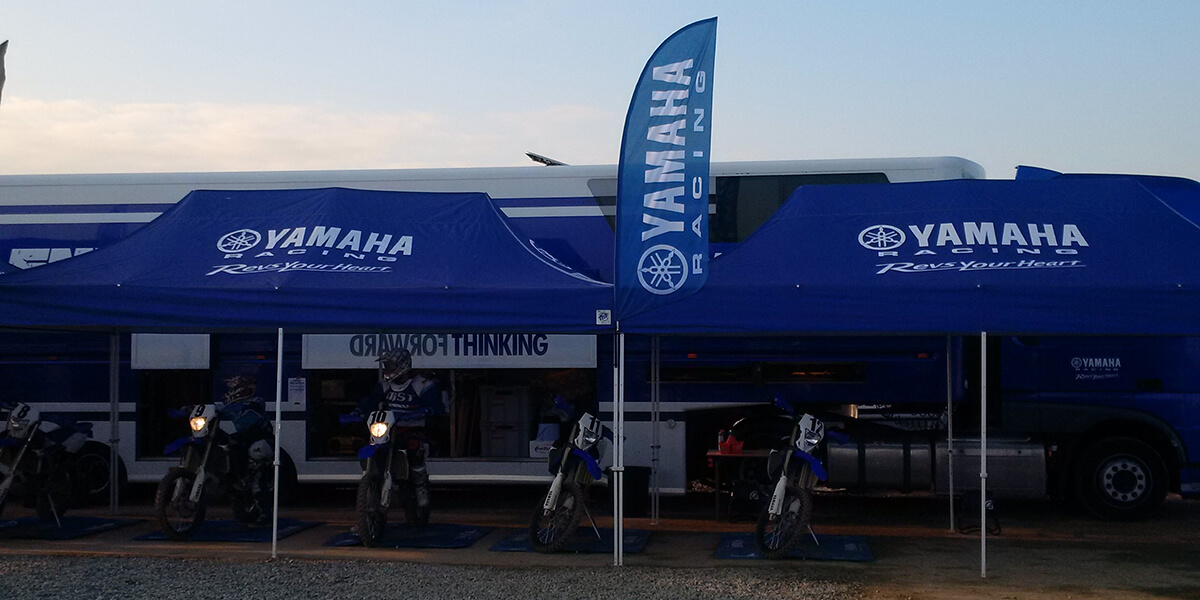 The Solution
We developed a platform for Yamaha distributors to engage with their local markets by running pan-European activation tours. We delivered the on- and off-line marketing and communication tools and provided all logistical requirements. These included mechanical support, technical responsibility and event coordination on-site. Depending on the sales period for the various ranges the Pro-Tour Trucks focus on the MX, SuperSport or Enduro segment.
A 360degree service that showcases the diversity and flexibility of our team.
The Outcome
Thousands of Yamaha customers and potential clients have been able to test the new Yamaha models across the different ranges
The Pro-Tours offered a premium quality customer experience in a professional race setting, including support of pro-riders and racing mechanics on dedicated racetracks across Europe
Distributors have been able to meet their sales targets with a valuable tool to meet, engage and activate their client base
A consistent brand image has been created for all distributors by offering a MarCom tool kit for a pan-European campaign
The Outcome
Thousands of Yamaha customers and potential clients have been able to test the new Yamaha models across the different ranges
The Pro-Tours offered a premium quality customer experience in a professional race setting, including support of pro-riders and racing mechanics on dedicated racetracks across Europe
Distributors have been able to meet their sales targets with a valuable tool to meet, engage and activate their client base
A consistent brand image has been created for all distributors by offering a MarCom tool kit for a pan-European campaign
Inspired? Pick up the phone