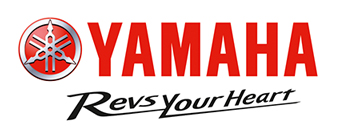 NIKEN Introduction Tour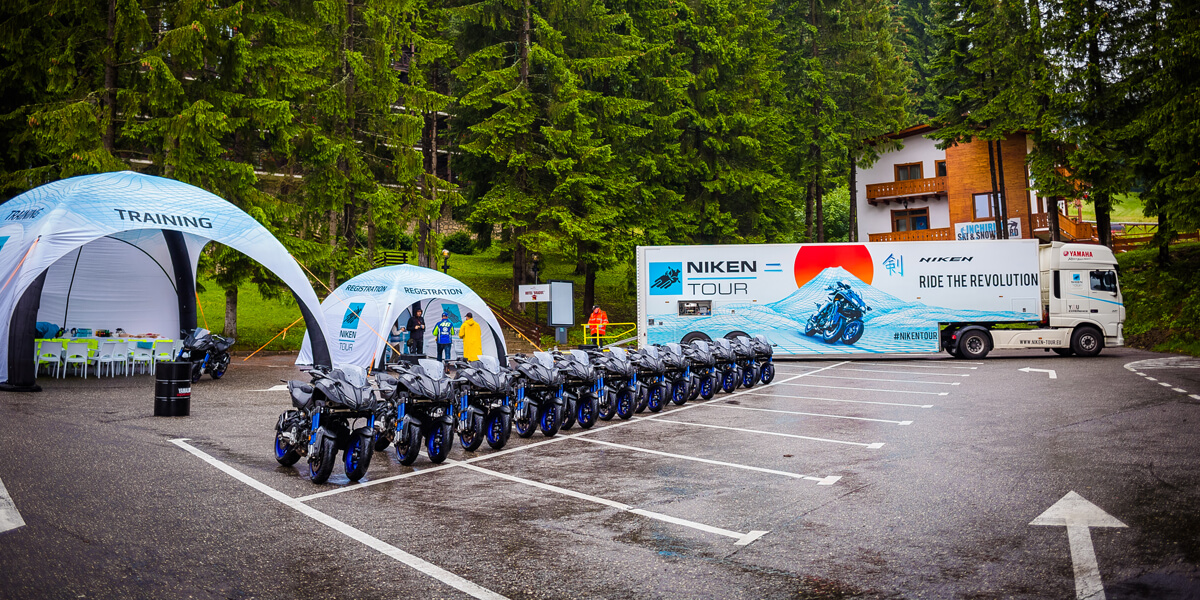 The Challenge
To give as many consumers as possible the opportunity to test and experience this revolutionary new motorcycle. You have to ride it to be able to judge it.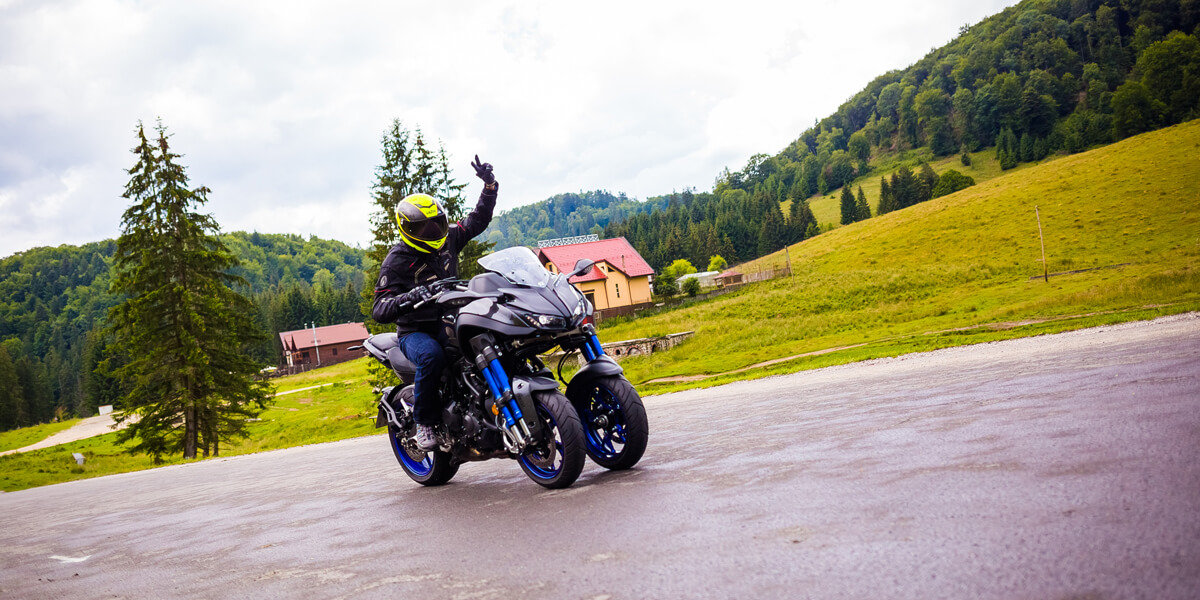 The Solution
SMC created, produced and coordinated a platform for Yamaha distributors, with two identical truck/trailer combinations and event settings, to engage with their dealers, media and local markets through an extensive experiential tour programme. The two truck/trailer combinations will run a combined amount of 110 event days across Europe. We covered the online, social and offline marketing and communication tools as well.
The Outcome
From concept creation to final event, the project runs successfully and will continue to do so:
Tens of thousands of Yamaha dealers, press and -potential- customers being trained and testing the new NIKEN
110 event days, spread out over 32 locations in 16 countries
The Tour proves a great tool to train dealers and give media a platform to test the unit first hand.
Ride it to judge it. 2/3 of the customers indicated that this tour influenced their opinion and purchasing decision.
Interested to find out how we can engage your customers?