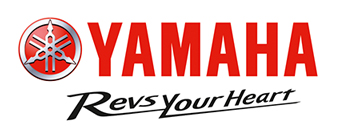 Lifestyle Magazines
The Challenge
The design and development process of Yamaha Motor never stands still. Always moving forward, developing new technologies to give ever greater riding experiences to those that ride a Yamaha. Looking to the future with technology doesn't mean ignoring the past though. To celebrate their heritage, to communicate the Kando philosophy and to inspire consumers around the world to live and breath the Yamaha lifestyle, a platform had to be created.
The Brief
Write and design a premium lifestyle magazine to promote Yamaha motorcycles and services, lifestyle products and other merchandise to be published annually. At the same time the magazine should include in-depth editorial pieces that give it an exclusive edge. Timeless content is essential to encourage readers to keep it on their coffee table, their shelf or in their workshop for the whole year. In line with the innovative character of the Yamaha Motor corporation, from the second edition in 2016 onwards the magazine should be published online as well, using the latest web technology for digital distribution.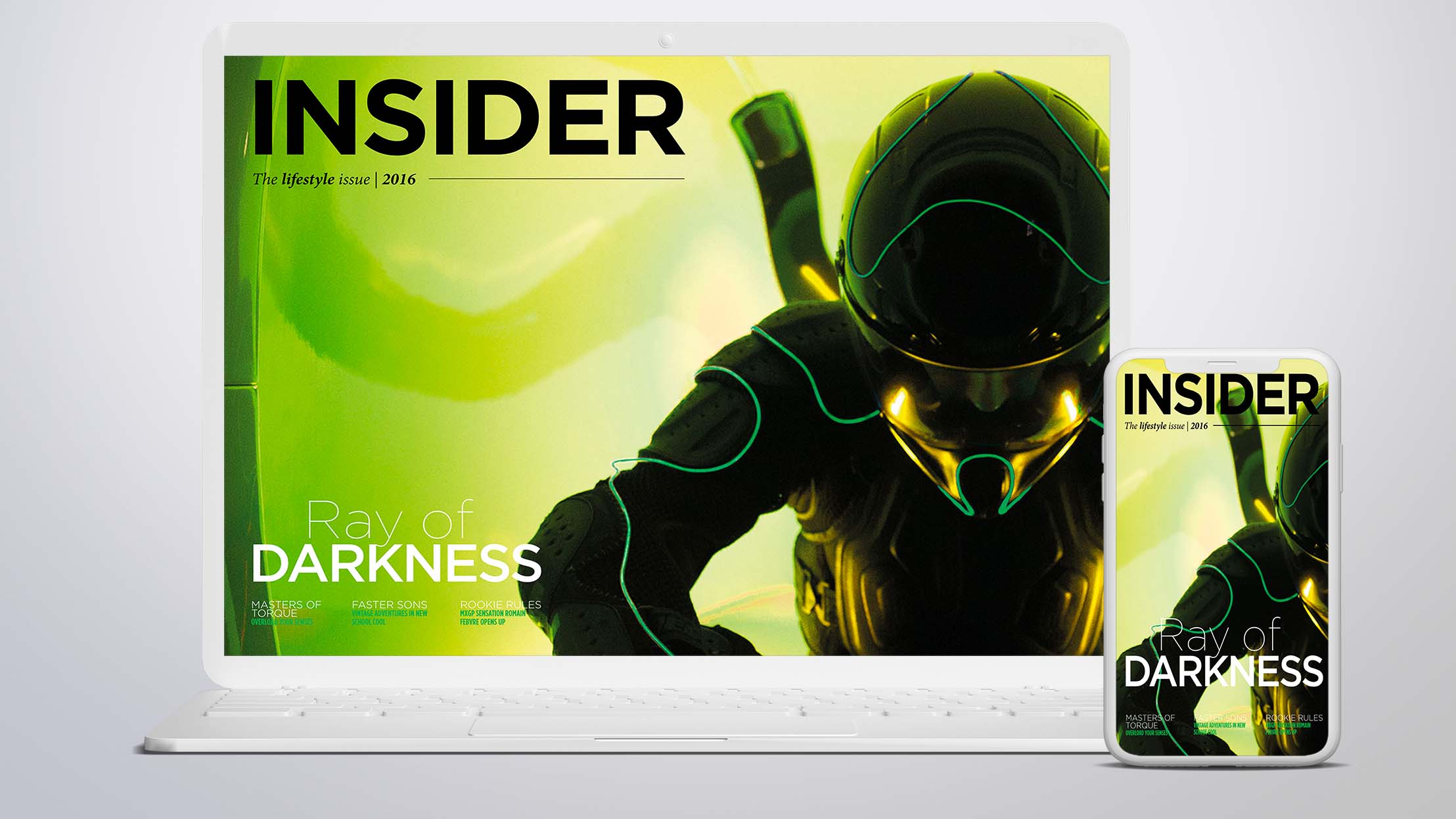 The Solution
SMC formed an editorial board to develop the best mix of content to communicate the Yamaha Lifestyle and Kando philosophy. As the Sol & Matheson team has a large number of motorcycle enthusiasts we are perfectly positioned to create and curate engaging content for Yamaha Motor. With the addition of an in-house team of multidisciplinary designers, with a diverse set of interests and skills, we are able to deliver a magazine published both in printed and digital form to the exact desires laid out in the brief.
The Outcome
For seven years and counting Sol & Matheson communications have published the Lifestyle Magazine, since 2020 renamed to Yamaha & YOU, for an audience across Europe. Expanding in to more countries each year with the printed volume while the digital version is now reaching a worldwide public. From the first scraps of copy to the first pieces of art on the wall of our design department, from colour proofing to organising the distribution to local Yamaha dealers, Sol & Matheson is the creative and pragmatic partner in building a brand.
Always wanted to make a magazine?