Brand Identity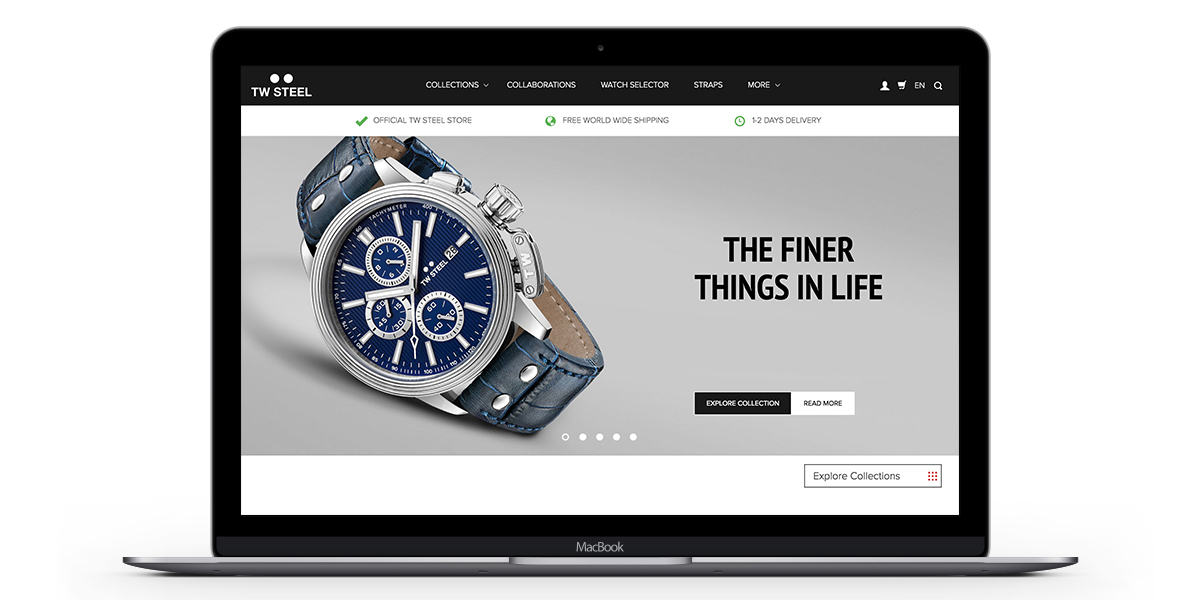 The Challenge
Contemporary Dutch timepiece brand TW Steel marked their ten-year anniversary with the creation of a new corporate website, showcasing both their history and identity as well as full product range. The new online presence needed script to reflect the brand's attitude and style.
The Brief
The brief to SMC was to overhaul the brand and product specific copy, creating a fresh and up-to-date identity that reflected TW Steel's bold and brave product promise in an original and engaging fashion.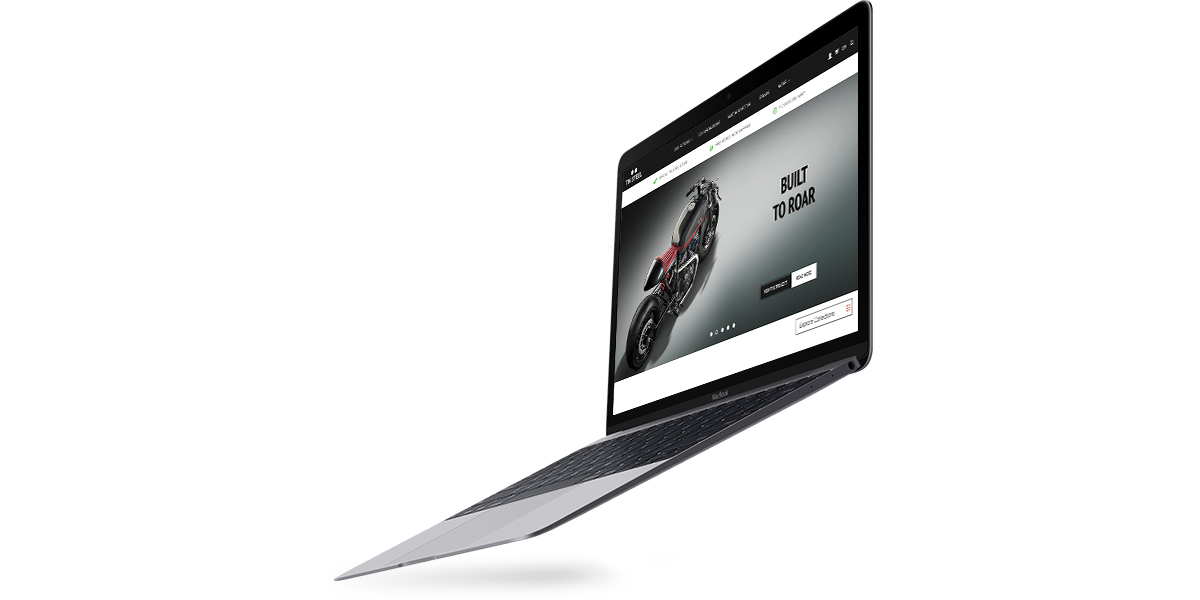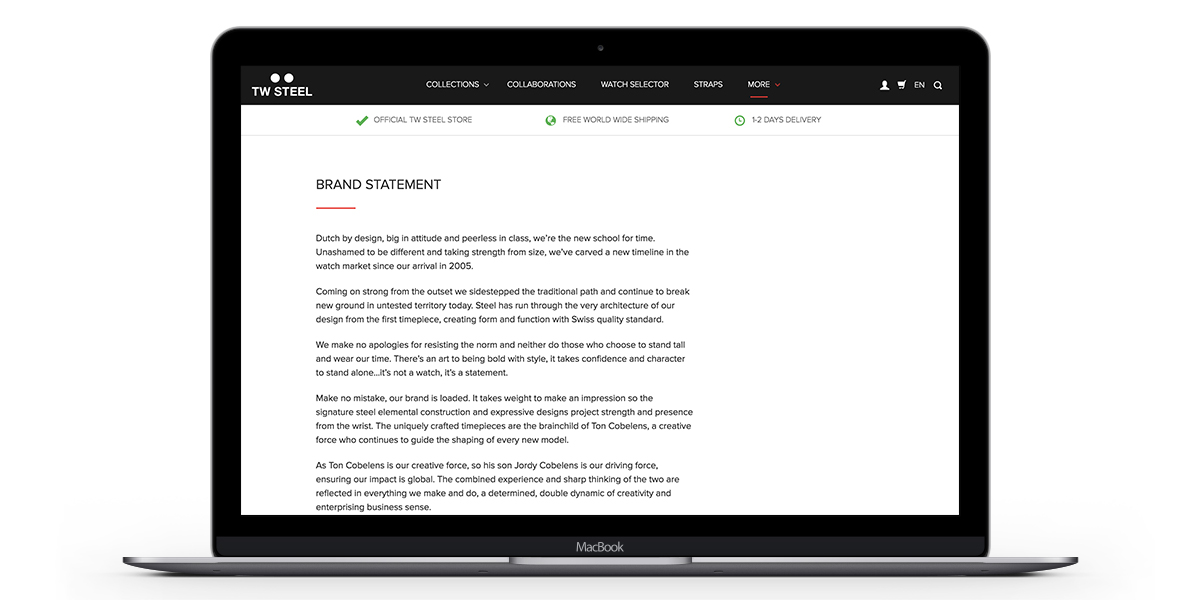 The Solution
SMC copywriters interviewed both the company founder and the head designer, getting under the skin of the brand's identity to understand what made them tick and get a true feel for the TW Steel offering. Copy was then scripted to convey the brand in an original and fresh manner, celebrating their Dutch pride and bold attitude in design.
The Outcome
The new online presence was launched to great success, positively received by both the company itself and the global distributor network. The brand statement, global footprint, product ranges and TW Steel ambassadors were all brought up to date and given a fresh feel with dedicated, original SMC copy.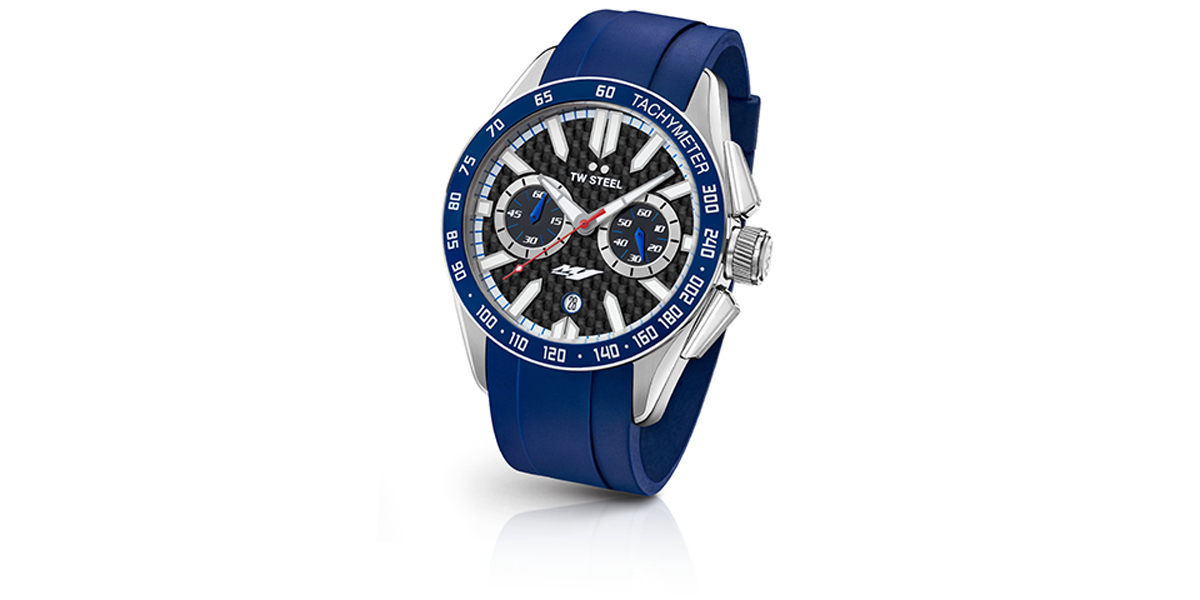 Inspired? Come and see us