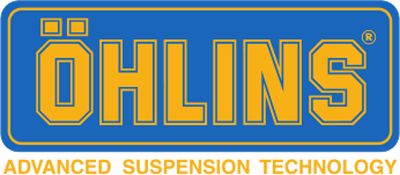 Öhlins Brand BooK Development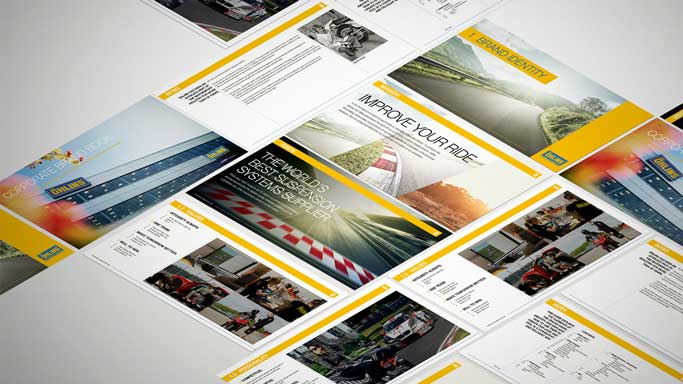 The Challenge
An update of the Visual Identity manual for the various global users was required after several years of 'organic' growth.
Outdated collateral items, incorrect usage of logo and font types and new VI hardware required a significant update of the VI manual.
The Brief
Öhlins extended the brief to not only the VI manual but also taking the opportunity to strengthen and refine the Brand message.
Incorporating the values of the mother company DRiV whilst maintaining the Swedish heritage, the project extended in all directions focusing on identity, strategy, brand voice and -visuals..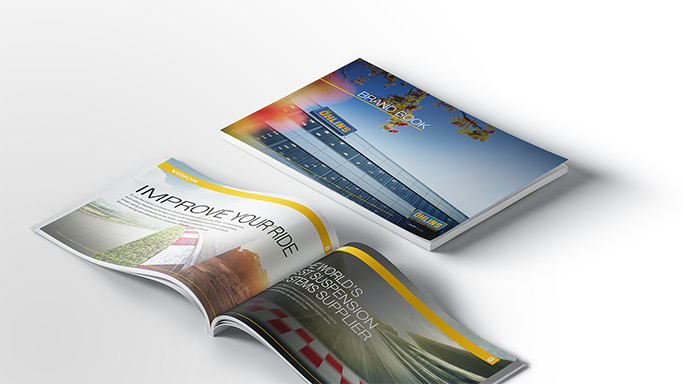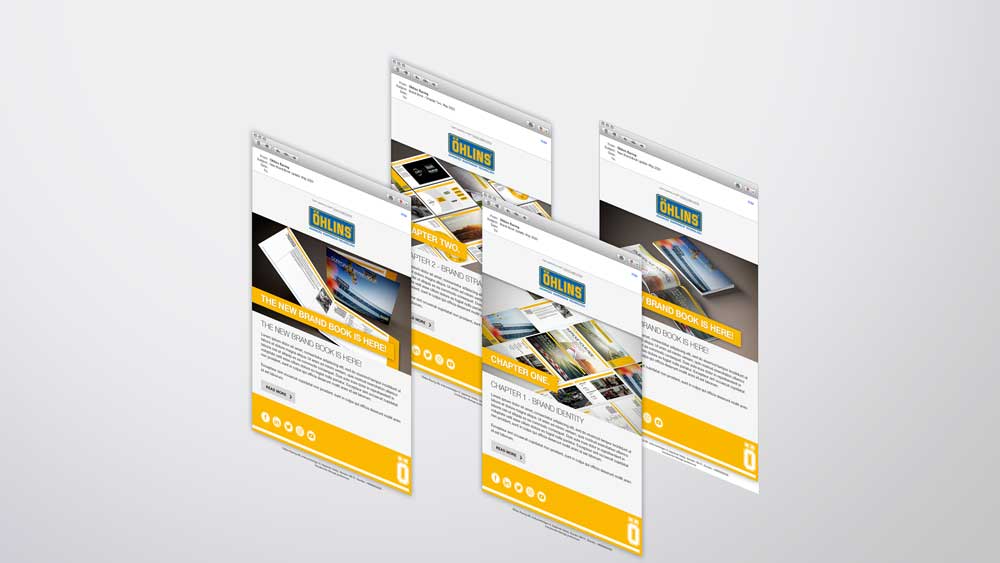 The Solution
We started at the base of the brand and redefined the mission, vision and values of the Swedish market leaders in suspension.
These focus areas where integrated and respected in all forms of execution and applications. The new Brand Book was shared with the organization as well as external partners through personalized newsletters presenting the updated contents in manageable chapters.
The Outcome
Following the distribution of content, the downloads and interactions with the Brand Book where significant.
An internal survey showed that overall perception and appreciation was considered to be high, making the implementation of the redefined Brand Book a lot easier and a success, according to the recipients. This project has prepared the brand for their marketing strategy and communication roll-out.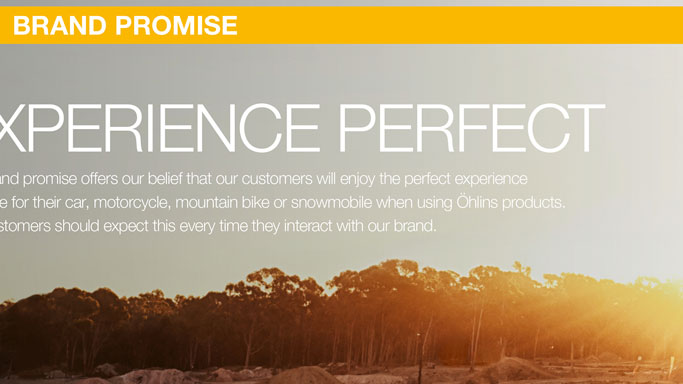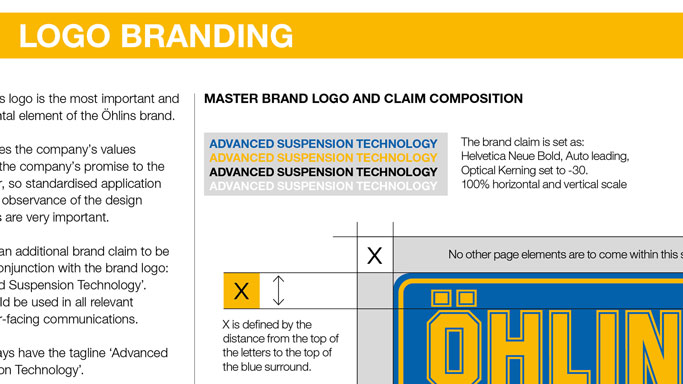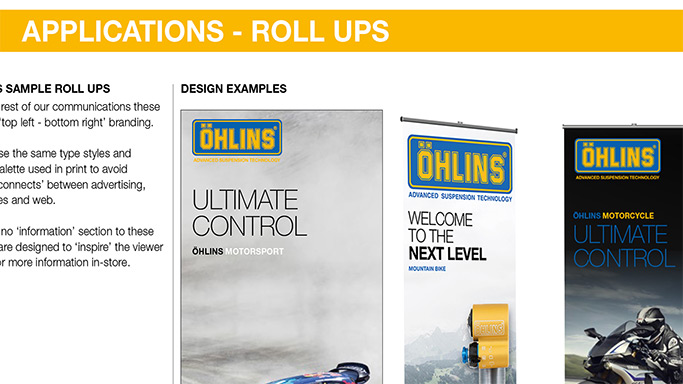 Is your Brand ready for a make over? Get in touch