2017 Awareness Campaign for The Movember Foundation
About the Movember Foundation
The Movember Foundation is the only charity tackling men's health on a global scale, year round. They are taking on the biggest health issues faced by men: prostate cancer, testicular cancer, and mental health and suicide prevention. Independent of government funding, they invest in the most innovative research to have both a global and local impact. Since their foundation in 2003 they have funded over 1200 men's health projects around the world.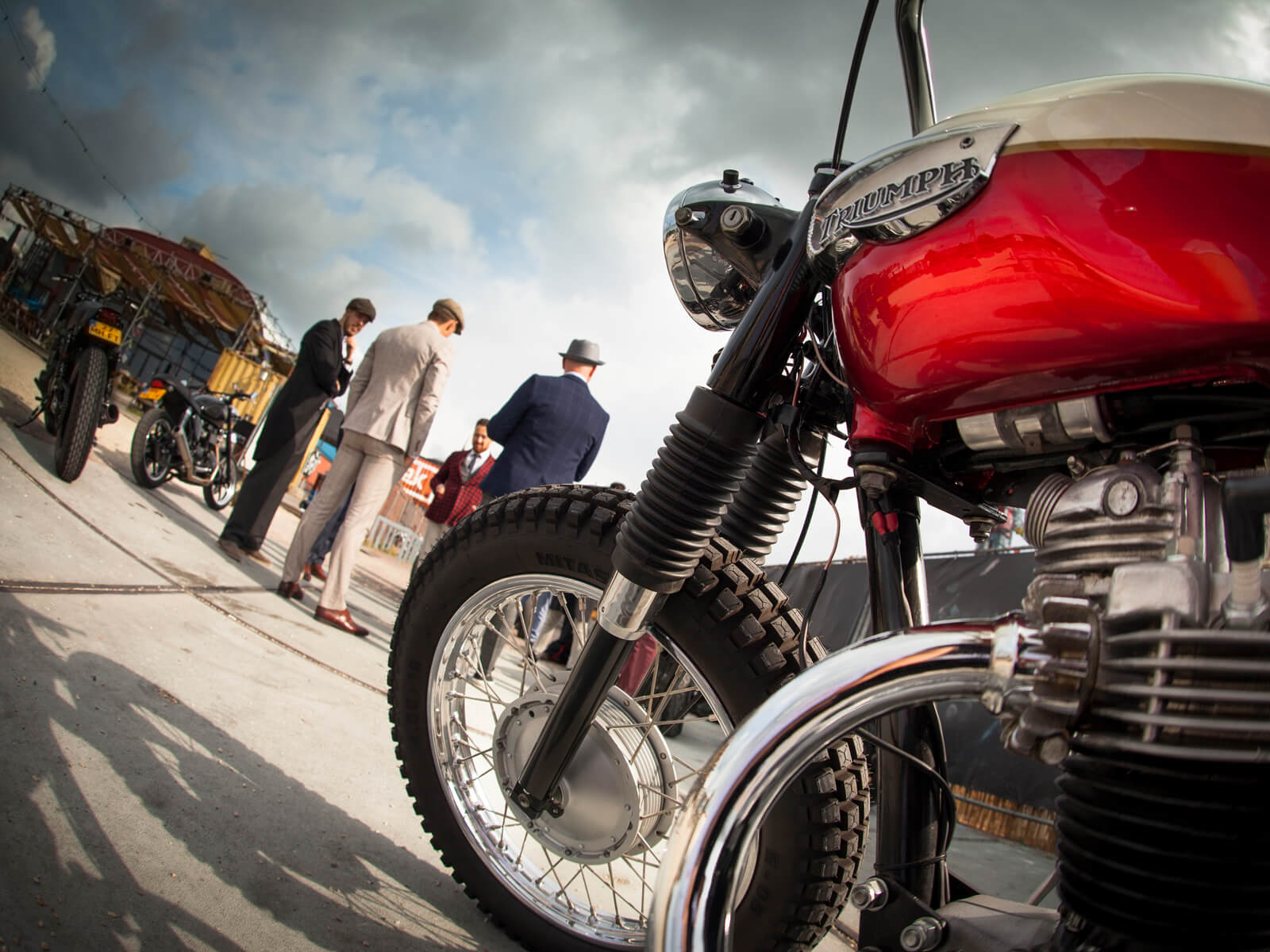 The Challenge
The Movember Foundation came to SMC looking for support on messaging in the Netherlands, growing participation and increasing fundraising for the 2017 Distinguished Gentleman's Ride. Using the ride as a platform, Movember needed communications support to raise awareness of their involvement as the main beneficiary of the event.
The Brief
Raise awareness for The Movember Foundation in the Netherlands and boost fundraising through The Distinguished Gentleman's Ride, aiming at creating a better balance in raising funds between English and non-English speaking countries.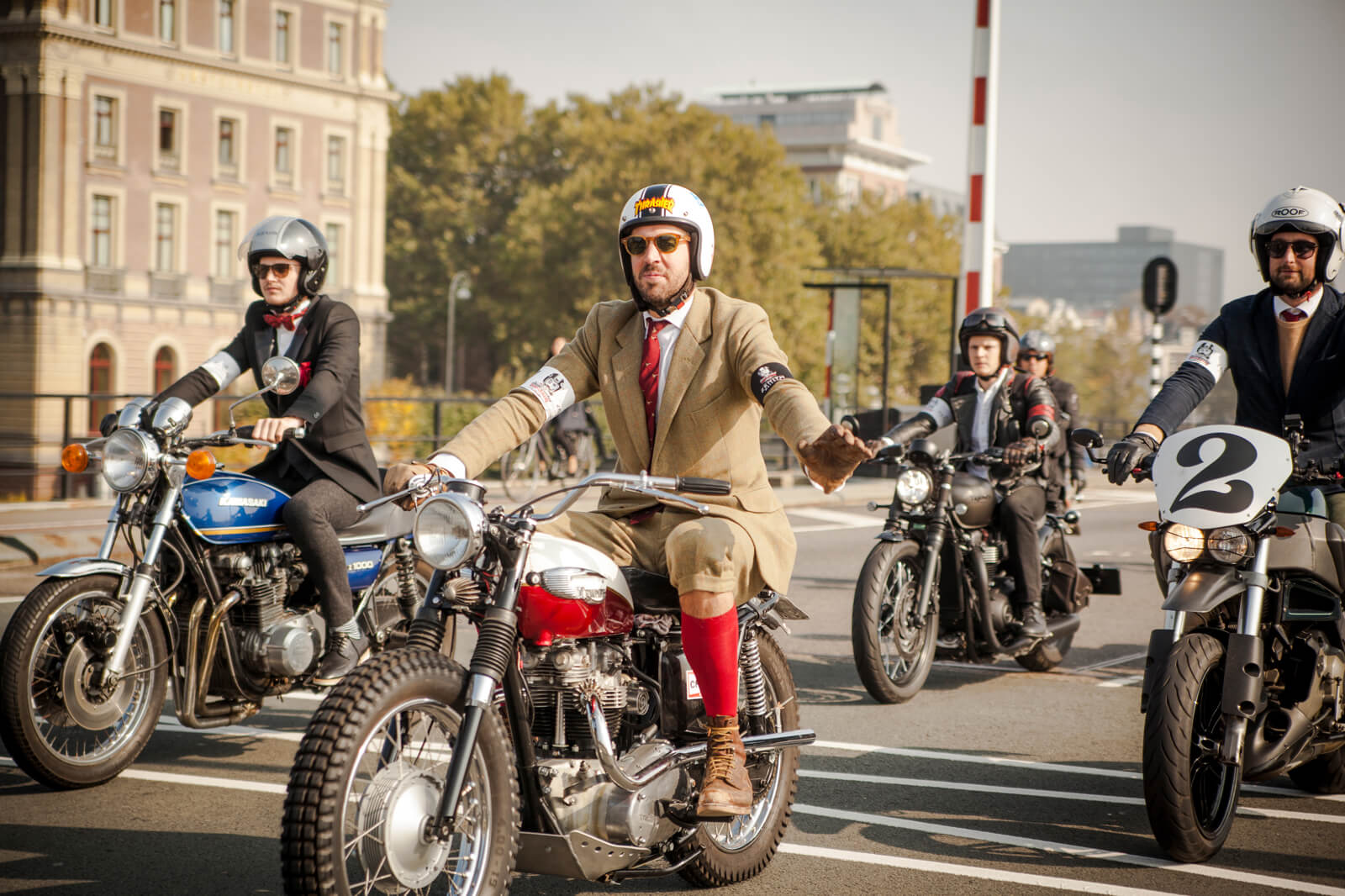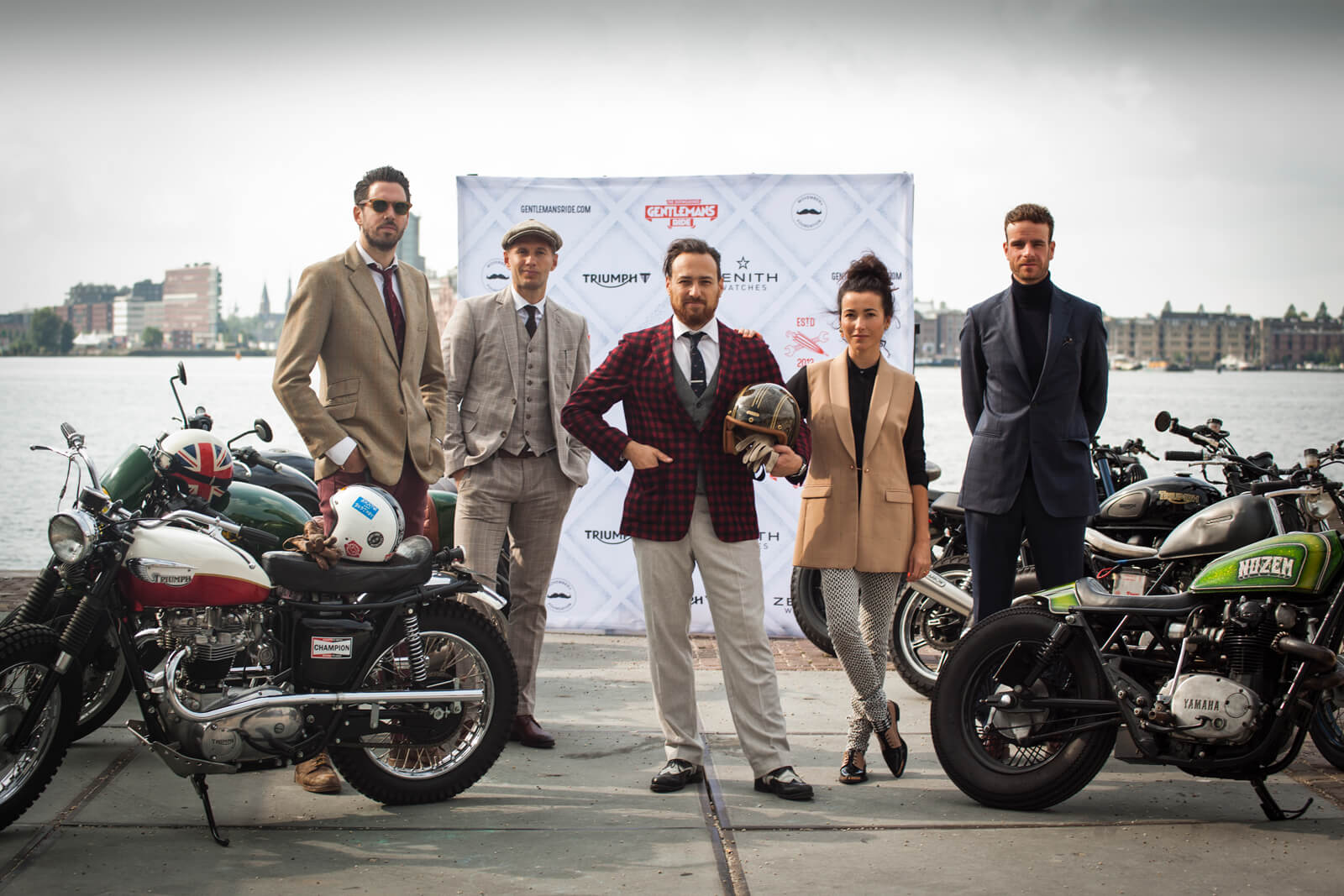 The Solution
SMC put together a team of famous Dutch ambassadors with a passion for riding motorcycles, participating in The Distinguished Gentleman's Ride under the apt name "Amsterdam Allstars". With a mixed group of riders consisting of, among others, a famous radio DJ, an actress, and a former football player we managed to capture the attention of the Dutch audience through on- and offline channels.
After creating awareness, we provided all ambassadors with the tools to keep the audience's attention, encouraging them to sponsor either the Amsterdam Allstars or other riders participating in the DGR. By using smart, perfectly timed communications SMC created a growing buzz up to the day of The Distinguished Gentleman's Ride.
The Outcome
The Movember Foundation experienced greater exposure and awareness within the Dutch audience as a result of the campaign activity, contributing substantially to the success of the cause.
The Netherlands ended 5th out of 95 countries in fundraising, with Amsterdam raising the 6th largest total out of 580 cities globally.
Numerous influential media shared the SMC initiative or created dedicated coverage prior to the DGR event.
The SMC campaign connected the general Dutch audience to The Movember Foundation through traditional media, trending media sites, and direct communication by the Amsterdam Allstars ambassadors social channels.
The Distinguished Gentleman's Ride raised a record-amount of near five million dollars, a substantial amount coming from The Netherlands, bringing The Movember Foundation closer to their goal of preventing all men from dying young.
Inspired? Pop in for coffee