PME Bare Metal Jeans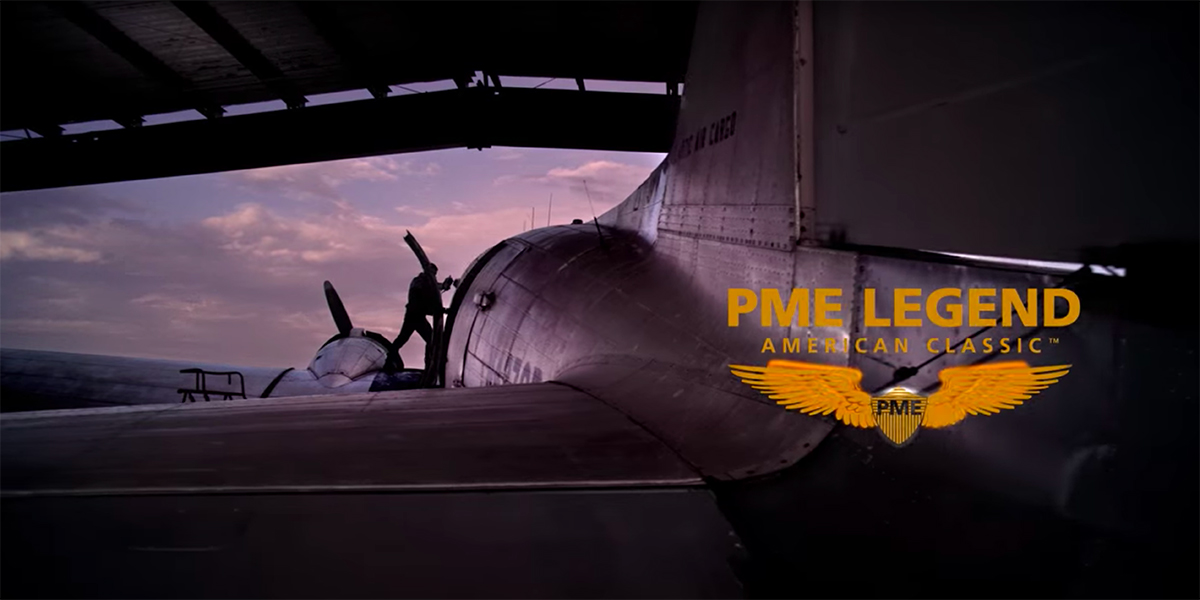 The Challenge
Provide inspiring, emotive script to support Just Brand's television campaign promoting their Bare Metal Jeans Collection
The Brief
To support the launch of a new wash for the premium denim line – Bare Metal – Just Brands briefed SMC to create three scripts for three separate television commercials. The copy needed to be inspiring and emotive, capturing the strong influences of the renegade cargo pilot's sense of freedom that is integral to the brand's identity.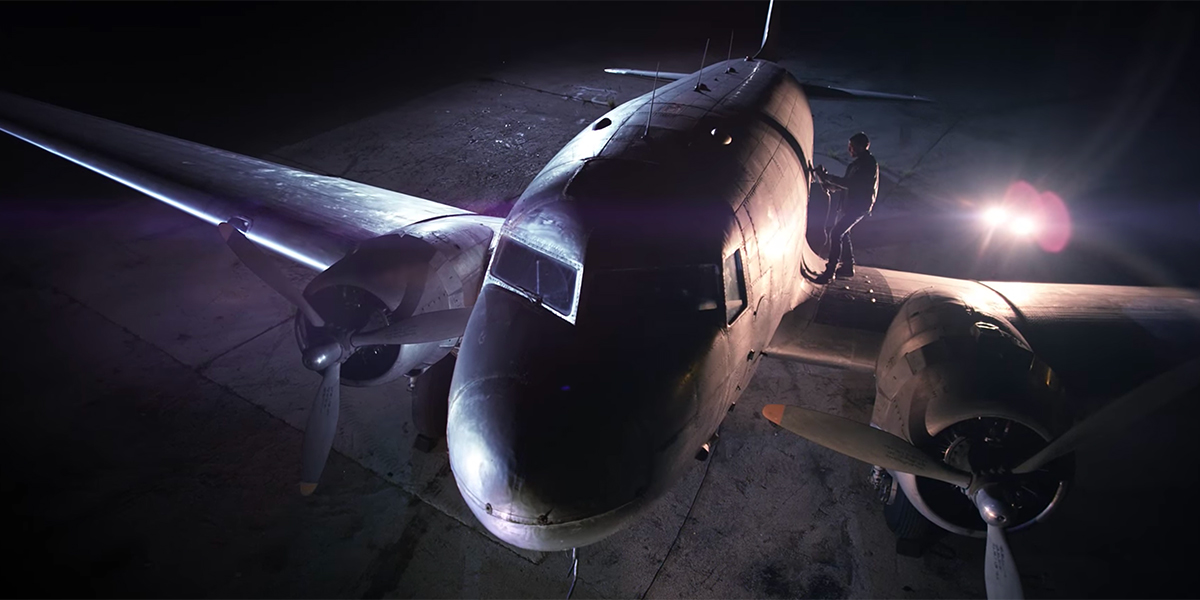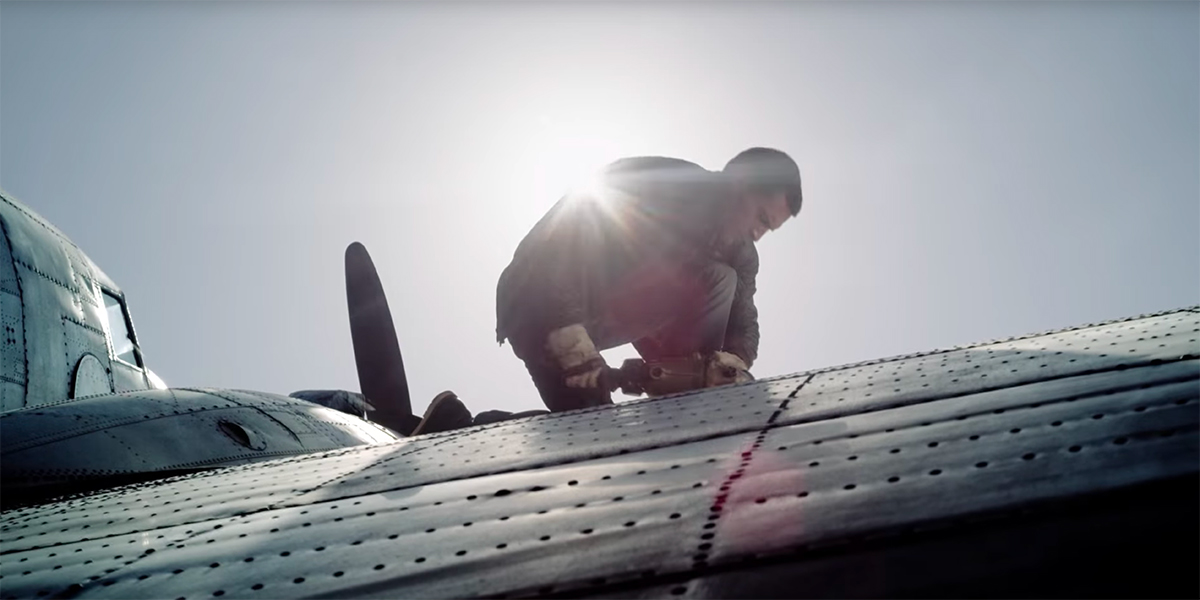 The Solution
SMC scriptwriters immersed themselves in the PME world, taking time to get under the skin and truly feel the renegade world of the pilots still running crazy adventures in faraway territories, enabling them to deliver inspired and relevant scripts that formed the perfect narrative to the campaign.
The Outcome
The three commercials were run on various national mainland European television channels and also online, adding a key layer to the brand campaign and increasing the perception of the jeans as real renegade wear.