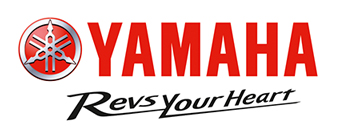 Creating Destination Yamaha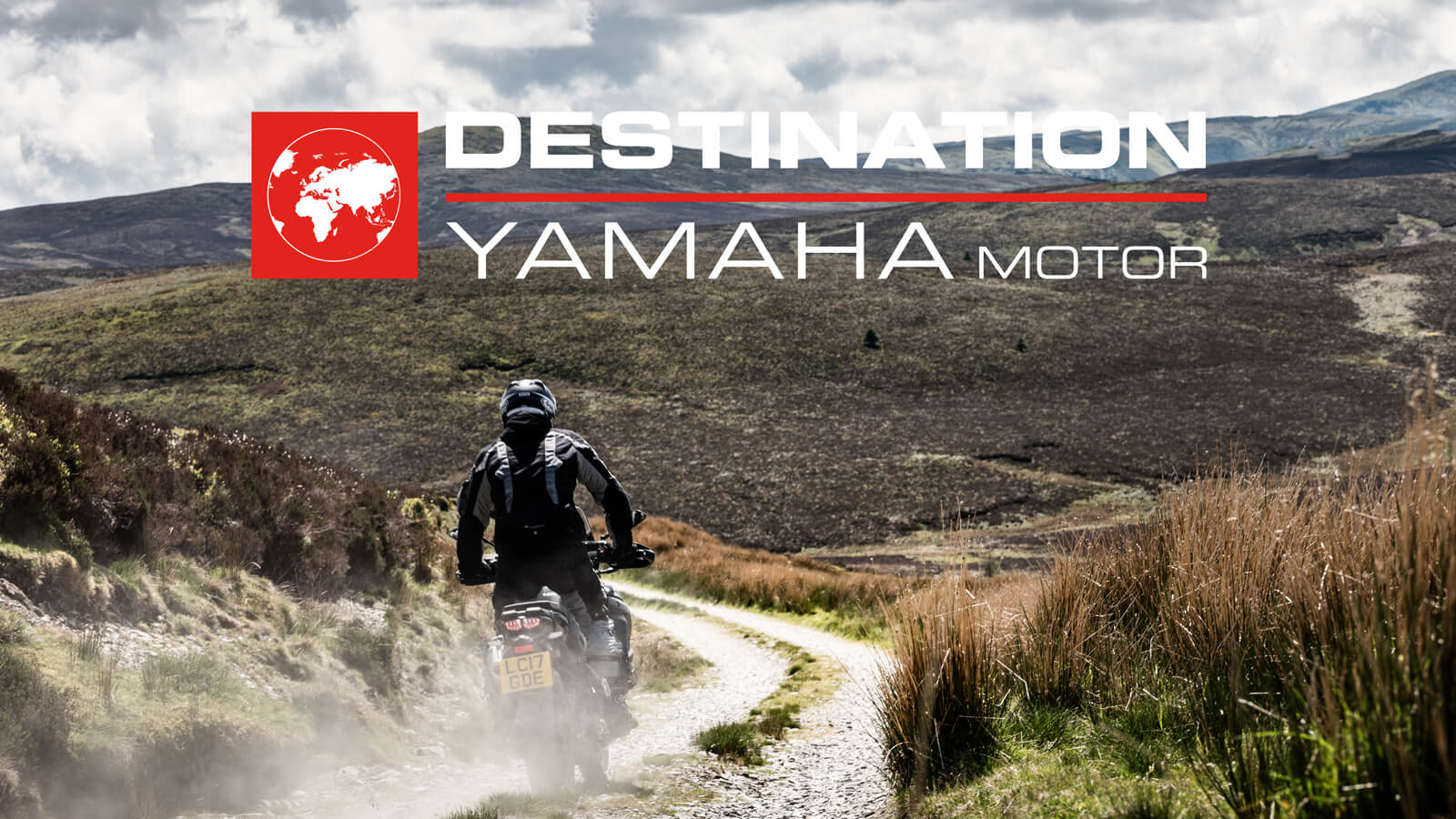 The Challenge
Yamaha Motor Europe commissioned Sol & Matheson to create, brand and introduce a worldwide online travel platform for motorcycle adventures. The goal was to give the public an opportunity to experience a whole range of Yamaha Motorcycles in the most engaging ways possible. Working together with a group of acclaimed and highly skilled tour operators, Destination Yamaha provides a variety of travel options spanning five different continents, from one-day to four months. There's an adventure for everyone.
The Brief
Destination Yamaha needed to be a global, motorcycling travel platform that connected consumers with the possibility to get involved in a wide variety of suitable, safe and enjoyable motorcycle tours. The brief for this project stretched from branding concept to the development of the online platform and all marketing and communications needed to introduce the public to Destination Yamaha.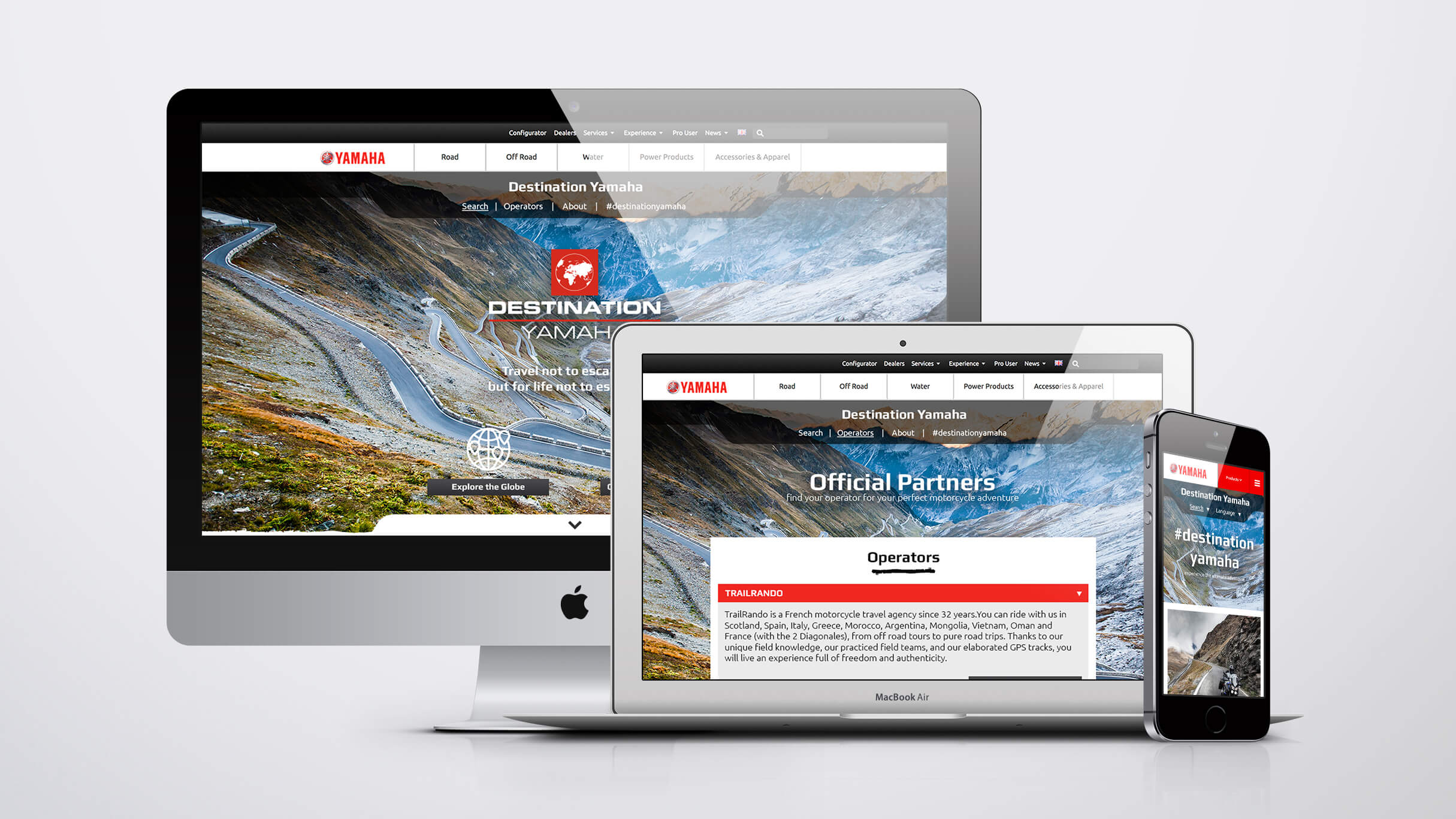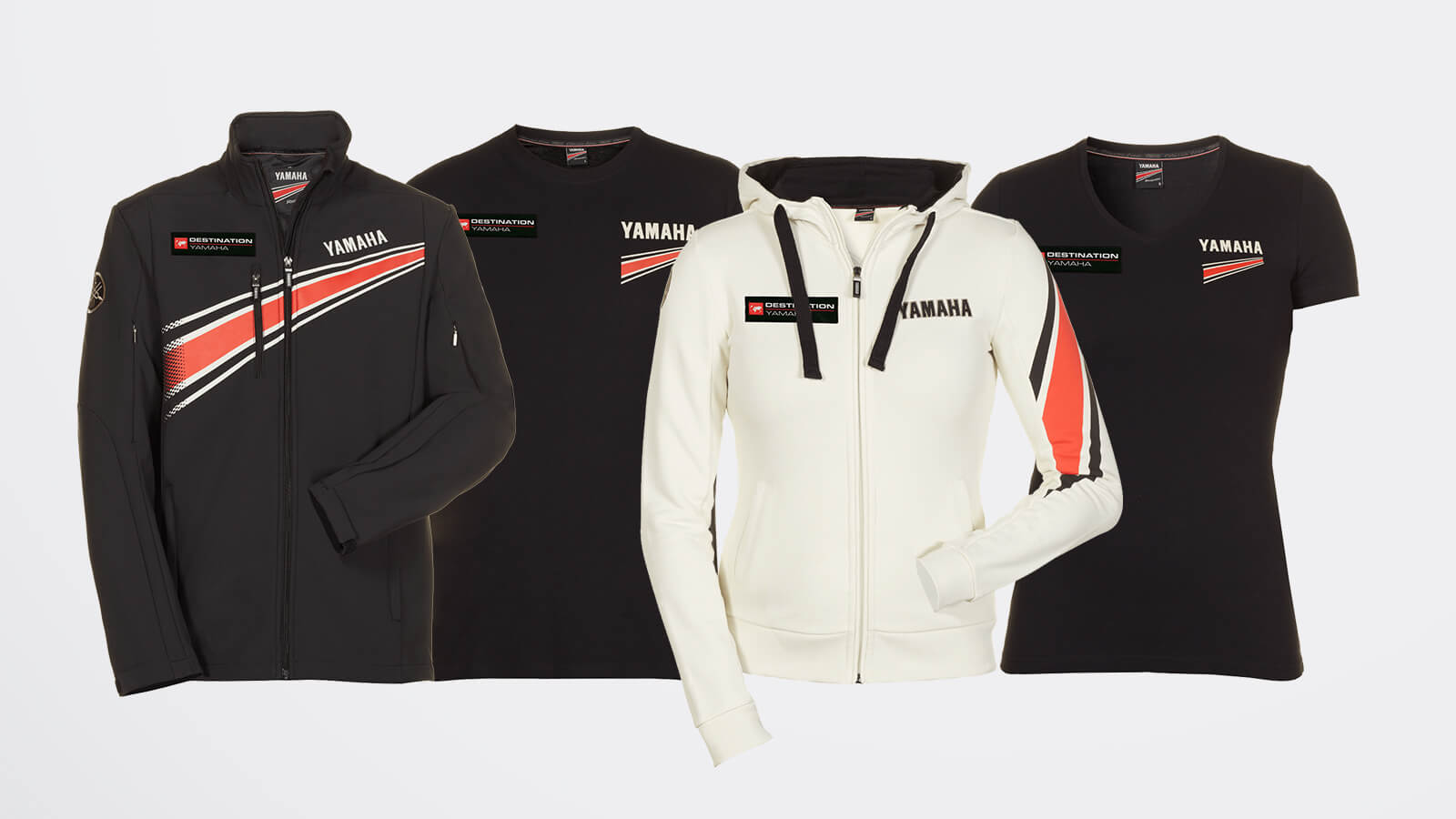 The Solution
The Sol & Matheson team developed a strategic communications concept to shape the service. From that idea, the foundations of the online platform took shape. An interactive online travel platform that functions as a tool to easily customize a motorcycle tour and find the perfect tour operator was the result. To get operators on board we developed an operator kit that included branded give-aways, staff apparel and much more.
The Outcome
A project with a 360° impact, developed from concept to keychain. The online platform was successfully launched and integrated within the Yamaha Motor website and news about Destination Yamaha was quickly picked up by international press. A growing number of tour operators are connected to the exclusive platform and are now sharing the Yamaha Motor adventure philosophy, enabling motorcyclists around the world to experience Yamaha machines first hand.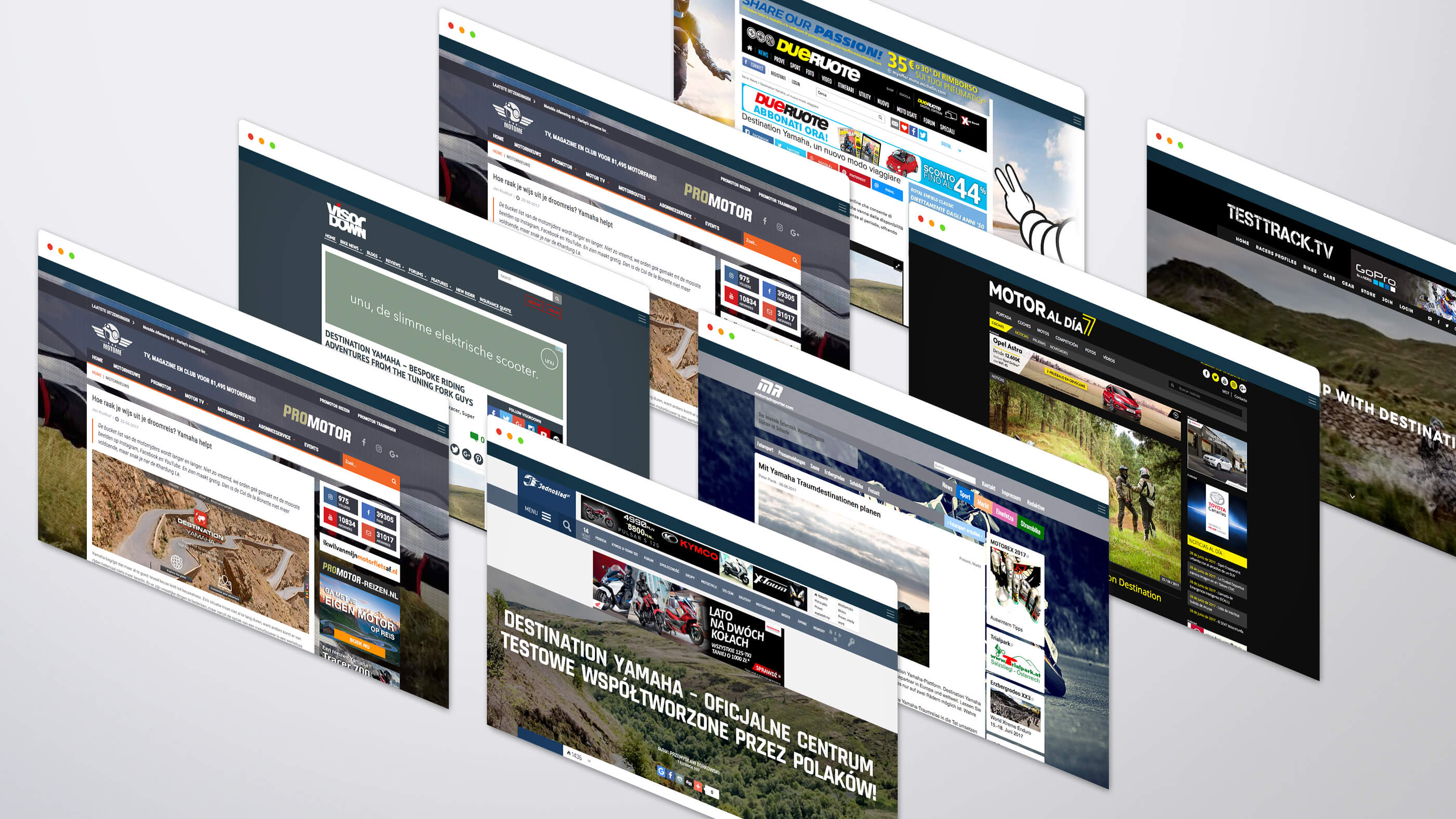 Start an adventure yourself! Give us a call.