Brand Design Euro3000 Real Estate Agents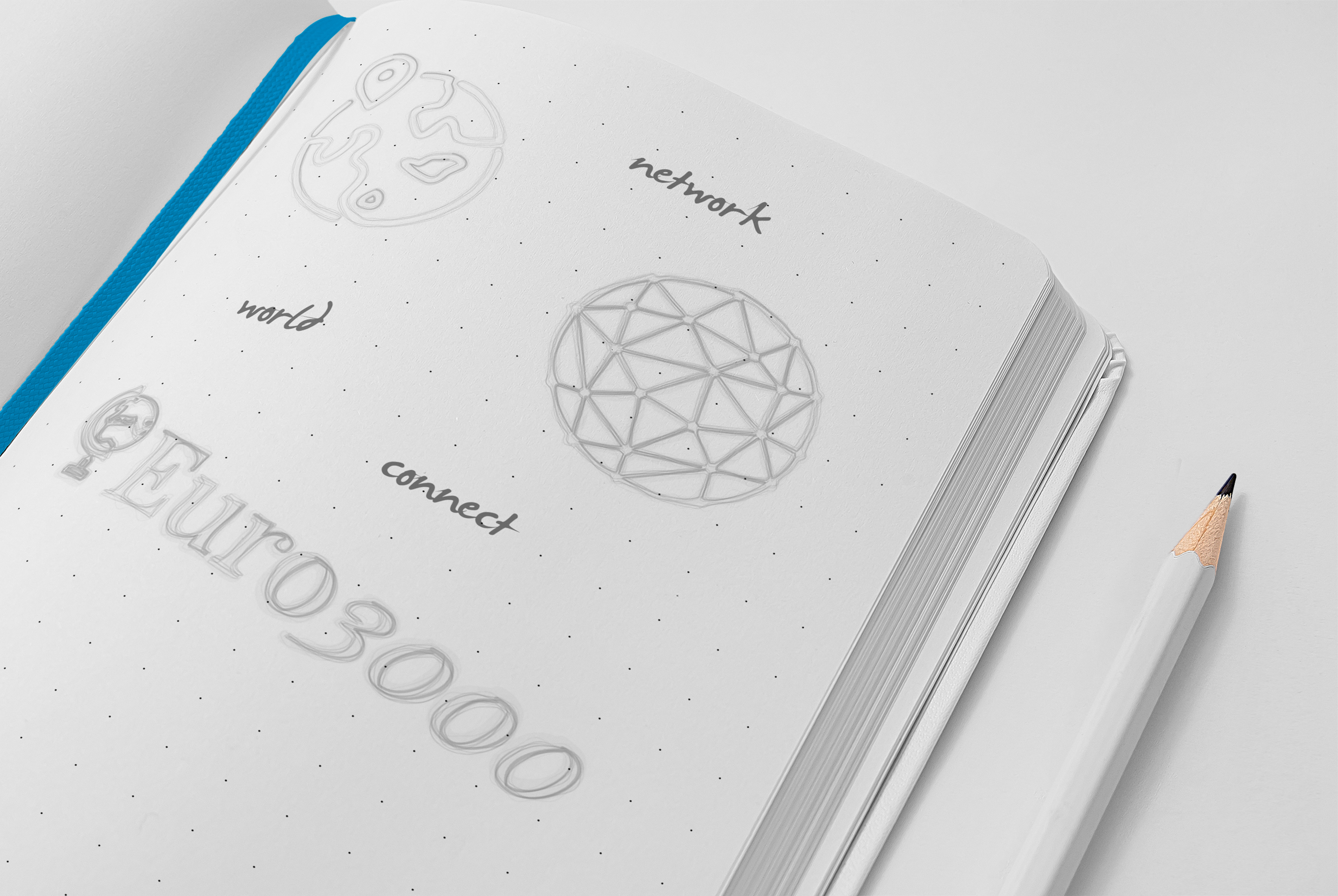 The Challenge
The idea behind Euro3000.net Real Estate Agents is simple, the result is a resounding success! No expensive office locations, no sales agents with high salaries, expensive cars and fancy phones but an ideal and cost effective cooperation between house owners and Euro3000. This unique broker formula with proven success in several European countries is now available in Spain. Euro3000.net contacted Sol & Matheson Communications with the question to lift the visual identity to a new level. With that wish came the ambition to build a multi-language web platform to help clients register their property in the Euro3000 database, order POS materials, and sell their property even quicker.
The Brief
Create a brand identity suitable for further expansion of the real estate agents network through Europe. The visual identity must have a premium feel to it, and must enforce trust, accountability and credibility. This look and feel needs to be translated in practical design templates and all essential stationary and marketing items to power the brand. The ideal online platform needs to become a central part of the organization, enabling clients to register their property themselfs. The platform should be self-explanatory and should have an intuitive User Interface an User Experience. Euro3000 service employees need to be able to update all content and easily extract data of registered property to kickoff the marketing process to help the seller.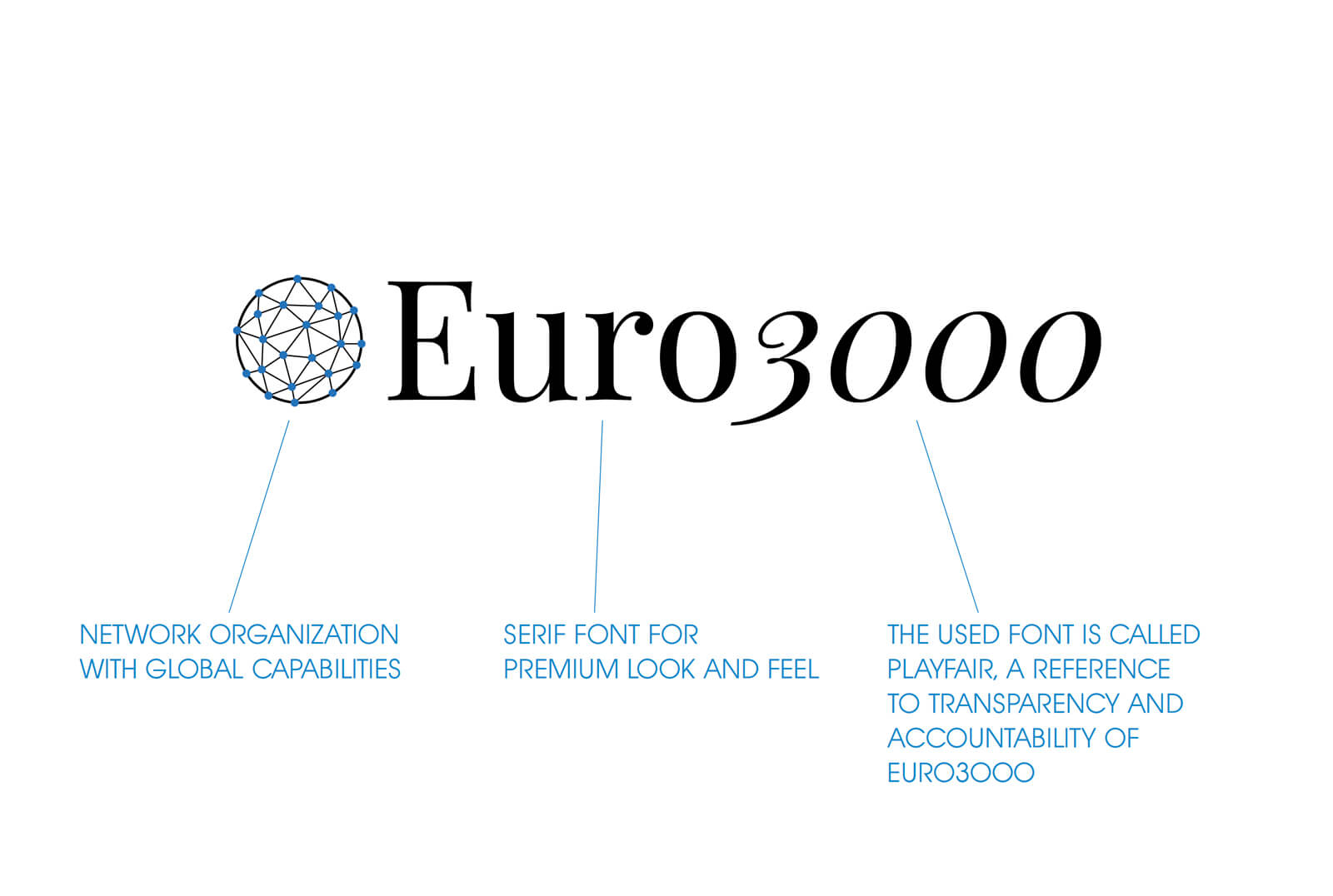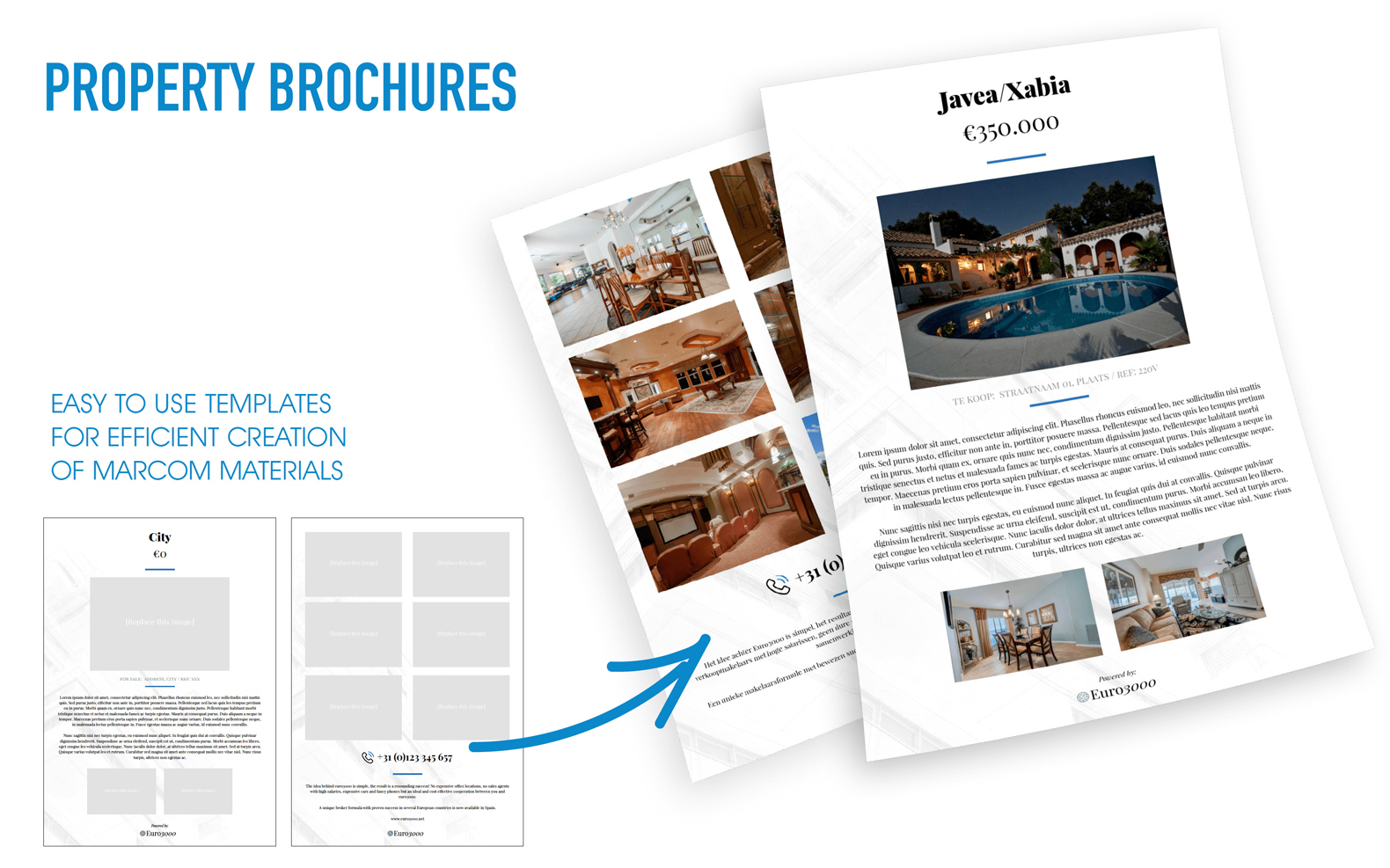 The Solution
Sol & Matheson started with investigating the full spectrum of perceived brand values and the actual values to get a clear understanding of the Euro3000.net identity. After a few brainstorm sessions with the founder of the network and key players in the organization we established a concept to build a visual identity upon. To create an user friendly web portal Sol & Matheson proposed to design and build a website based on the open source WordPress CMS. With this software we offer a scalable solution that fits the needs of Euro3000.net. SMC fulfills a technical support role to assist the Euro3000 service employees with questions and development request for the website. By offering Managed WordPress Service we ensure the website remains secure and up to date.
The Outcome
A brand new logo design, with a thought through design kit for the creation of future marketing material. Furthermore SMC supplied Euro3000.net with full set of generic POS design templates and signature communication materials such as professional business cards and stationary. The web portal went live september 2016 and is available in English, Spanish and Dutch. SMC trained Euro3000 service employees to work with the platform.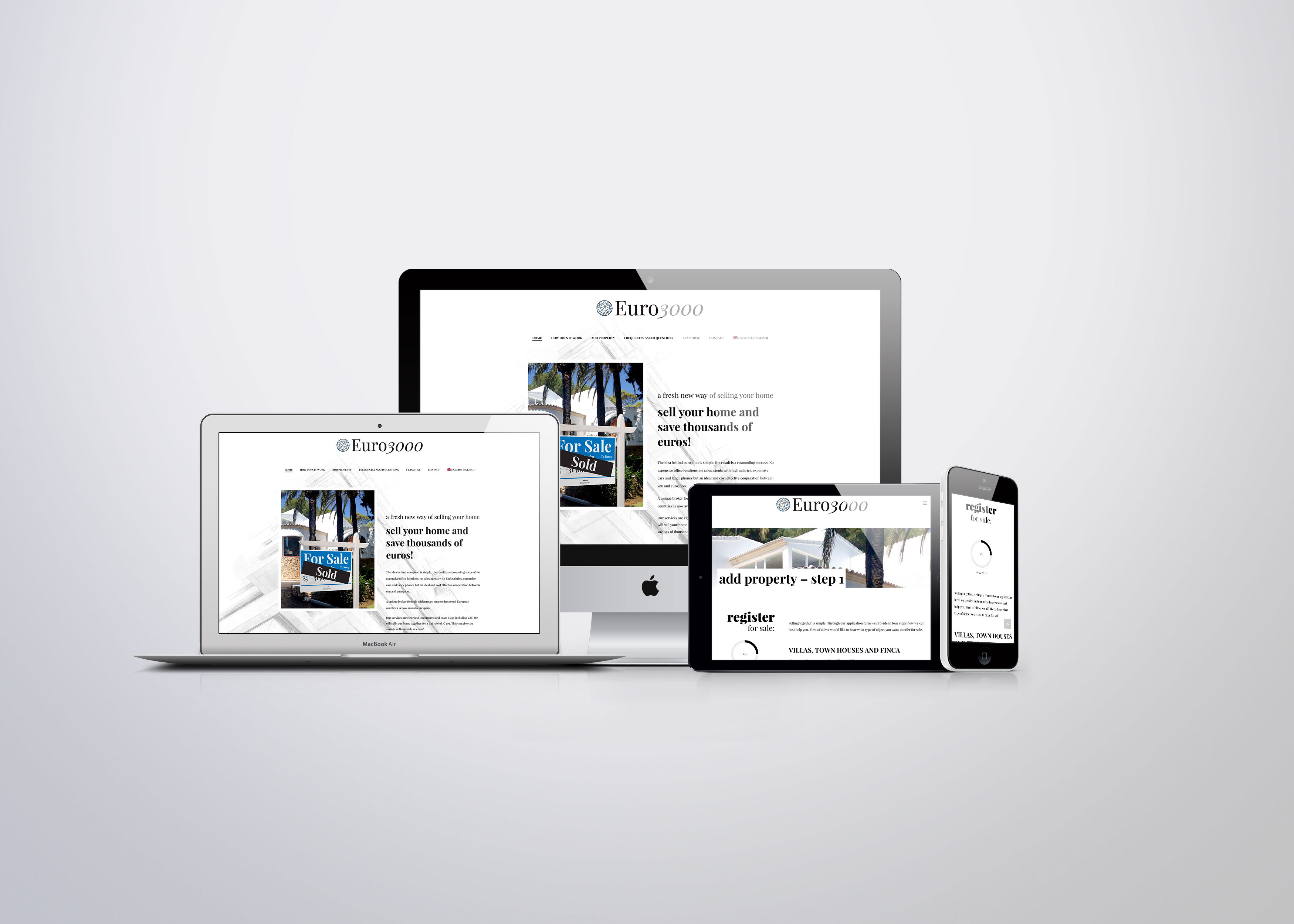 Looking for smart branding solutions? Drop by and let's have coffee.