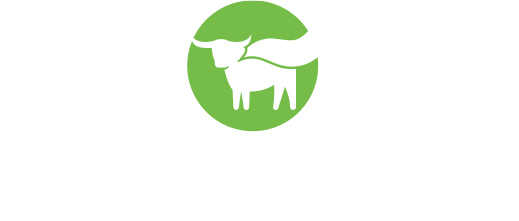 Seeding Kits – Surprising Influencers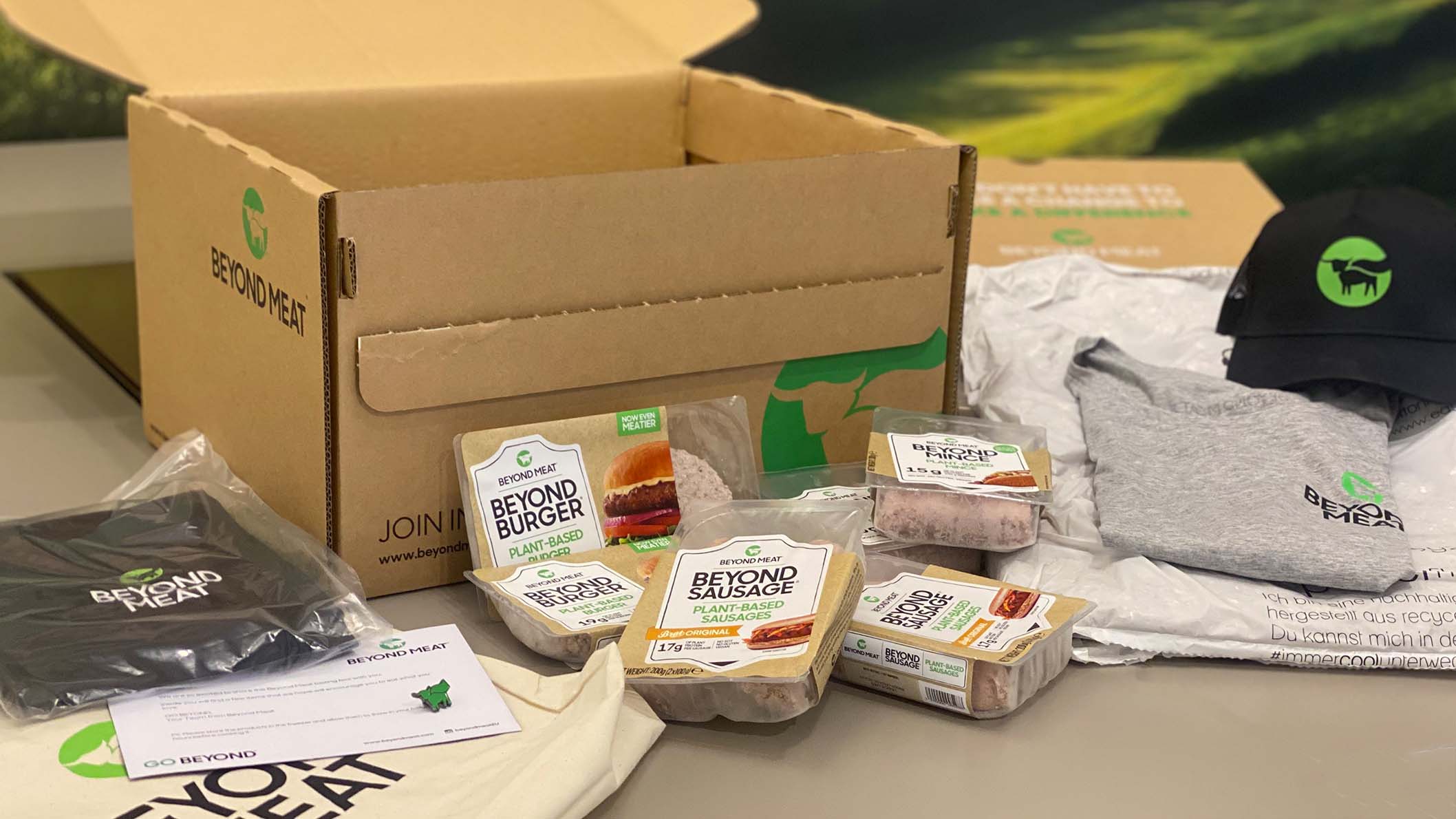 The Challenge
How do we create brand love for Beyond Meat products? Sending frozen goods to influencers, fans of the brand and talents proves to be challenging in a deep frozen state and eco-friendly way. How can we send products to our fan base without comprising on quality?
The Brief
After a first concept pitch, SMC were briefed to develop, create and coordinate a dedicated pan-European activation campaign, providing media, (social) influencers and celebrities the opportunity to test the Beyond Meat products first hand.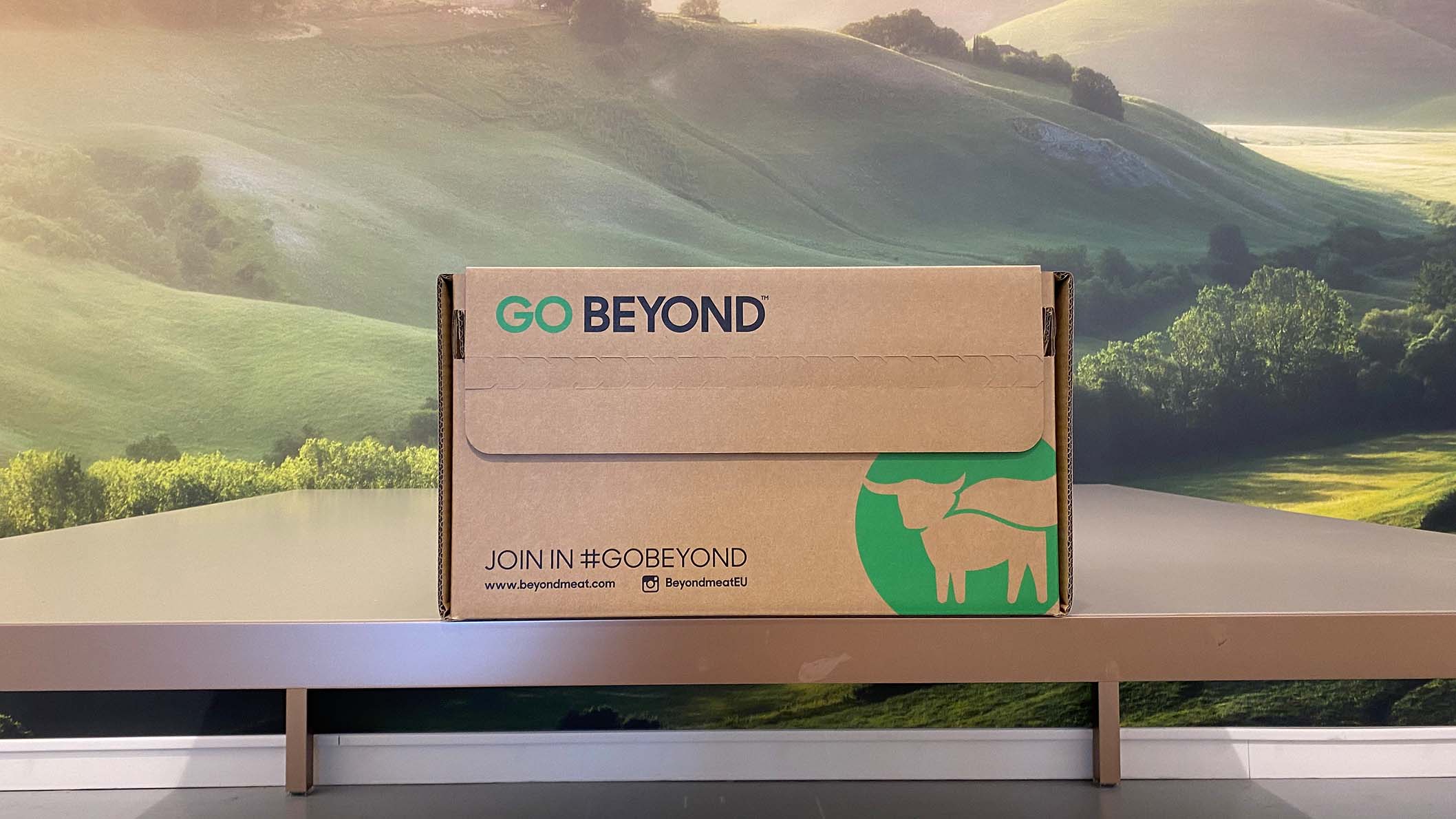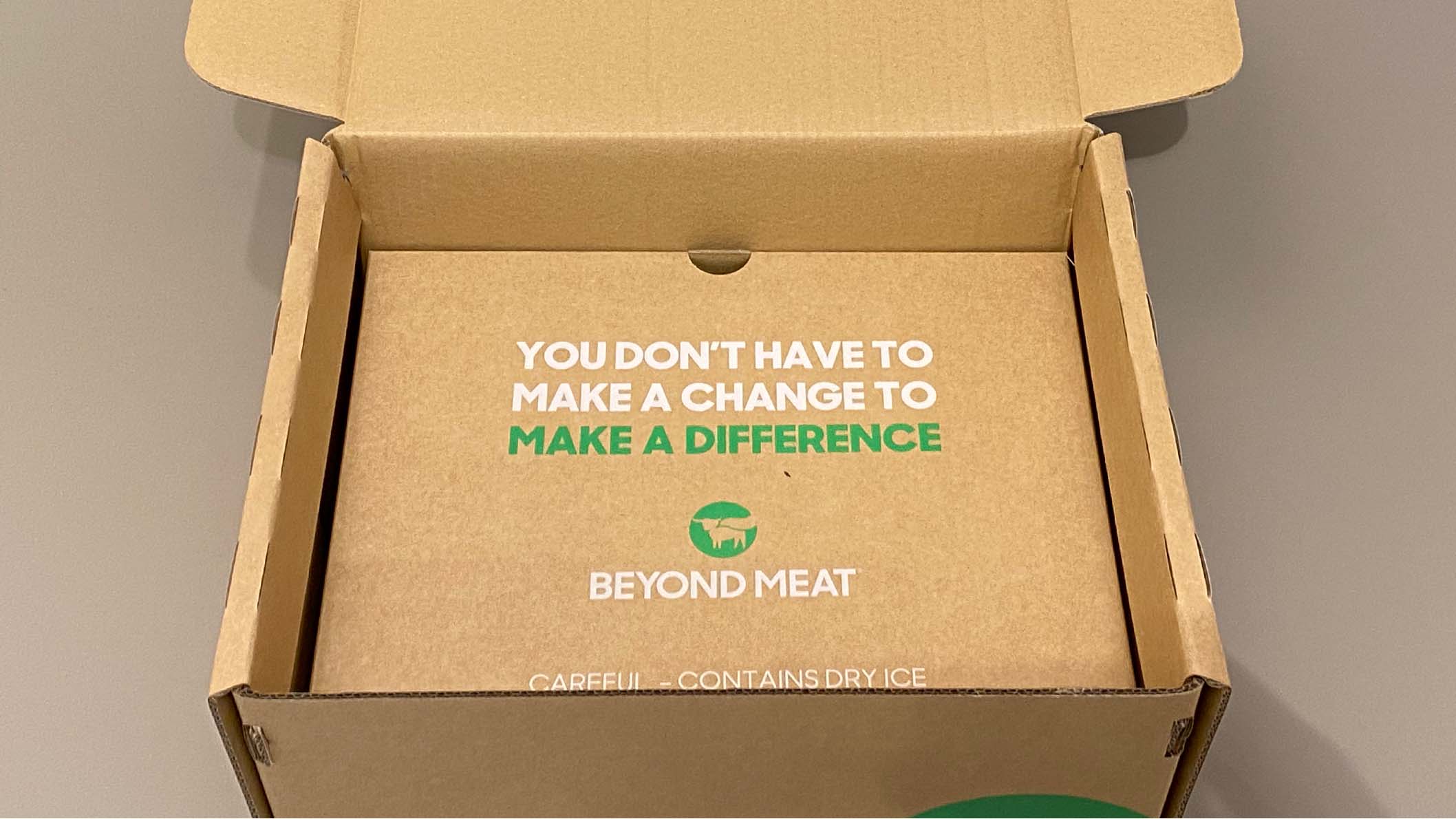 The Solution
Keep your head cool, we will go beyond… Testing all sorts of cooling options and suitable packaging we found the ideal set-up for the seeding kits; FSG recycled cardboard, recyclable cooling bags and dry ice. It allows the deep frozen Beyond Meat products to be delivered in its frozen state within max 48 hours throughout all corners of Europe. From an operational point of view, an online order system and integration with our distribution partners makes it an effortless logistic operation.
The Outcome
From concept creation to shipping across Europe, the project has run successfully since March 2021 and continues to surprise recipients and introduce key influencers and their audiences to the tastiest plant-based meat.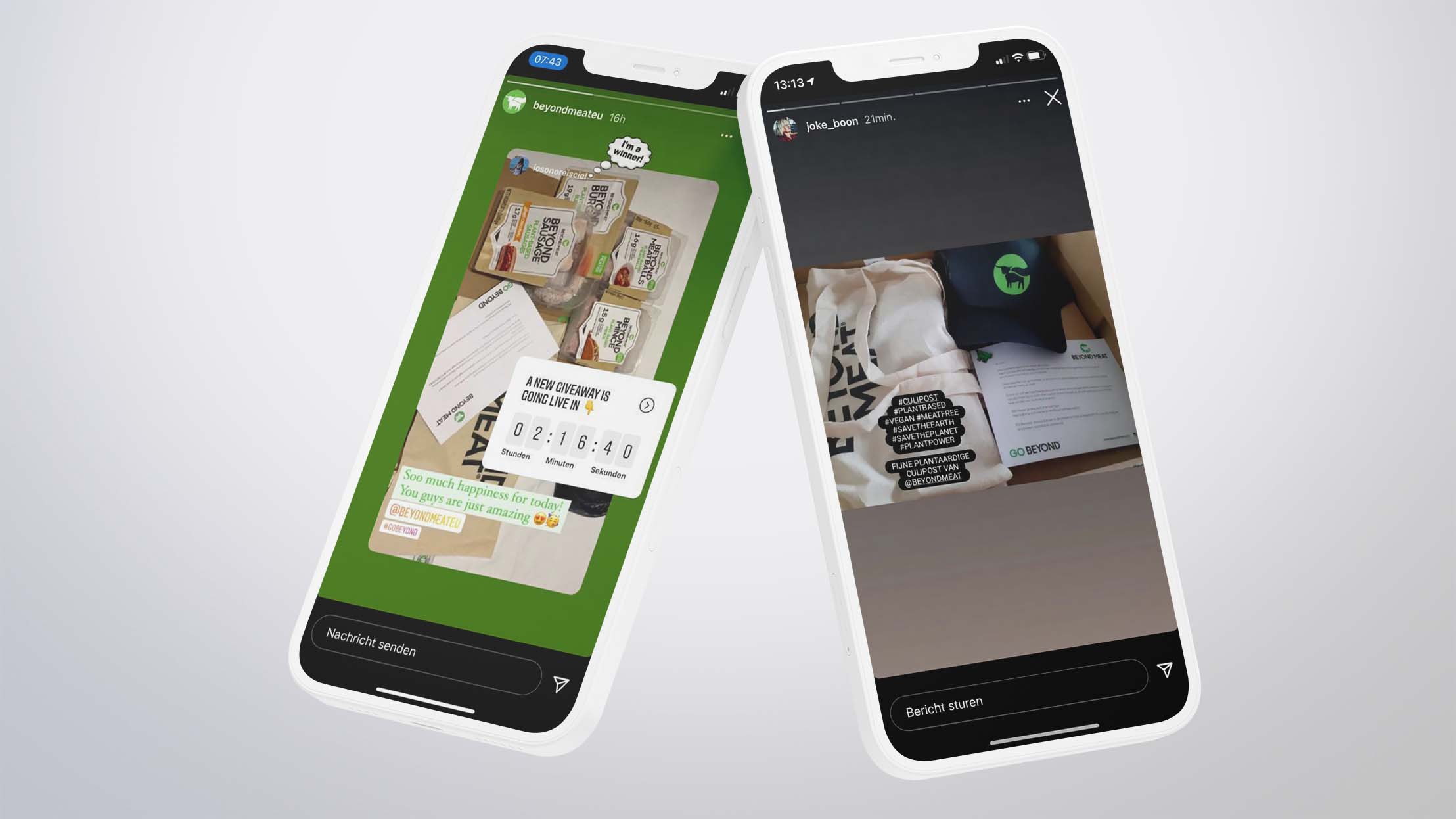 Proud to be running this pan-European activation campaign
for Beyond Meat!
Keep your head cool, we will go beyond…