Welcome to Sol & Matheson
An international agency that produces great, creative, results driven work
Blended Communications
EST. 2013
We work hard
…to create campaigns that engage audiences across the world. These campaigns are built on a strategy influenced by a real understanding of the target audience, the brand identity and client needs.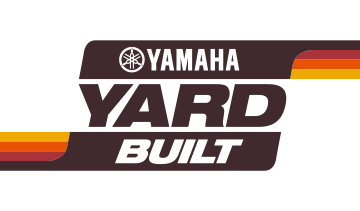 The Yard Built Story
Building over a three-year period towards the launch of new model lines in the Sport Heritage range, Yamaha Motor Europe needed to raise awareness within the custom motorcycle scene using the Yard Built platform. Creating a nationwide awareness campaign for The Movember Foundation in the Netherlands and boost fundraising through The Distinguished Gentleman's Ride.
You know
…your business better than anyone. Your insights, combined with our skills and creativity, will result in branding and marketing that truly stand out. Regardless of the platform you're thinking off, we're ready to get started.