Good people
make good places
DENNIS SOL
Why work if you can live your passion. Dennis has been working in the Advertising industry for at least two decades with many large network agencies, including TBWA, Publicis and Ogilvy. His career covers client service and management on multiple levels, from production and traffic to art-buying and project management. Founding the company in 2013 enabled him to work with a great team of people and passionate clients. A Mario Cipollini lookalike on the bicycle with flashy outfits and a Land Rover Defender fanatic with a devil-may-care attitude towards his children riding motorbikes, to the great dislike of his spouse... on all topics.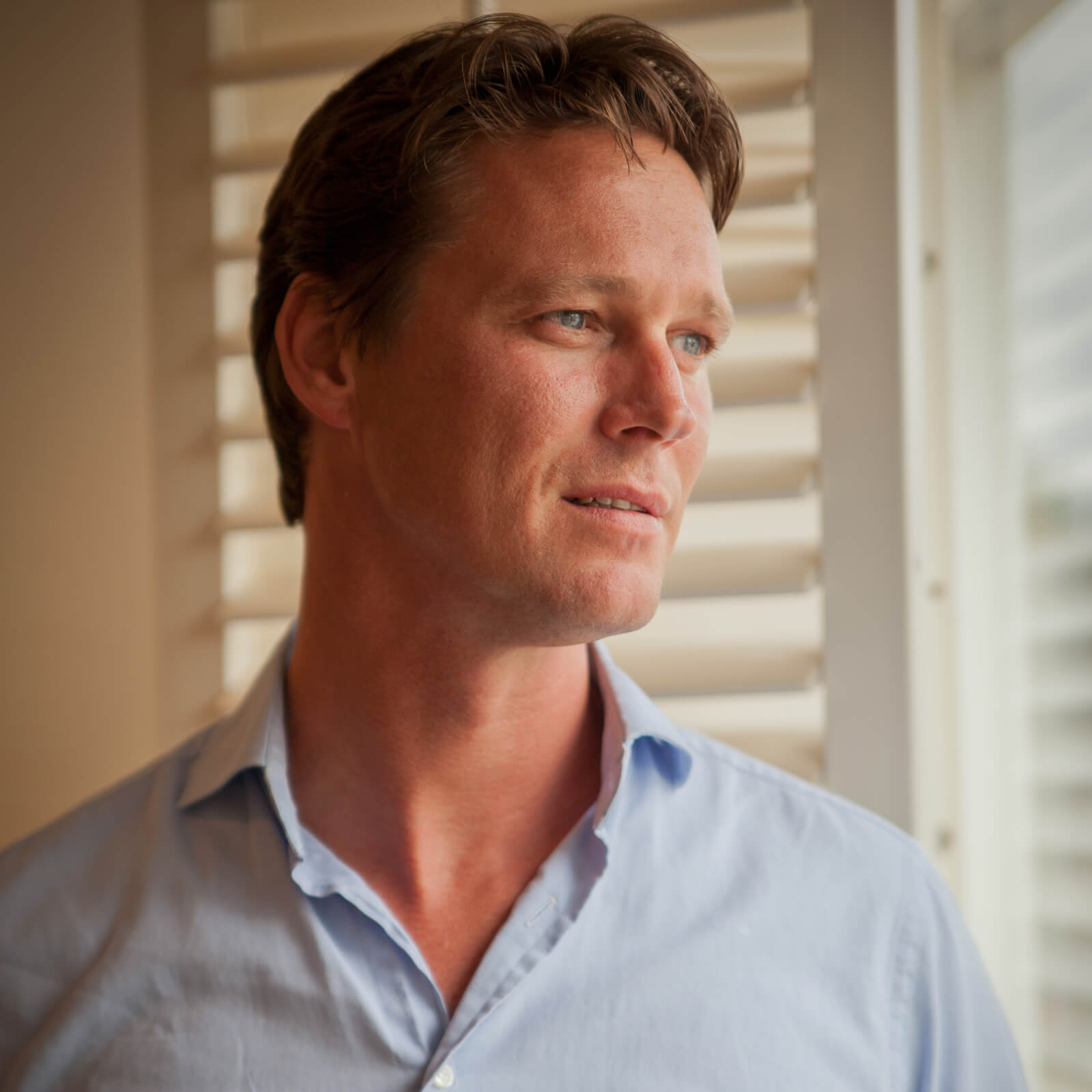 GAVIN MATHESON
Gavin co-founded Sol & Matheson in 2013 to build on his public relations experience and take client service to the next level. His career has included several years in motorsport as press officer for Yamaha in the World Superbike and MotoGP Championships as well as account management roles on FMCG, entertainment and consumer clients in leading London agencies that include Jackie Cooper, Henry's House and Shilland & Co. A self-confessed petrol head, he has a compulsive habit of buying unreliable but characterful cars and motorcycles as well as sharing his gin addiction with the world.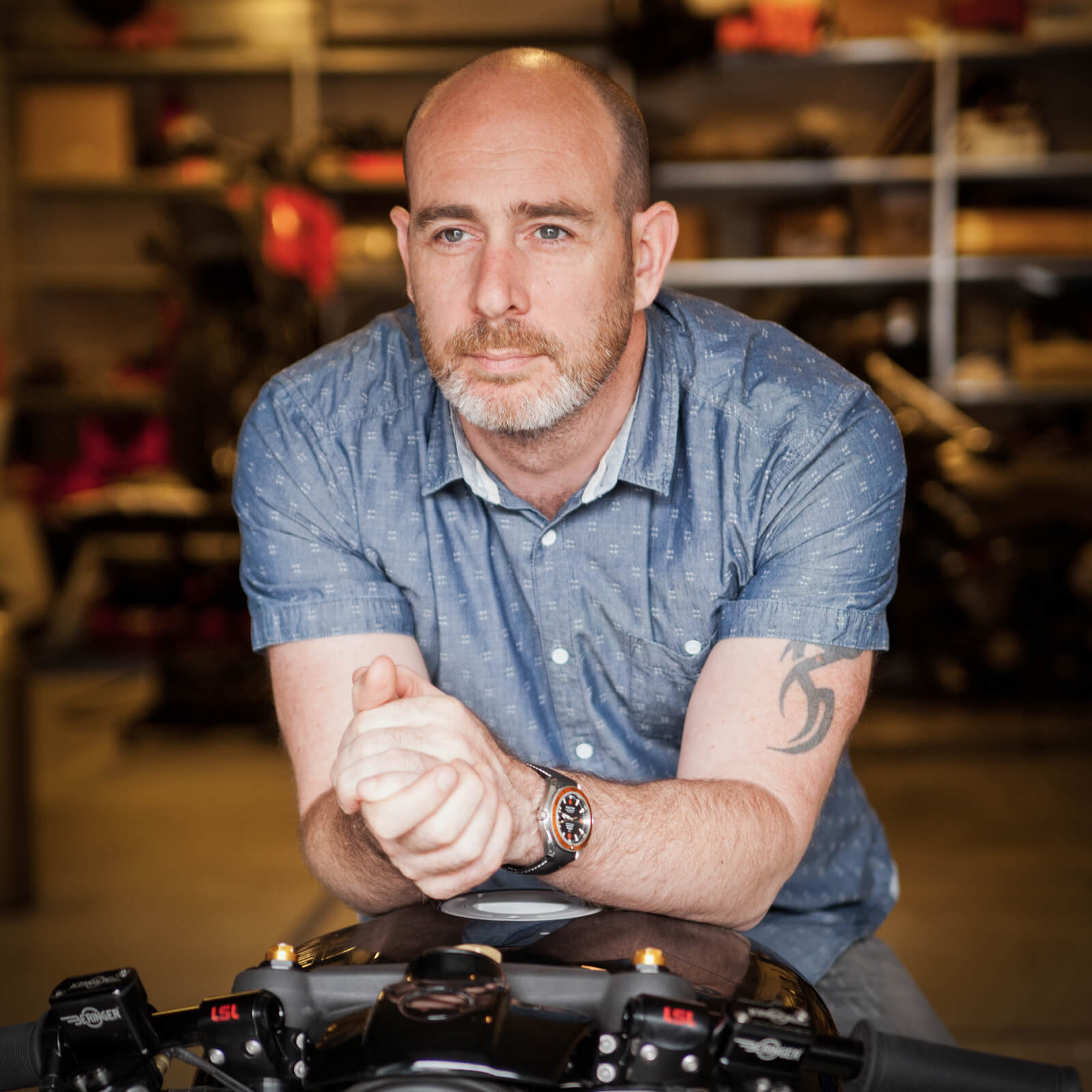 MARIËLLE SOL
Behind every successful company there is a strong, wise and hardworking woman, as if Graucho Marx had personally met Mariëlle. She is the conscience of the company, keeping an overview of daily office operations, taking care of the crew and making sure we draw between the financial lines. Don't be fooled by her size as her impressive Thai boxing skills make her a woman not to be messed with. Out of the office she easily transforms into a mother of three, always in high heels and always glamorous. No kiddy drool is going to mess that up.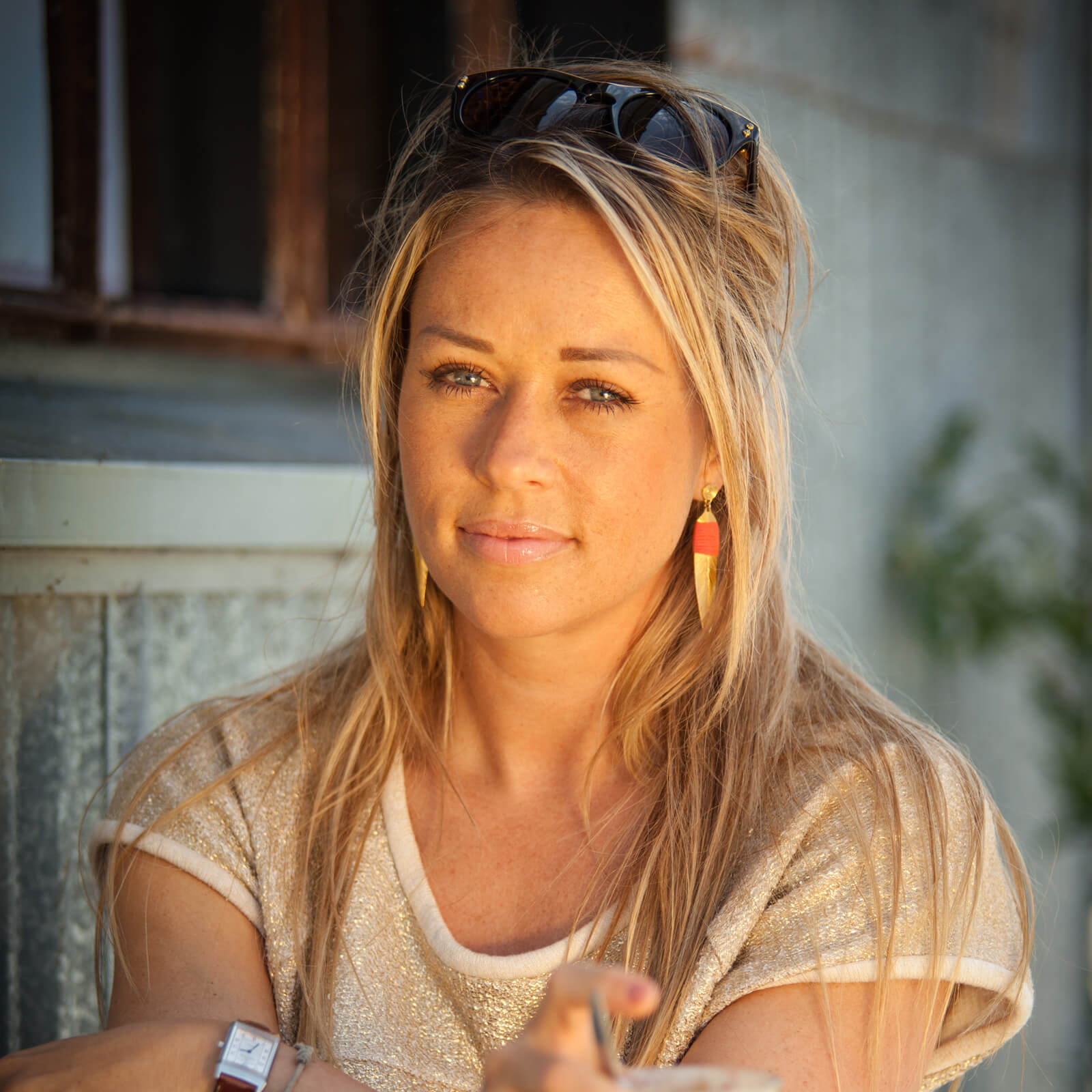 KENNY BOON
Kenny arrived at Sol & Matheson in 2015 as a Project & Account Manager. He runs a variety of projects on a daily basis and loves looking for things to surprise the client with as well as looking for new (business) opportunities. Since the start of this millennium he developed a broad experience in various Marketing and Communication areas with a wide range of premium brands as clients. An unsinkable happy camper, raised in, on and with motorcycles, who likes to know a bit of everything and is a massive USA addict.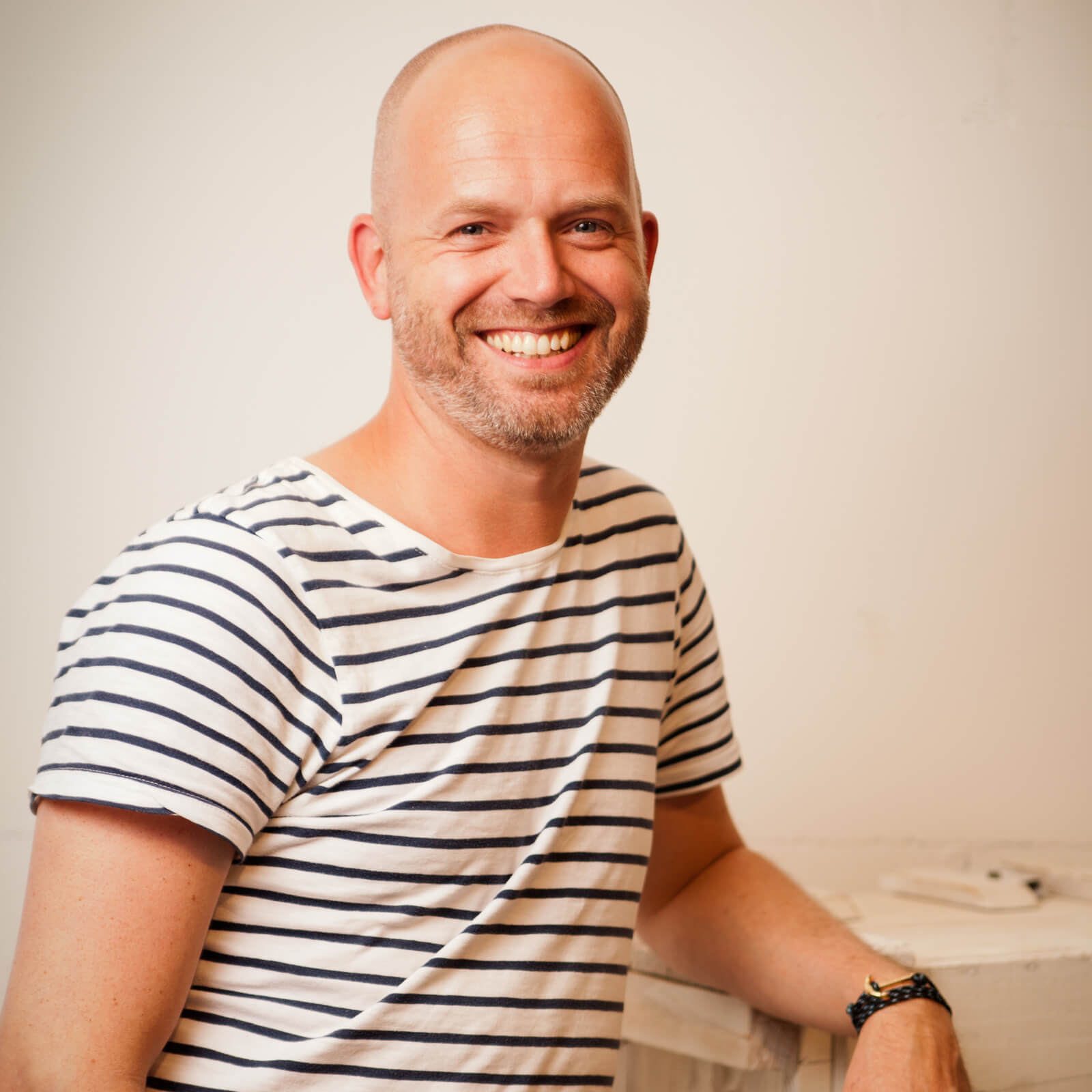 ISABELLA MARCIS
Isabella joined Sol & Matheson at the end of 2015 as a project manager. Her career started in the motorsport industry in her early twenties, although being from Assen she was raised on a racetrack. She checked out of the office world for a few years, focusing on yoga and ayurveda studies and working on her latte art in coffee bars before returning to the world of motorsports in 2015. Hooked on yoga, you can find her on the mat in her off-time or teaching herself in many of the yoga school or gyms. If not there, she's drinking white wine in a fancy wine bar.
DEREK KNIPSCHEER
Derek joined Sol & Matheson in 2016 as Account Director and forms a vital link between the clients and the company. He focuses on engaging with clients, establishing genuine relationships and helping them develop creative, effective, impactful campaigns. Aside from a brief period selling turf as a marketing graduate, he has spent his career successfully launching and re-launching multiple motorcycle clothing brands. When he's not hard at work he's found in the garage with his 1969 Alfa Romeo GTV or out trying to catch up on his dirt bike riding.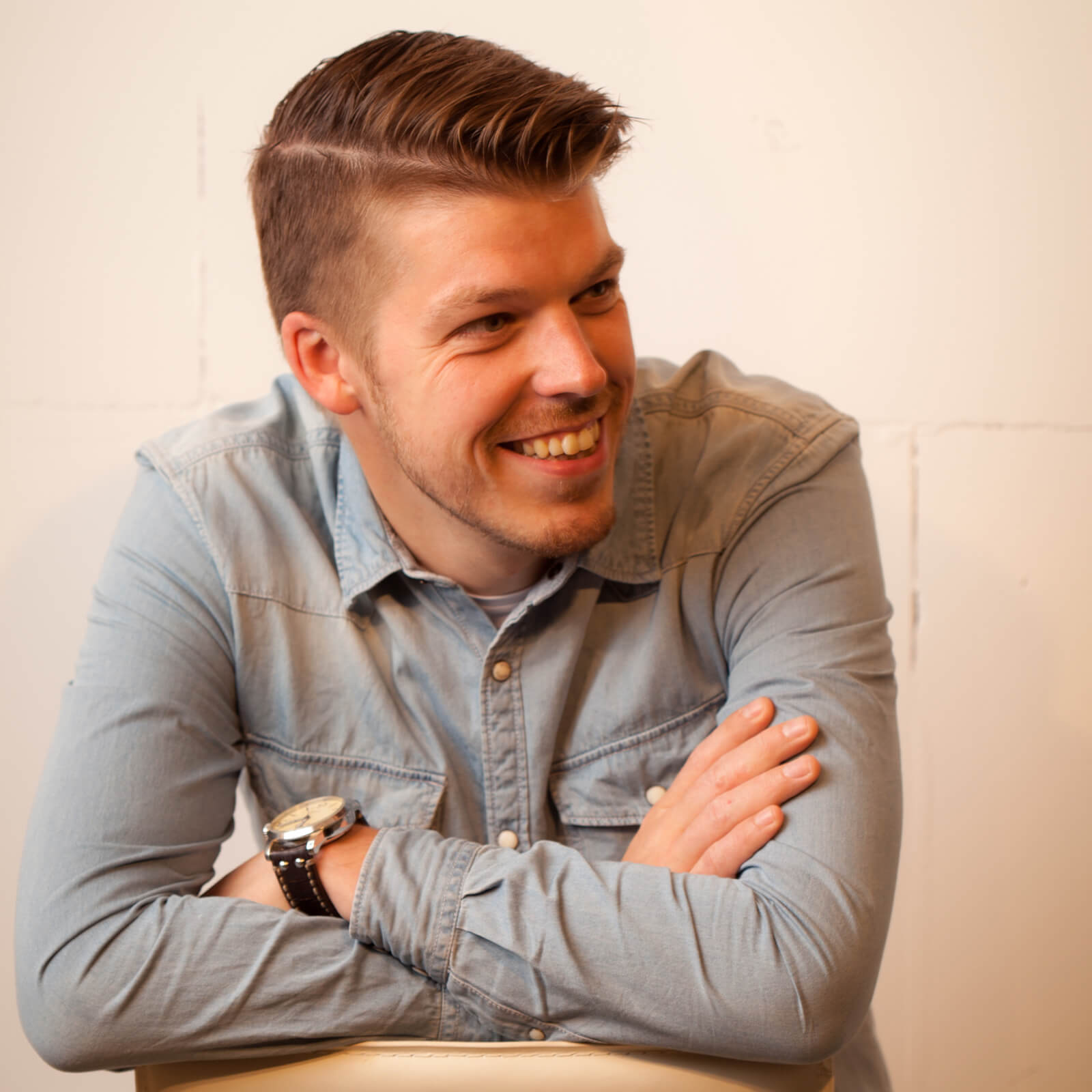 ALEX PLOEGER
Alex joined Sol & Matheson in 2015. He began as an event manager coordinating customer events across Europe. He quickly developed into a project manager and now coordinates all logistics, staff and planning for our multiple pan-European experiential tours. With a history in automotive, transport and coordination projects he is a master in finding solutions for logistics throughout Europe. With an irrepressible sense of humour, when not conquering the roads of Europe Alex can be found either out on his motorbike with friends, or fixing it (it's a Ducati).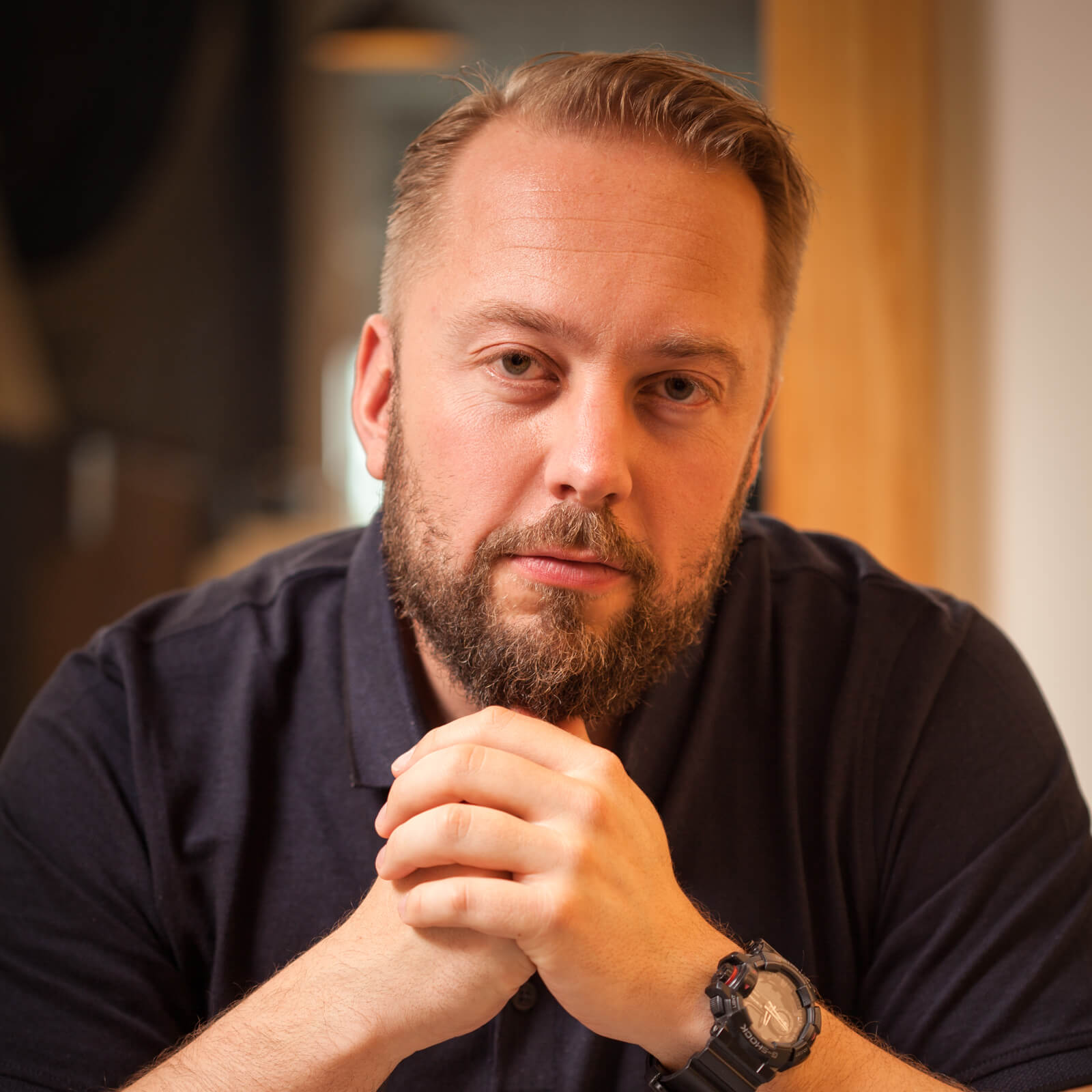 NIKKI SCOTT
Nikki arrived at Sol & Matheson in 2016 as the Yamaha Motor Europe MXGP Press Officer and acts the medias main point of contact for anything related to Yamaha or the Official Yamaha Riders. As a natural creative she is responsible for preparing, writing and publishing press releases, race reports, photos and videos. As a former professional Women's Motocross Rider, Nikki has an invaluable connection to her work and is a familiar face at Motocross events worldwide. When she's not in the office, Nikki can usually be found near anything with wheels.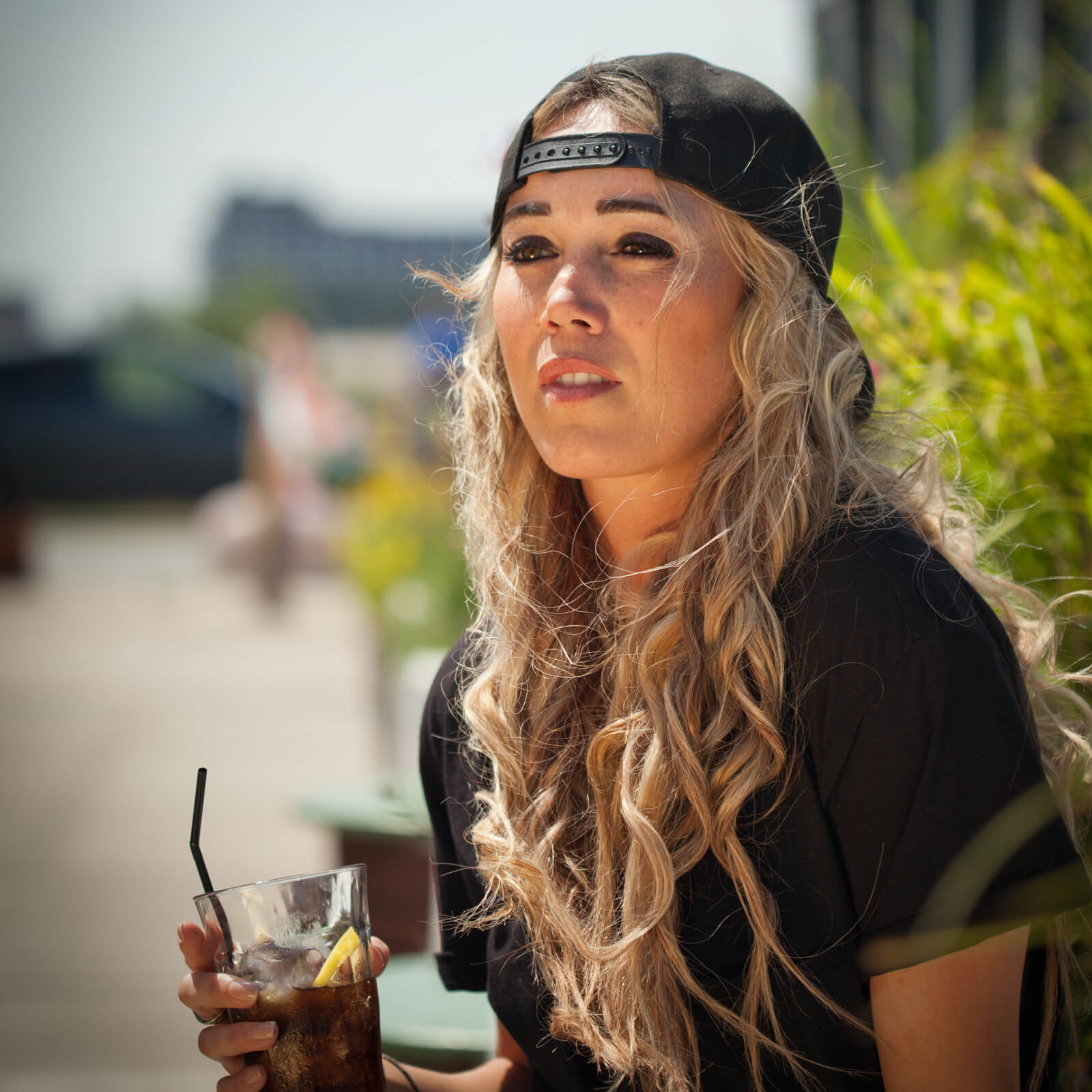 ALEXANDER MATHESON
Alexander landed at Sol & Matheson in 2017 and works as the house copywriter and technical support. His focus is split between creating fresh, engaging copy for Sol & Matheson's growing client base and helping the company's press officers get their releases and media online efficiently. In recent years he has focused on writing effective and timeless content for a wide range of individuals and brands, large and small. When he's not in the office he can be found reading or writing novels, binge watching TV shows or relaxing with a Friday night Gin and Tonic.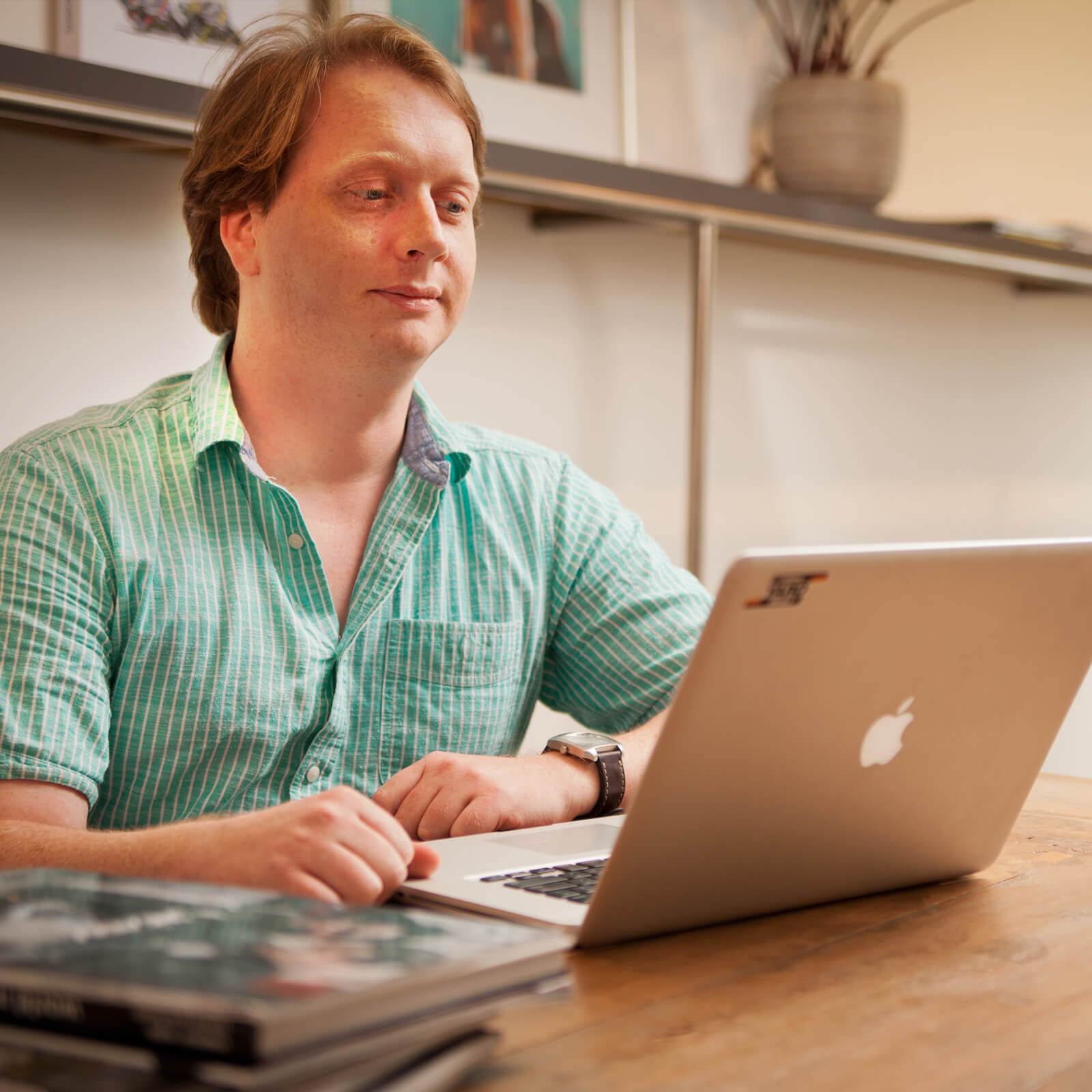 MICHAEL GROEN
Michael joined Sol & Matheson in 2016 as the in-house designer. Although he holds a masters degree in Corporate Communications he loves to create sustainable graphic designs the most. He gained his experience as a designer on the streets of Amsterdam and therefore likes to see himself as a bit of a pirate. Michael worked as designer and communications specialist for well-known international brands in industrial, financial and business service sectors as well as for non-profits and governmental organisations. He consumes a lot of coffee and likes to match his sneakers with his t-shirts.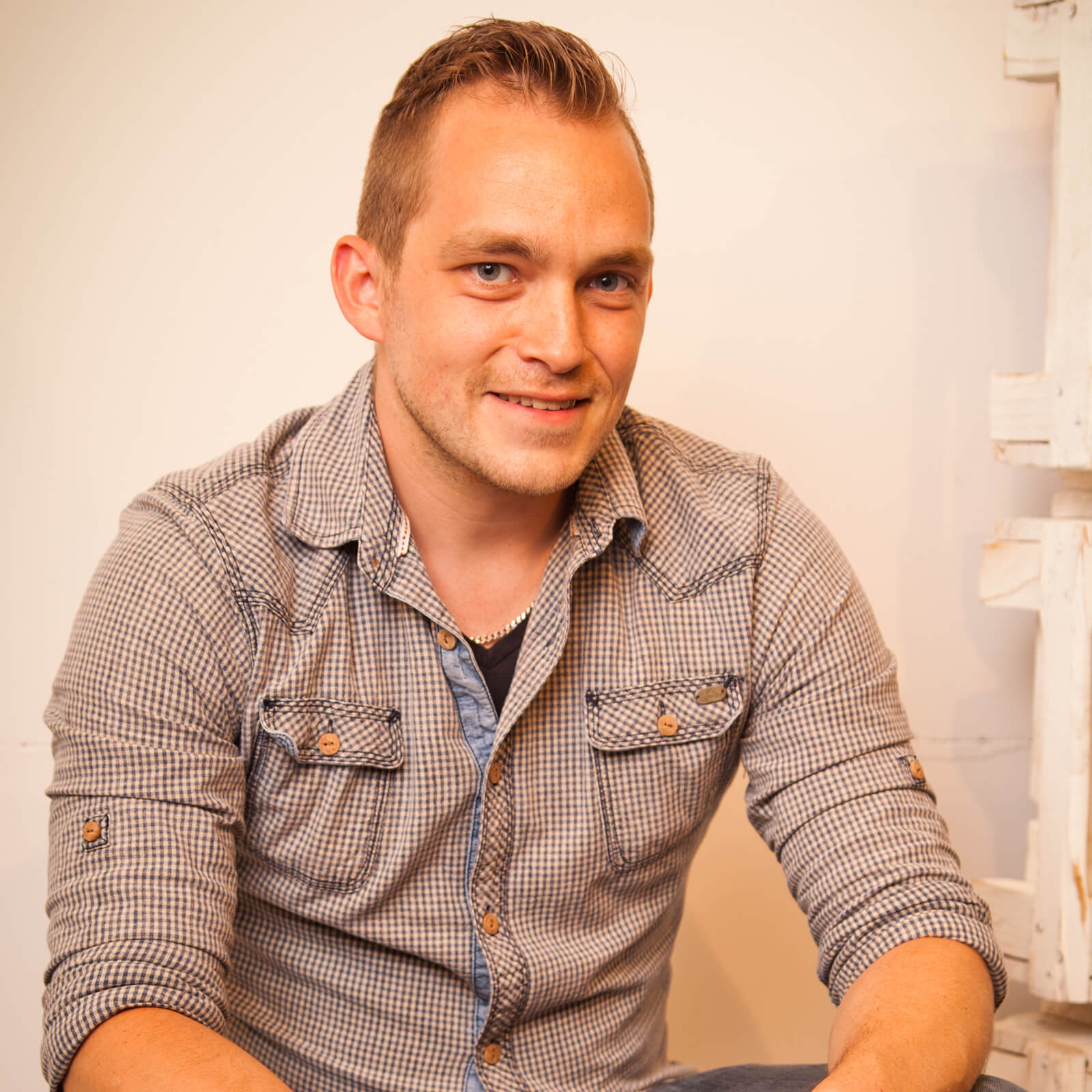 LUKE WILKINS
Luke's career in motorsports is as extensive as it as varied. He has worked as a radio presenter, a YouTube celebrity as well as editor and digital video lead for the MotoGP.com website. Eventually, he arrived at Sol & Matheson to begin works as the Road Racing Press Officer, looking after all media and press related to the Yamaha World SBK and EWC Teams as well as contributing to a number of other projects around the office. Outside of work he can be found mulling over the finer points of quantum physics and rugby tactics.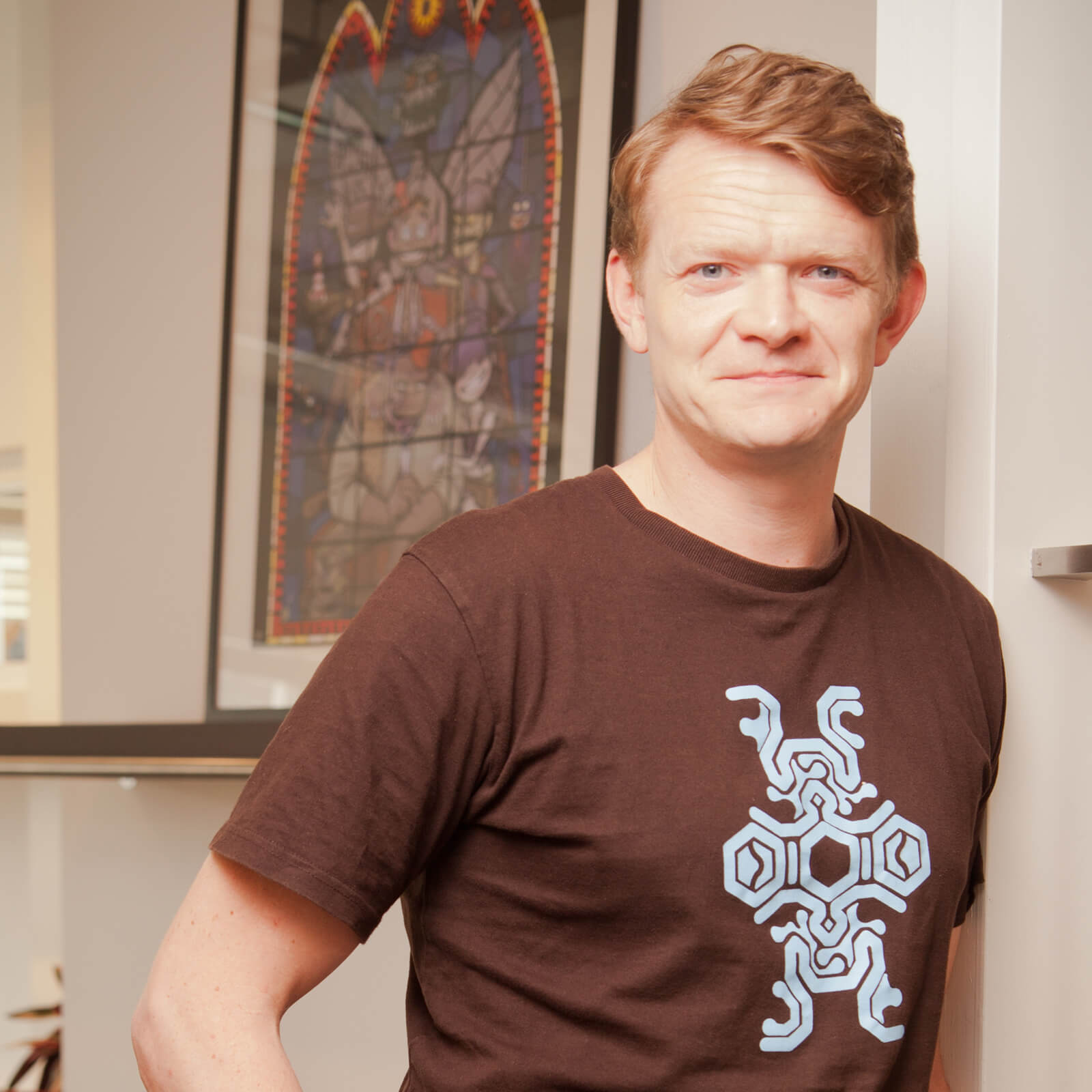 Good people
make good places